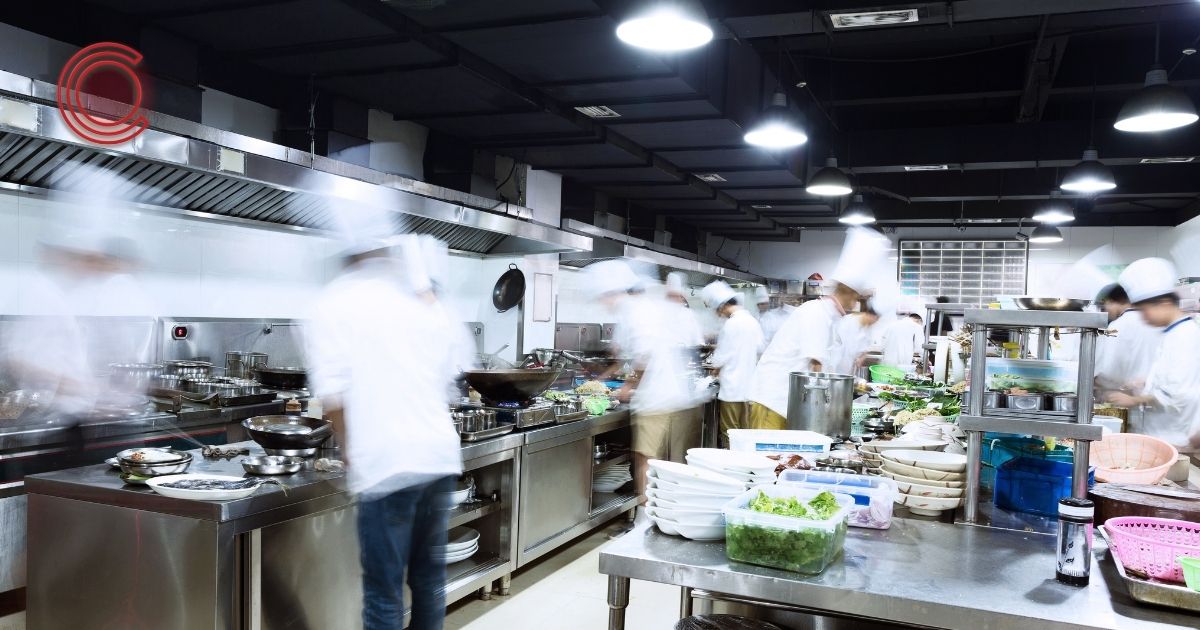 Heard of cloud kitchens lately? You might be interested in the prospect of being able to offer your services to a wider range of customers around the island, as well as the idea of increasing your revenue as a result of that too. But how does one set up a cloud kitchen?
Choosing Your Location
Before you begin – conduct some research and figure out where you would do best should you open a cloud kitchen. Tap into highly populated regions around Singapore and increase your customer base.
There are many prime spots within the country to do as such, but certain demographics in certain regions of Singapore might be more inclined to patronise you more than others.
Choosing The Right Partner
Finding the right cloud kitchen partner is essential to your success. You need one that can scale with you while maintaining quality control and keeping costs down.
Like a lot of services within Singapore – there are many companies that offer cloud kitchen spaces, and they usually carry out all the installation and paperwork for you too! These companies usually allow you to tour their locations before you decide on renting them, and they are located in many prime locations around the country that are ripe for food delivery orders. 
One such company is Smart City Kitchens – which currently hosts more than 125 brands within their spaces. They also offer their own software too – which helps to calculate your earnings on delivery applications, as well as allowing you to manage your business with a single app press. 
Another company that offers cloud kitchens within Singapore is Select Cloud Kitchens, which have their own set of spaces located in major hotspots within the country. 
Opening Kitchens Yourself
If you prefer to be in complete control of every aspect of your new kitchen, you can consider opening it yourself in a unit somewhere around the country. You can customize the kitchen to your liking and you'll be able to make any changes you want throughout the process.
This might be much costlier than engaging a company, though it allows you to micromanage it if you want to.
Branding
When you have opened your new cloud kitchen, marketing your now extended reach is crucial for capitalising on your new location. Establish it on review sites online, or promote it strategically on your social media platforms.
Top 3 recommended area of focus
With a strong online digital presence, your brand will be more compelling with a stronger and clearer message to your audience. Customers are more likely to buy from you because they know what you stand for.
Interested in our services?
Launch your cloud kitchen for success with our C.O Enterprise, you'll have a strategic advantage when it comes to expansion.