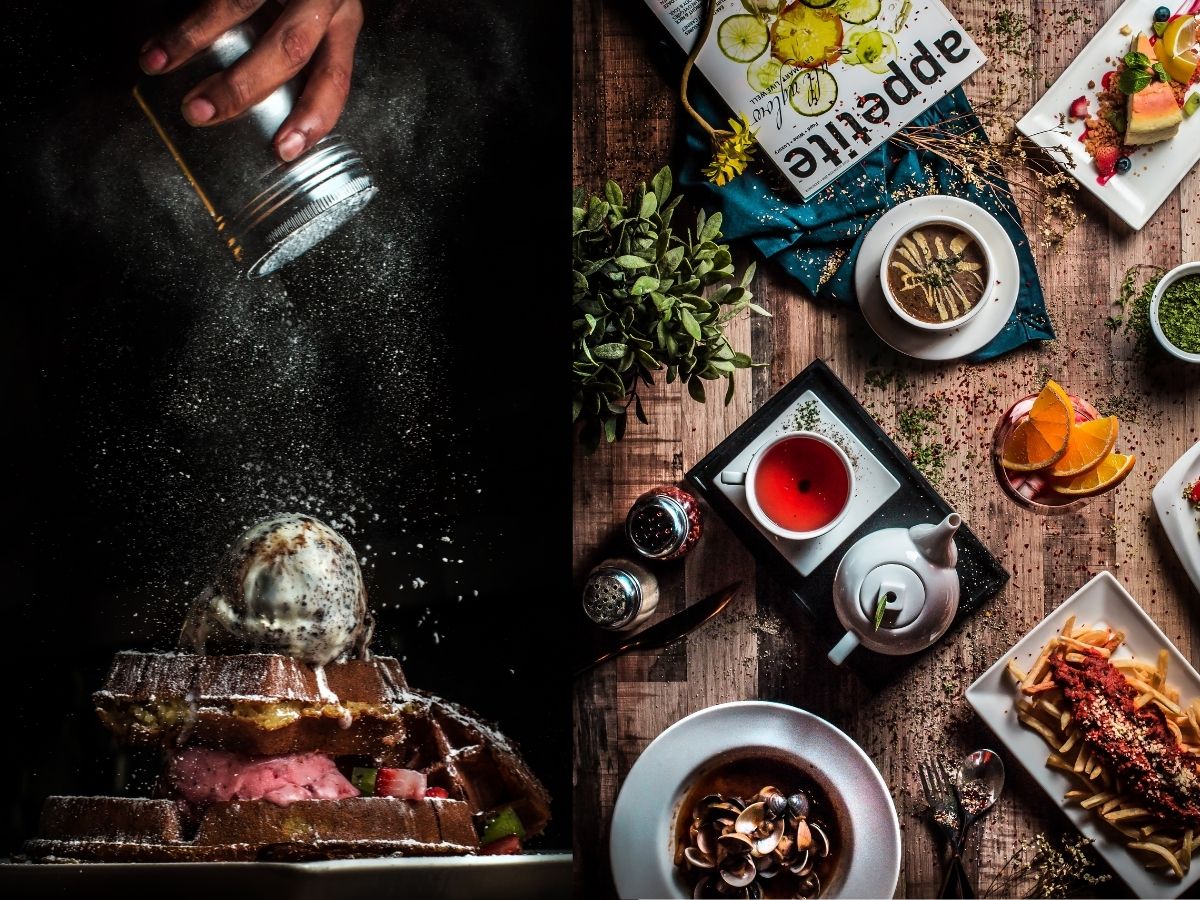 Professional food photography might be the thing you need to take your business to the next level.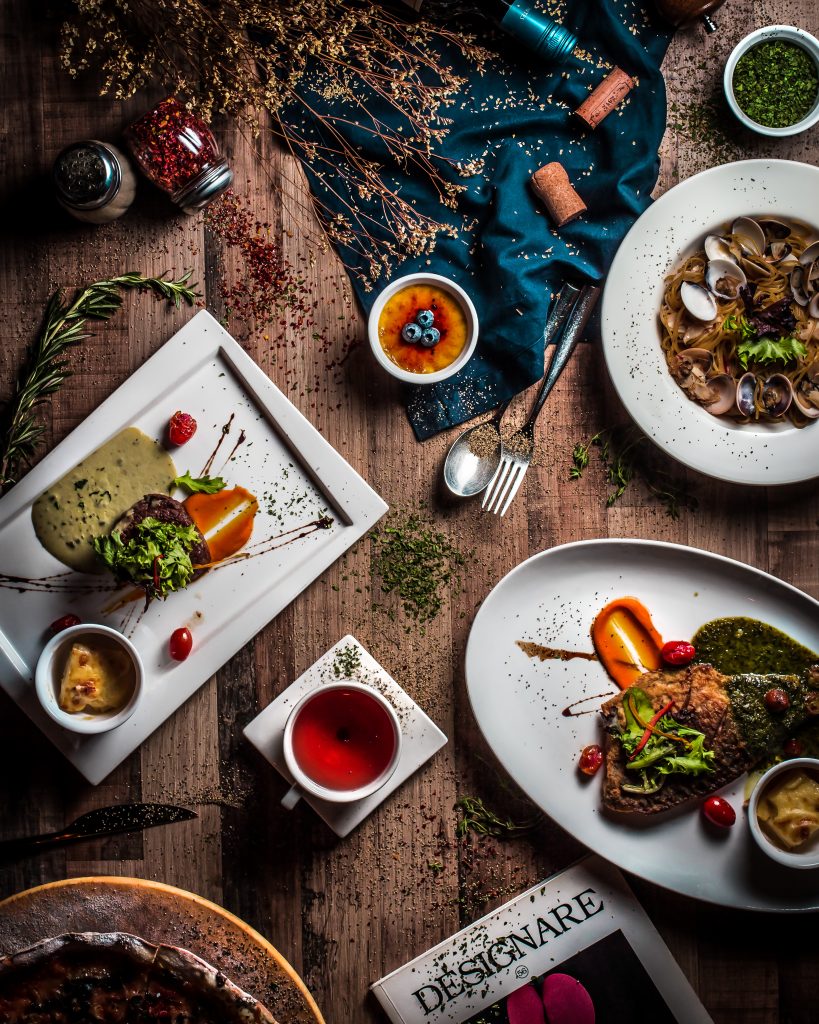 Is it really worth it?
We 100% believe that food photography is a worthy time and money investment, though there are a few considerations to take if you are going to do so.
As an owner of a restaurant, it is important that you convey your own food in the most enticing way possible in order to improve its branding. Having professionally taken photographs of your food shows that you are professional and trustworthy. Think on the food, lighting, colours, angles, props that you can use for it. Though it might take a team to get the best possible food images, it is always worth it in the end.
The initial investment will eventually lead itself to a more feasible cost after all the photographs are put on your print ads, social media posts, your ads online as well as your menus.
What does this mean for my business?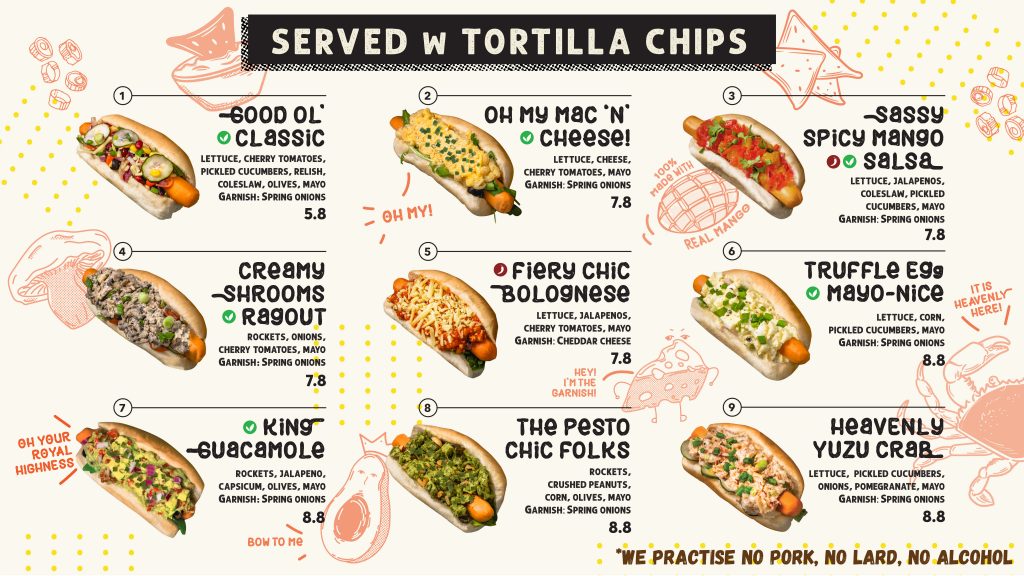 The first profitable thing you can do is to use these images for your website, menus, and packaging. Next up would be using them in food photography marketing. You'll soon realise the importance of images in advertising – that it is very significant.
Use these new images on social media to attract followers. Use them in your ads to get more traffic to your website or insert them into your flyers to advertise upcoming promotions. Uploading them to directories like TripAdvisor or food review platforms can help increase the number of customers that will go to you instead of the competition.
Well… my phone's camera is powerful enough, right?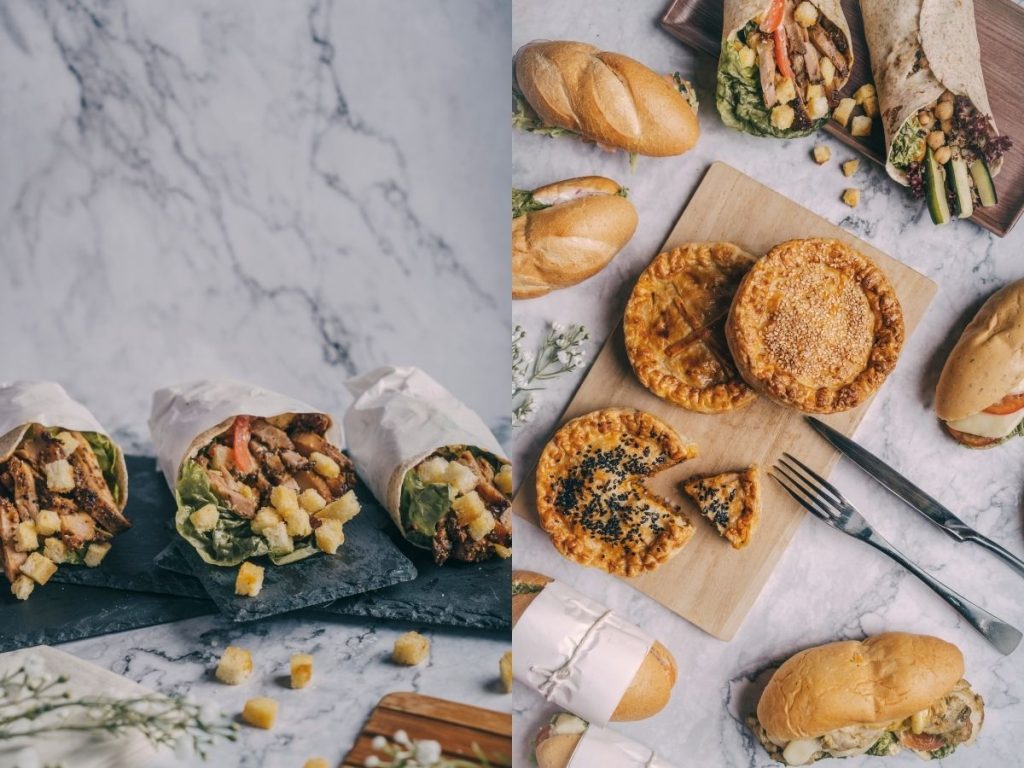 Comparing a professionally taken photograph to a snapshot of un-plated food should probably give you some idea on which is a better selling statement. Doesn't take a rocket scientist to figure it out, actually.
For a restaurant – food is the most important element of it. It is the core, and thus showcasing your food is what you should be spending the most amount of money on when it comes to the promotion of your restaurant.
We can say with almost guarantee that restaurants that have invested in professional photography for their items have never regretted their choice to do so.
Interested in our services?
If you're ready for food photography, or simply want to find out more about how you can portray your brand in the best light, get in touch with us today!