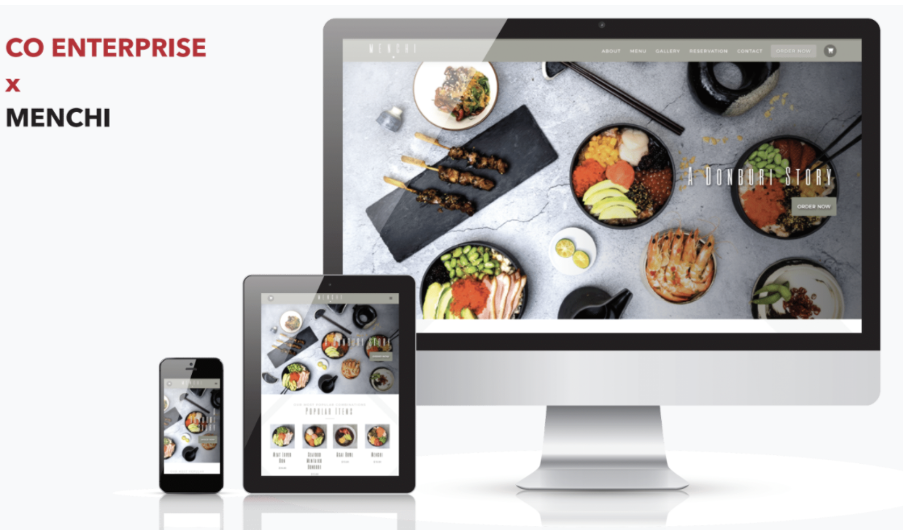 Ordering systems can do much more other than just accepting orders and payments for services online. Implemented in the correct matter, it can increase revenue for your company and reduce your operational costs.
In today's digital age, don't we all want a convenient, fast, and seamless experience when it comes to making a reservation or ordering food online?
Increasing Your Revenue Opportunities
Think of your ordering system as an extended part of your sales team. Apart from listing your products and services, it is also the perfect vehicle for upselling opportunities.
Reduces Operational Costs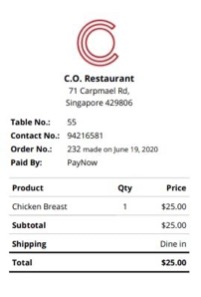 The process of taking and managing orders, resources and appointments is essential but can be a major drain on time and operational cost. Many organisations are stuck in the past, relying on manual administration of their transactions. It doesn't have to be this way with an online ordering system.
Strengthen and Streamline Operations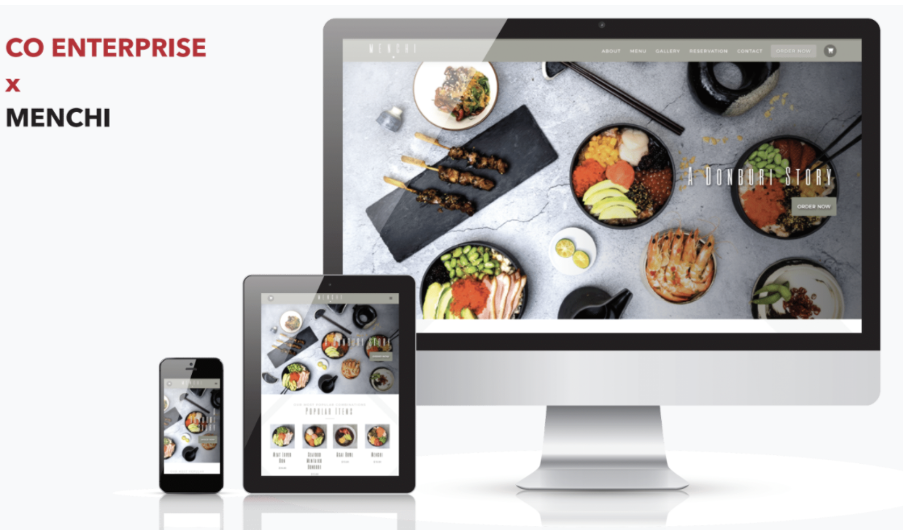 Having rich guest data ensures that you know what your customer demands are, and how you can meet them more effectively. This in turn, might make them love your service and return for a second visit – allowing you to reach more customers as well as causing them to spend more due to them being given time to make a decision regarding their purchases.
In Conclusion
The need to demonstrate your customer-centric approach is vital in this digital age. Your ordering system should allow your customers to easily order products, as well as being convenient to ensure maximum enjoyment with your customer service. This will lead to increased productivity for your operations, as well as increasing revenue and maintaining a loyal customer base.
With our ACE system, you can free your business from additional fees as we only charge a one-time fee and no commissions lifetime!
Interested in our services?
Get in touch with us and find out how our ACE system can help your business exceed its goals and turbo-charge your long-term growth!