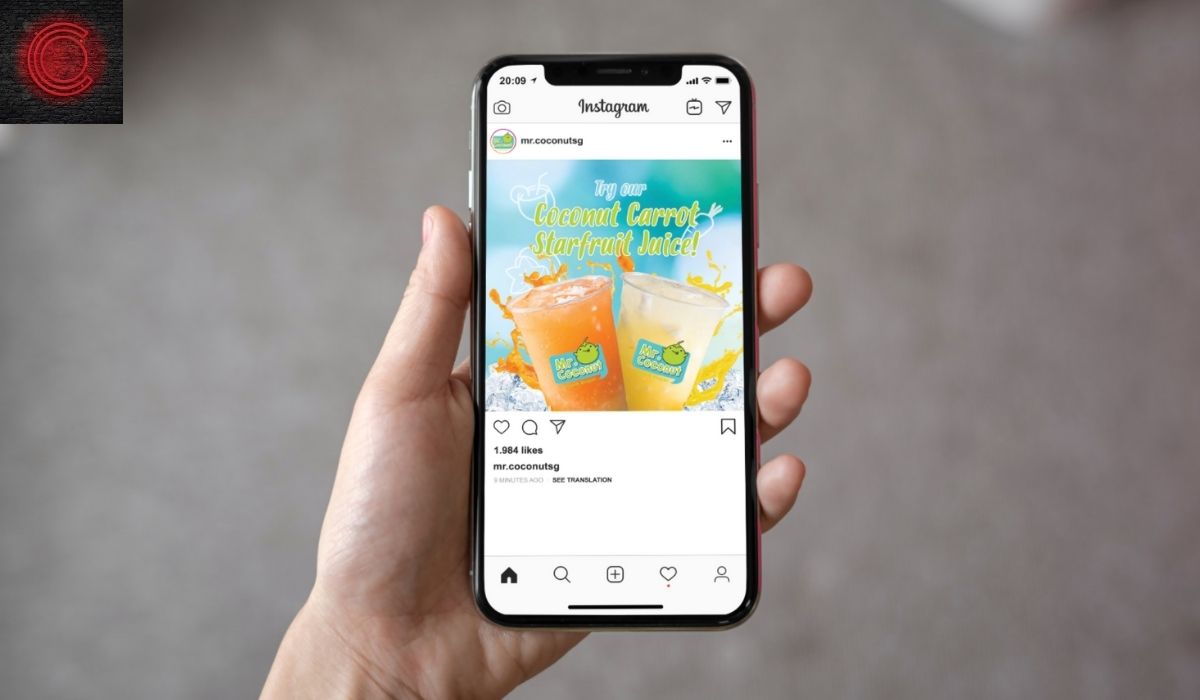 Social media has completely changed how we live. Not only that it changed how we communicate with each other, but also revolutionised the way we shop.
3 easy ways to drive more sales with social media marketing:
1. Use the Social Media Channel That Your Customers Use
Figure out where your customers are spending their time online and maximise your marketing efforts to concentrate on a few key platforms rather than using up precious resources building multiple accounts.
For instance, Facebook is used by the most people, but it has lost favour with the younger crowd (between ages 18 and 29). If you're skewing toward a millennial audience, you may want to focus your efforts on Instagram and Tiktok.
Reach your audience in their native habitat when they're willing to buy things, and you increase your potential sales.
2. Curate valuable content
Social channels are not meant solely for only buying and selling products and services. The majority of people are still there to socialize virtually with others. With engaging and valuable content, you can bet they will want to become your customer.
3 tips to get you started:
Create images inspired by real-life situations, addressing their emotions when they use your product/ service
Post educational content that includes tips for using your products or what they can expect
Repost and share images of other customers engaging with your products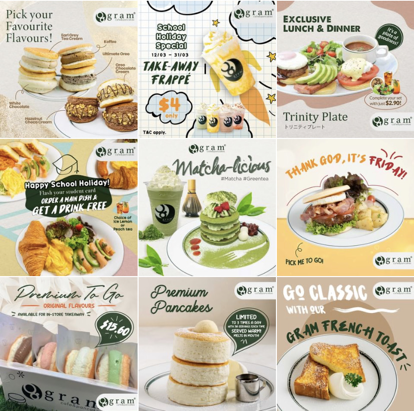 3. Make It Easy For People To Buy On Your Social Platforms
Utilise social shopping tools such as Instagram Shopping and Facebook Shop to sell your products and services.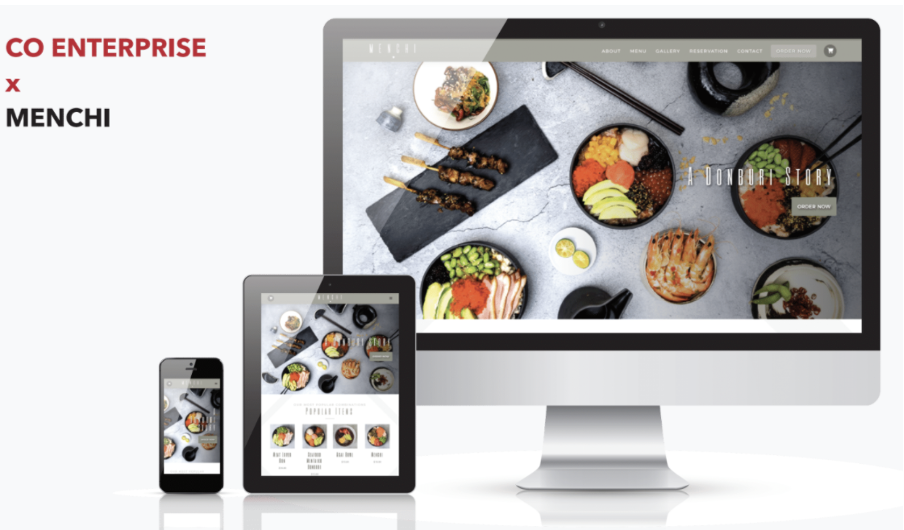 Ultimately, having a streamlined portal to gather all your sales and customers' data should be what you want to aim for your business. Having an online ordering system allows for you to reach more customers and with higher spending as they have more time to make an informed decision.
If this sounds like an efficient solution to meet your needs right now, you can get in touch today.
Interested in our services?
We focus on personalised services which are flexible and co-created with people to help them take the lead in achieving their business goals.
Discover how we can help you with a stellar marketing strategy that will take your business to incredible new heights.
Get in touch with us today!