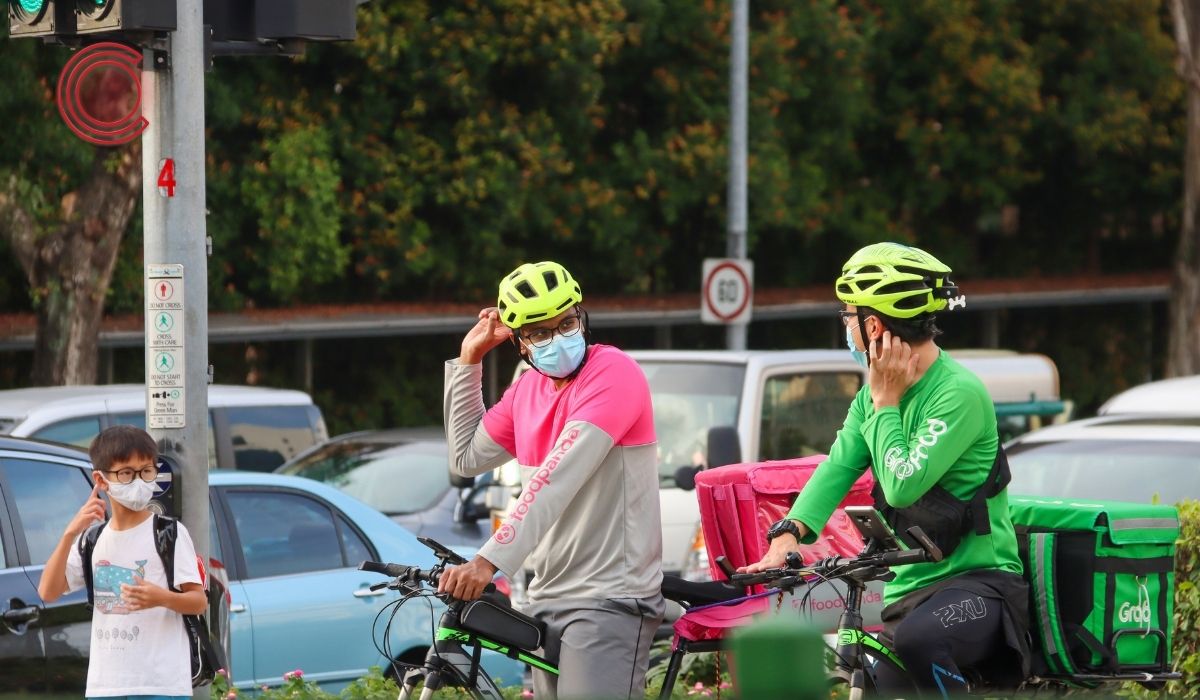 As a food business, you may be wondering if it's worth the time and effort to get your brand on delivery platforms like Grabfood, Foodpanda and Deliveroo.
Delivery is becoming increasingly popular in today's society as people are looking for convenience and speed. They also allow for more flexibility than traditional brick and mortar stores, which can help with marketing efforts. Before jumping into the world of delivery, it's important to consider these factors that could affect your business.
What kind of food do you sell? 

With all the different cuisines available and new restaurants popping up every day, it can be hard to keep track. You should also consider how much time it takes to prepare each dish. There are many factors that go into choosing which type of cuisine a restaurant will offer, but cost is often one of the most important things to consider.
Commission fees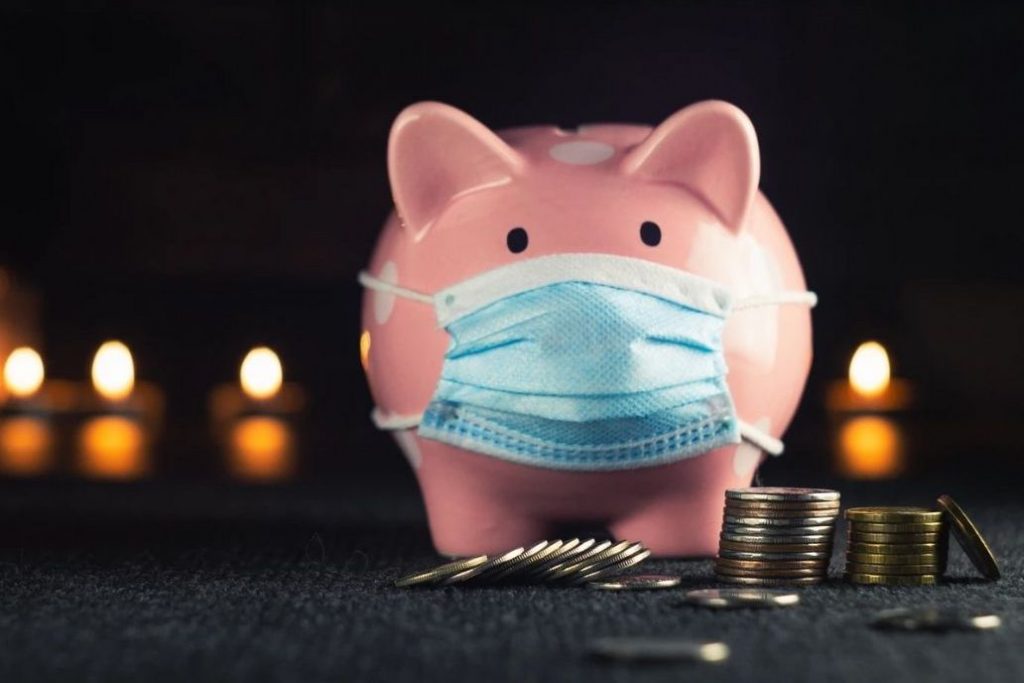 Food delivery platforms are taking a big bite out of your profits. The F&B industry is struggling to make ends meet, and the high commission fees charged by food delivery platforms are making it even more difficult. These fees can be as much as 40% of the total order value, which means that for every $100 in sales, you're only really receiving $60.
One alternative is to consider setting up your own Ordering Online System which is increasingly popular since the first Circuit Breaker last April, 2020. With zero commission fees and islandwide delivery, you can continue meeting the demands of your customers without compromising on your profits!
Do you have enough staff members available during peak hours when most orders will come in?
If so, how many employees would need training on new responsibilities like packaging and delivering orders? Would these costs offset any potential profits from increased sales through delivery channels?
If you're not currently using a delivery platform, there are many benefits that come along with it such as increased sales, higher customer satisfaction rates, and more visibility among potential customers who don't live near one of your locations. With this, you also want to be aware of the potential drawbacks of getting onboard the delivery platforms.
Interested in our services?