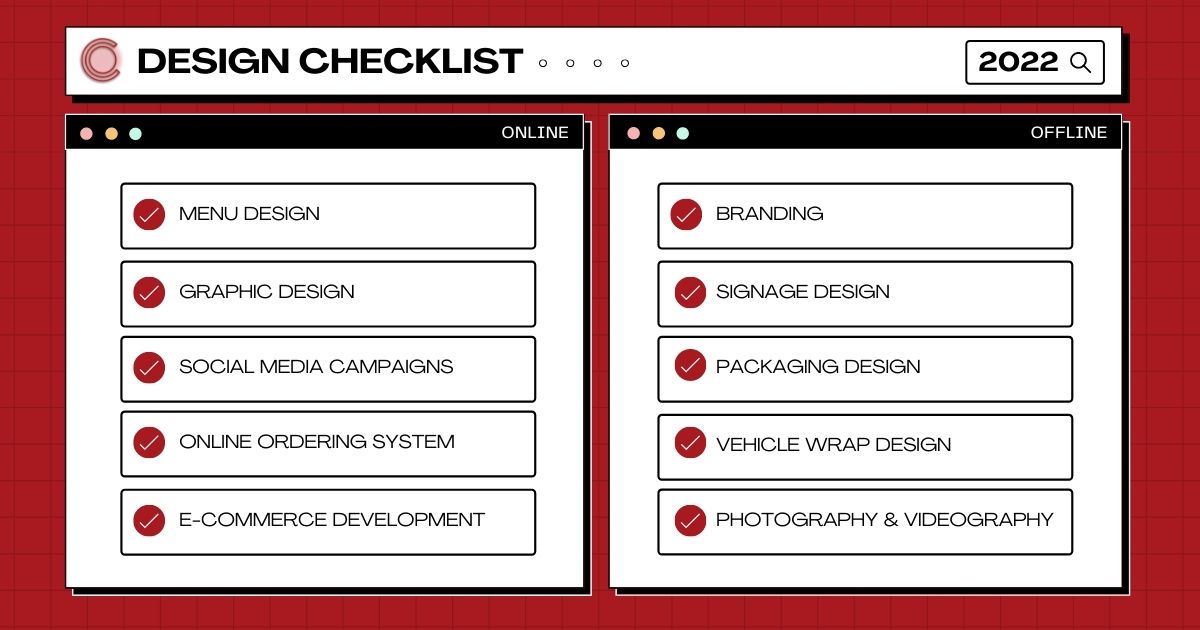 2022 is coming about soon, and that means you should be preparing your designs for an up-and-coming new year. Save time, money, and energy while creating a welcoming brand that people want to visit again and again. Here are a few things you should take note of while the year progresses.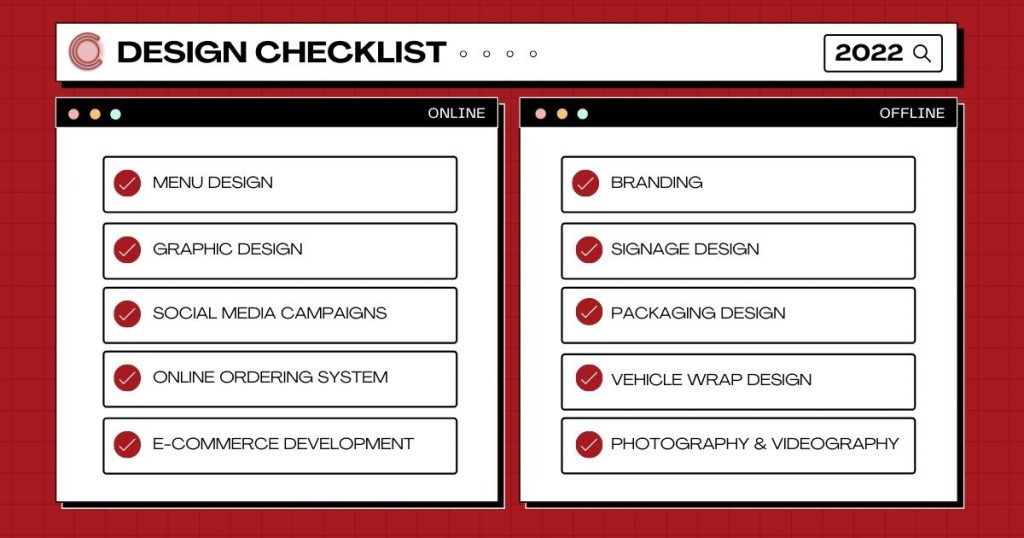 Branding
A well-branded F&B business attracts a larger customer base. Think about the brand you know and love – there's a reason for it. Every customer has a reason for buying the product you are selling. Think of all the times you've bought something product-driven – there is usually a certain brand that made you want it over another. Maybe it is because the company presents itself in a way that makes you feel like they are on your level.
Refreshing Your Menu Design
If you are an F&B business, revamping your menus to include new items like seasonal dishes as well as ones for festive occasions can help bring in more customers to your establishment.
Social Media Marketing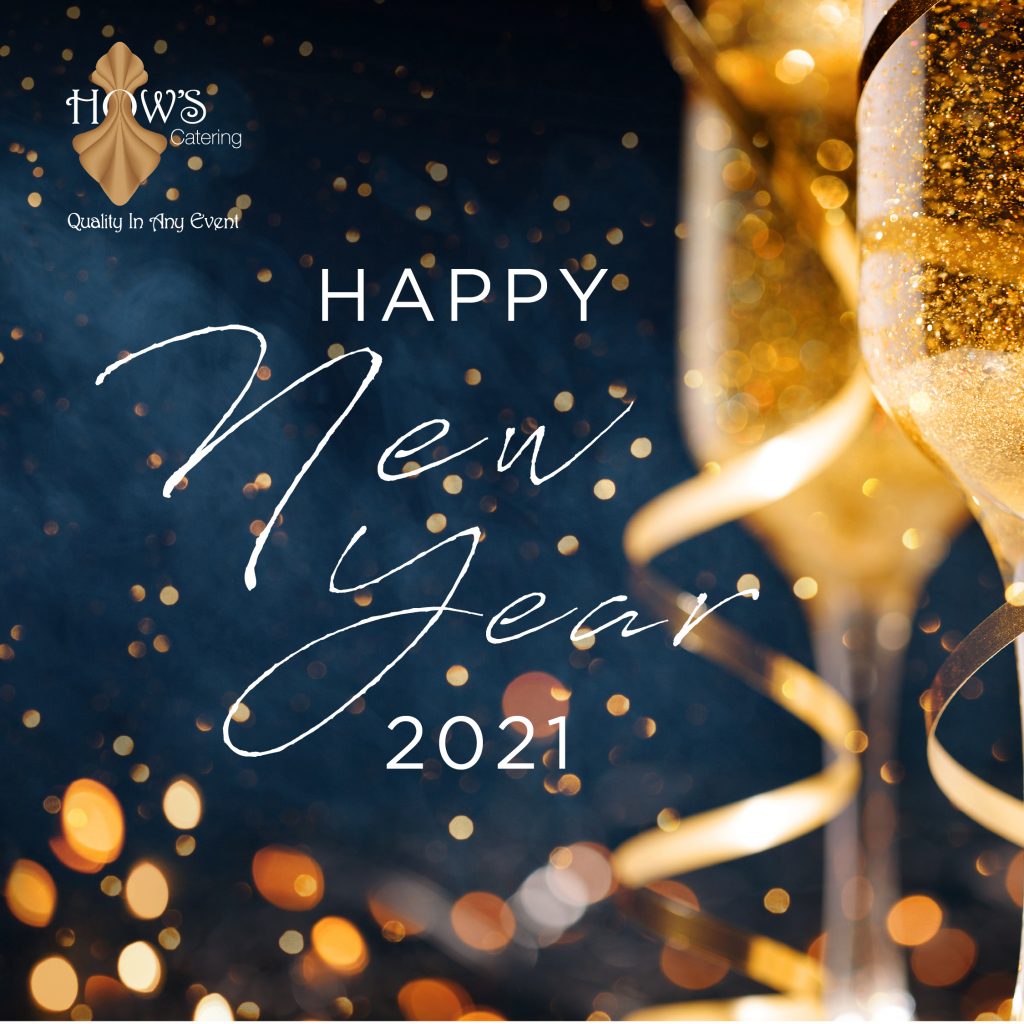 Make sure to plan out your campaigns ahead. This will help your company to tailor designs to specific days and seasons in order to ensure maximum efficiency in advertising and ROI.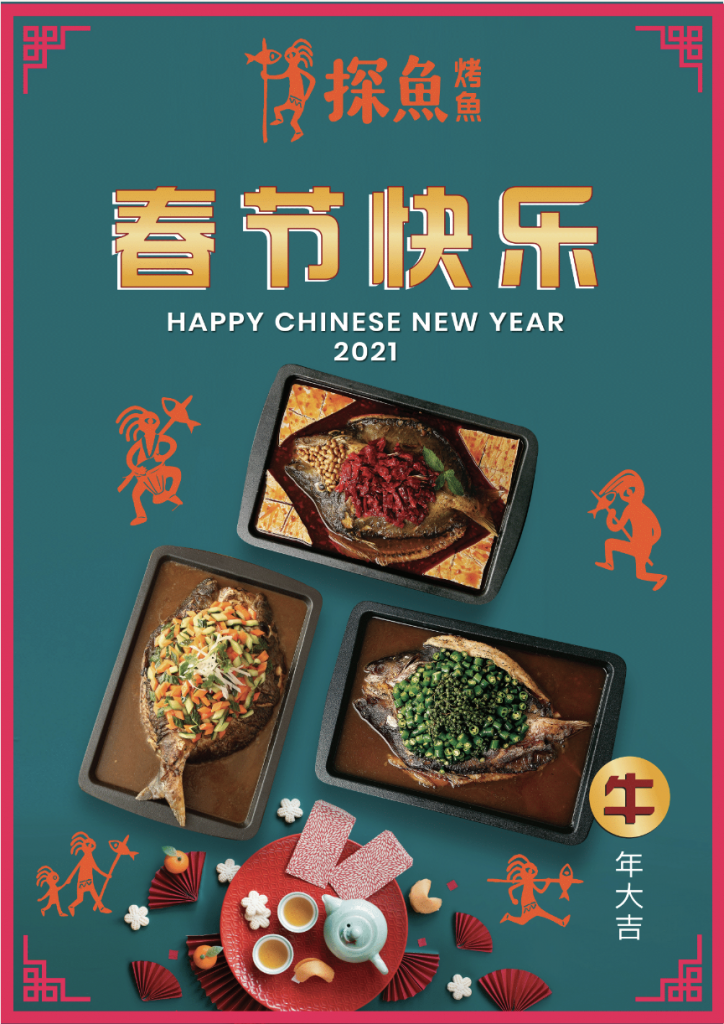 The start of the new year usually means Chinese New Year, so make sure you gear up those posts in preparation for any promotions you might want to hold. Some brands might want to establish new visuals for their brand in the coming year – but for those who do not, having just enough new visuals might help you stay fresh and relevant for a long while.
Refreshing Your Online & Offline Platforms
A slight redesign or introduction of new elements to your websites or social media platforms can help you stay 'fresh' too.
When it comes to offline – refreshing your signage, table menus, packaging design, and even vehicle wrapping could potentially spice up and impact your brand positively.
In Conclusion
Over the last seven years, we've helped over 300 F&B businesses grow tremendously. To keep up with all of the competition it is imperative that you find a way to stand out. One of the most effective ways to do this is through visual marketing.
Visual marketing doesn't just apply to menu design, it also applies to brand development, signage design, vehicles wraps, packaging design, etc. Let's work out a comprehensive package together that attracts your target market and appeals to their sense of taste and style for 2022.
Interested in our services?