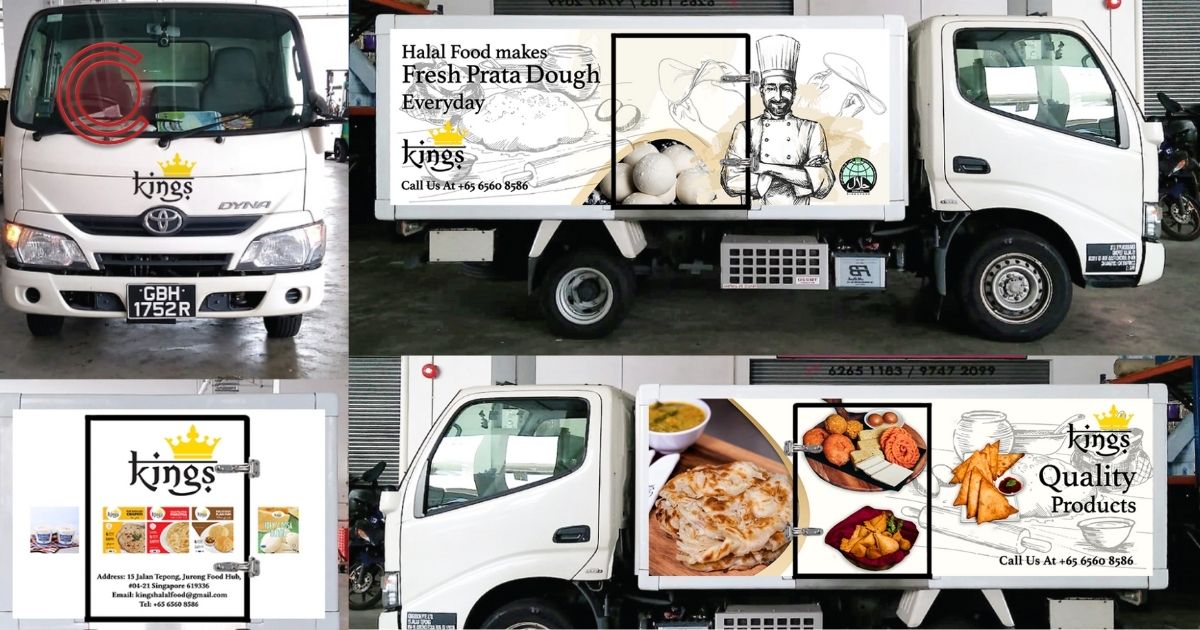 Advertising on vehicles is a popular way to get your brand out there these days – it is like a moving billboard, able to relay information out while on the move instead of being a static one. In order to maximize your reach and impact, here are some tips we think you can use in order to achieve just that.
Consider The Size Of The Vehicle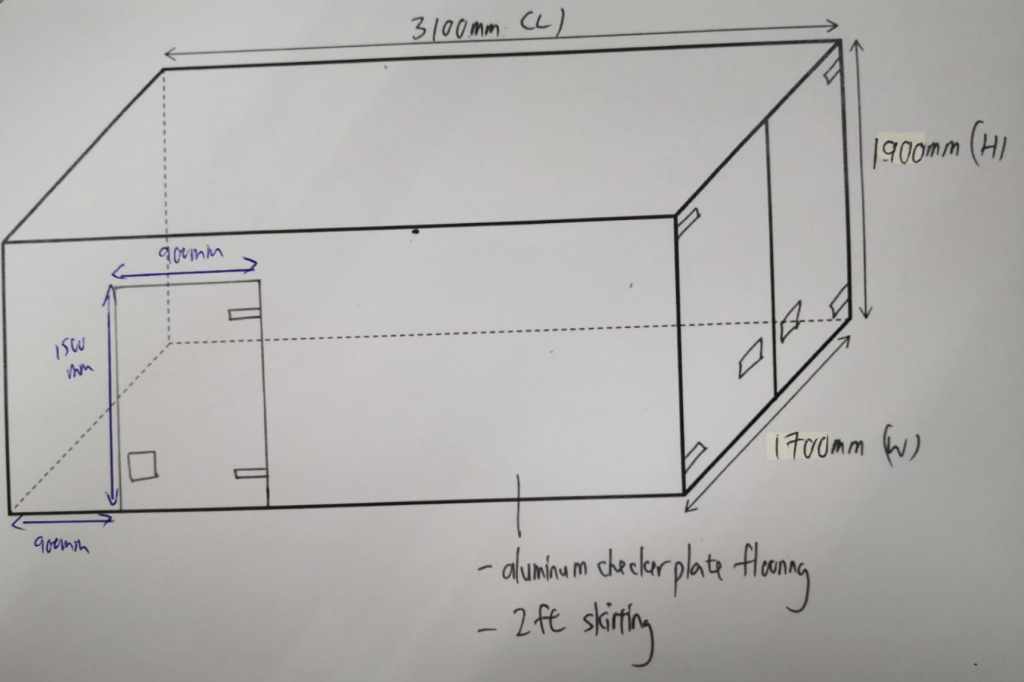 Before you start designing the wrap, take a look at the vehicle you will be advertising on. Make sure you take note of all the little nooks and crannies of the exterior. This will allow you to formulate creative ideas that might take advantage of these spots, as well as allow you to properly calculate how much space you need to place your advertising and whatnot.
Don't Just Rely On Templates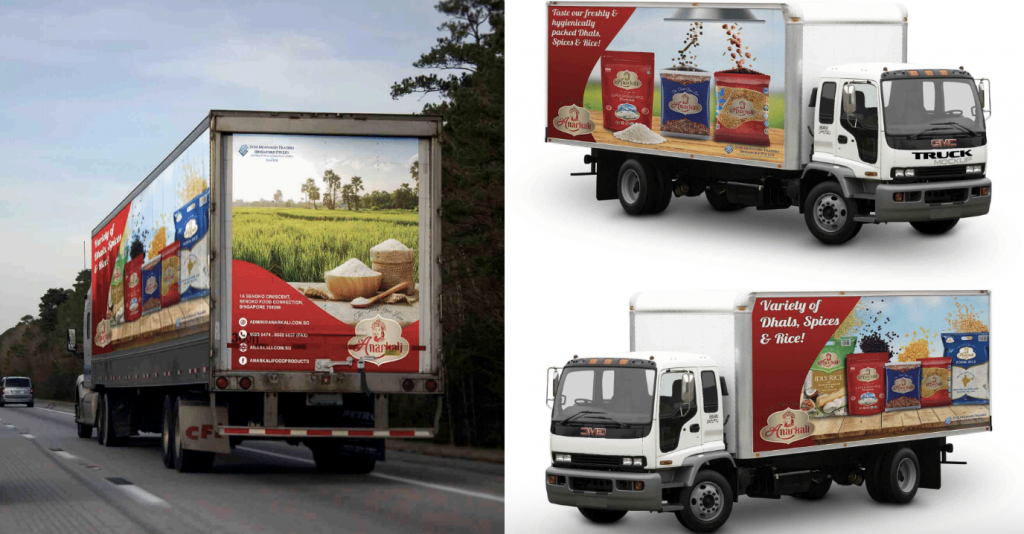 Digital mockups might look good – but you will never know how they will look in real life. Do a test print before you finalise your designs, and make according to adjustments to make it look even better when it is on the road.
Bold Colours
Since they are moving billboards, it would make sense to make them as vibrant as possible in order to catch the attention of passers-by, as well as people within vehicles.
Reduce Copy
As tempting as it is to put a ton of text on your wrap, your design will probably be on the move most of the time – making it very hard for anyone to properly read the finer print that would do well usually on a static billboard. Aim to reduce your copy to the most important details.
Research On Demographics
Certain designs might appeal to certain age groups more, so it is crucial to understand the routes that your vehicle wrap would take. It would make sense that your designs be much more youthful in nature if they were to travel in neighborhoods dominated by younger people, and the reverse applies too.
Interested in our services?