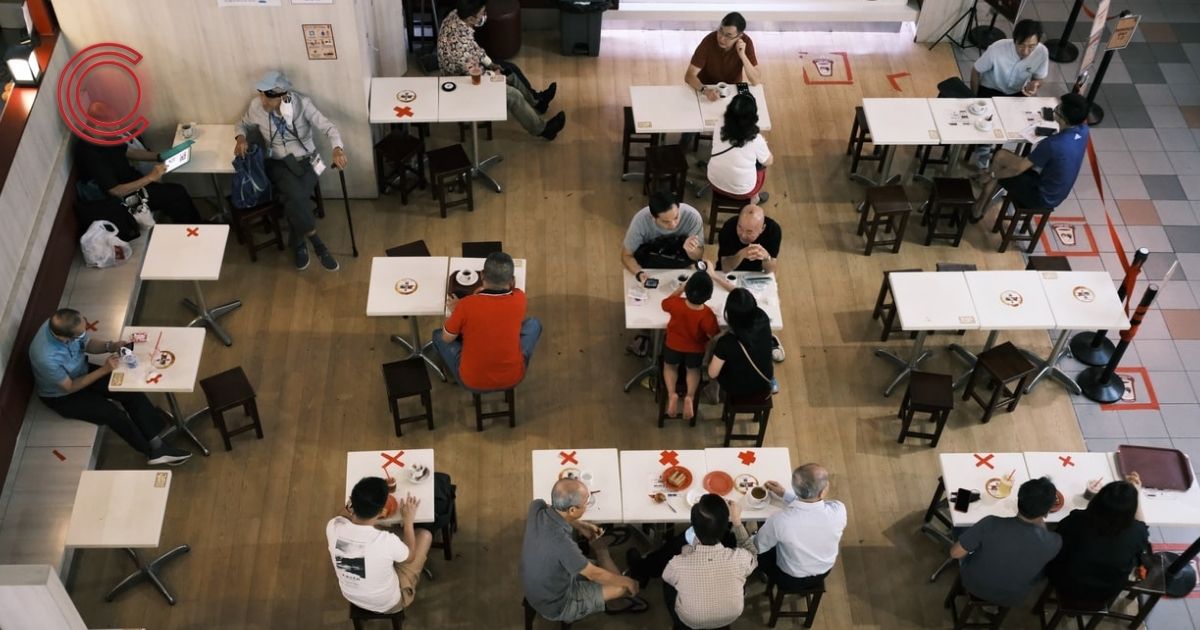 Restaurant owners, the new normal is here and it's time to get your head in the game.
The F&B industry is changing rapidly and many restaurateurs are struggling to keep up with the new normal. It's not easy to be a restaurant owner these days. You have to worry about everything from food costs and labour expenses to customer service and marketing.
Here are three tips for thriving in the new normal:
Optimising your delivery services
In today's modern world, we have come to expect convenience. It's why you see so many people walking around with their hands free and looking at screens.
It's important to have delivery services for your business because it can increase the success of a company. It provides benefits like convenience and cost savings that are essential in today's economy.
A few key considerations you should keep in mind when creating your online ordering system are the commission and maintenance fees, mobile optimisation capabilities, marketing data – not limiting to these conditions.  
Keep up with technology – it's changing fast!
The world is changing fast, but technology can help you stay ahead of the curve! Learn more about what's trending – follow us on social media for insights into what people are talking about most often right now.
We know it can be hard to stay on top of the latest trends in social media. We've got you covered. With our social media management service, we'll take care of all the work for you so that you can focus on what matters most – serving delicious food.
Rethink restaurant design
With the rise of food delivery services and off-premise dining, restaurants need to rethink their layouts in order to stay competitive. One of those things is designing with customers in mind – not just for them to eat at but also for them to work at.
Consider investing in advanced automation both to drive efficiencies and enable contactless services like Apple Pay (just tap with iPhone). This will help make ordering easier for customers who don't want to wait in line or fumble with cash or cards at busy times – which is everyone these days! It's also great if you're trying to save on labour costs because fewer people will need service jobs at restaurants as we move away from traditional table service models.
And finally, investing in technology solutions that allow customers to order ahead online so they can skip lines altogether! Just think about how much time this would save them every day. All these little conveniences add up quickly over time.
It's not easy, but these are some things you can do to help your business thrive in the new normal. These simple changes will give you an edge over your competitors and help you stay competitive in this tough market. Take these steps today and start thriving again!
Interested in our services?