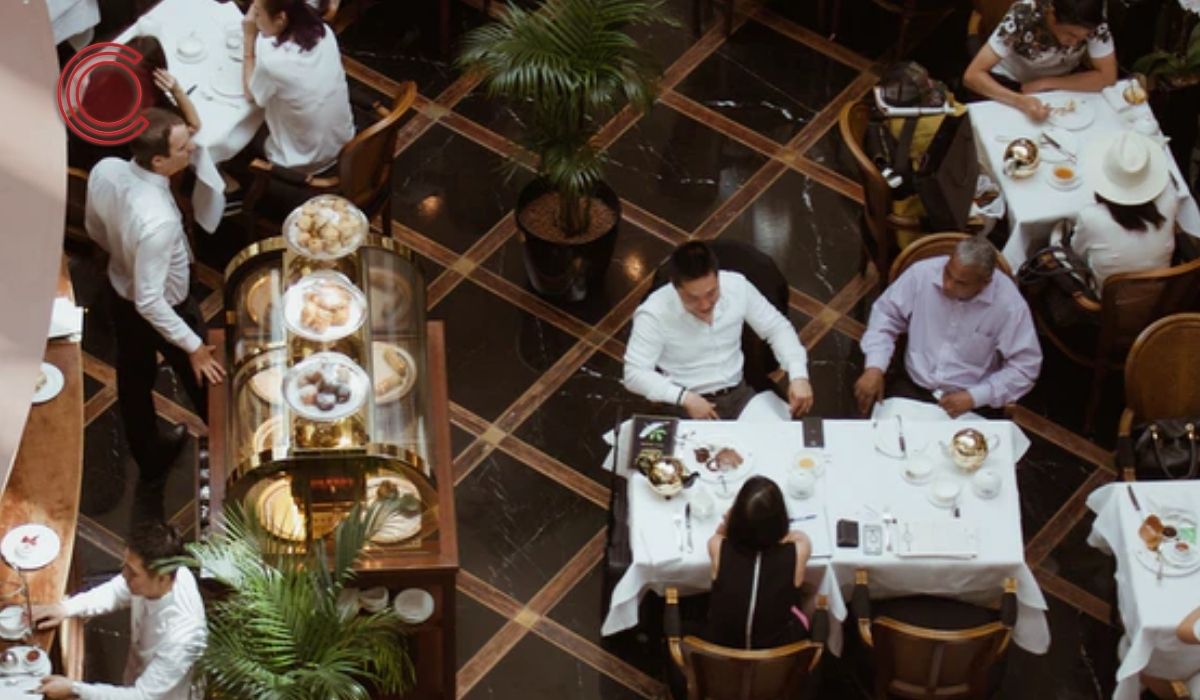 If you're a F&B business owner, it's likely that you're always looking for new ways to attract more customers. You may have tried some of the tactics like offering discounts or freebies but what about these three key strategies?
These are proven methods that will help your business grow and thrive! Use them today and see the difference they make.
Add a new menu item 
If you have been running your restaurant for more than a year, it's time to add new items. It has been proven that adding something new to your menu increases business, so why not add an item for those who are looking for healthier options?
It may seem like a daunting task to make this change, but it really isn't as hard as it sounds. Create the dish, get pricing information from distributors and compare quotes, market your new addition with catchy slogans on social media and more signage around your establishment! This could be anything from salads to vegetarian dishes. 
Offer islandwide delivery services
Islandwide delivery services are a great opportunity for food business owners to increase their customer base. With the convenience and time-saving benefits, customers can order from your restaurant or catering service even if they're too busy to cook or have left work early enough to grab dinner on the way home.
The popularity of Ordering Online Systems (We're a pre-approved vendor under the PSG grant by IMDA) has increased in recent years, so this is an excellent way for you to reach those customers who prefer not to leave their homes (or offices!)
Offer a loyalty program that rewards frequent customers
Reward frequent customers with discounts and other perks as a way of saying thank you for their constant support. Loyalty programs are great because they give people an incentive to keep coming back again and again.
Ideas for incentives:
Earn 1 point per dollar spent
Receive 10% off their next visit when they spend $XX and above
Receive a free drink when they sign up
Remember to use social media marketing, get reviews from happy customers and share them!
We know that the food business is tough. You need to be creative, innovative and always on top of your game. That's why we're here to help you attract more customers to your restaurant.
Our team of experts will work with you one-on-one and create a marketing plan tailored just for you. From social media ads, website design, or even menu development – we have the expertise needed for any situation!
Interested in our services?