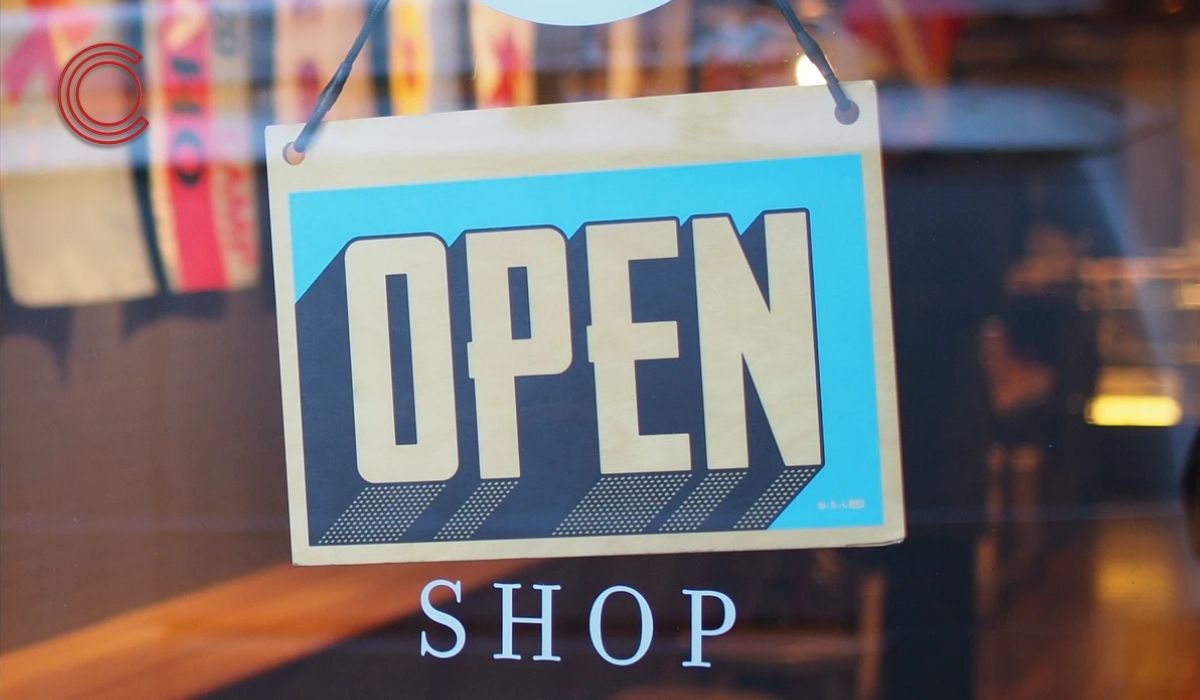 Opening a new restaurant can be an exciting time but it also comes with its own set of challenges.
We've compiled 3 important tips to help you get started on the right foot and make your opening day a success!
Location, location and location
The first thing you need to do is find the perfect location for your restaurant, and then make sure that you have all the necessary permits in place before opening day. Whether you decide to rent space or build from scratch, selecting a location is one of the biggest decisions you'll make in starting a business.
Menu Design
Once you have everything set up, it will be time to start thinking about what kind of food you want on your menu. This is where creativity comes into play! Think about what kind of cuisine would best suit the area and who might come in as customers. Remember – people are looking for something different these days, so think outside the box when coming up with ideas for dishes or drinks!
If you want a successful restaurant that makes money, talk to your guests! They can tell you what they like or dislike about the food and give suggestions on what could make it even better. And while we're on the subject of making money, remember that pricing is important too – so do some market research before setting prices for dishes in order to stay competitive in your area. Finally, take note of other restaurants nearby as well as their menus so that yours doesn't seem out-of-place or too expensive when compared side-by-side with others in the area.
Concrete Marketing Plan
Interested in our services?