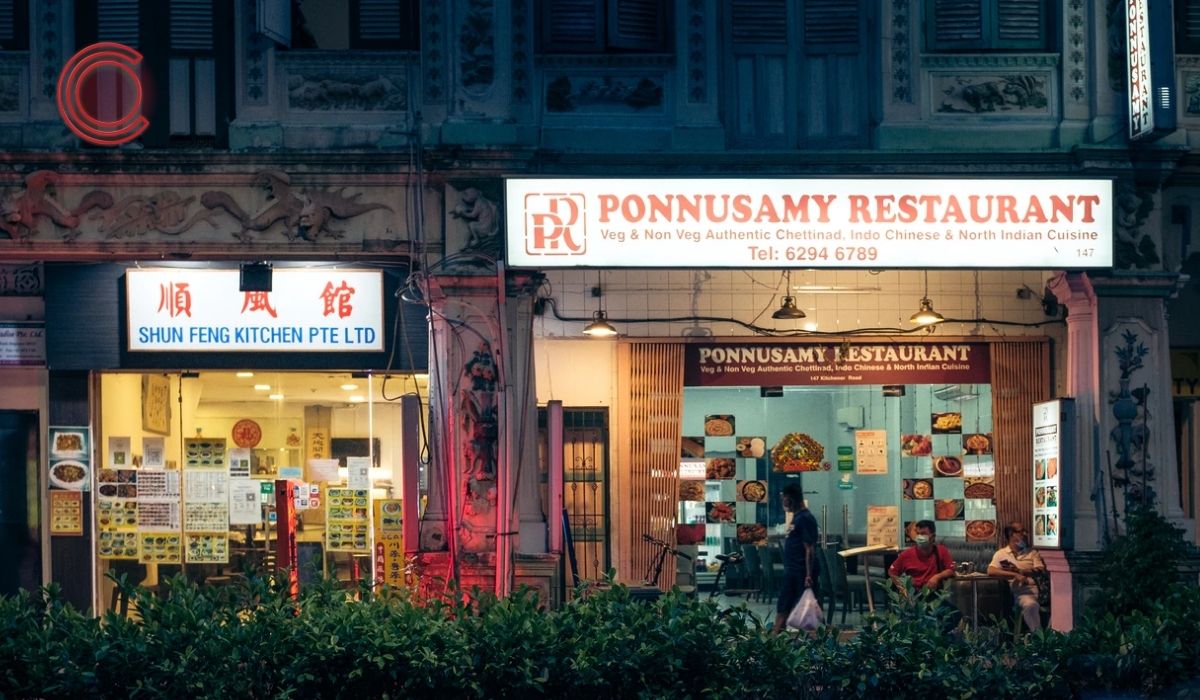 Are you looking for a new location for your food and beverage business?
You've been thinking about opening your own business for a while now, and you're finally ready to take the next step. It can be hard to know where to start when it comes to finding the perfect location for your new restaurant or coffee shop. But don't worry! We're here with some tips on how to find the best spot in town.
Consider the demographics of your target market
Who are they? What do they like? Where do they live? This will help determine what kind of neighbourhood would work best for them (and you). Consider convenience – are you providing something that isn't readily available in other areas nearby?
Look for a location that is accessible to customers and has good parking
Think about transportation options – is there public transit nearby like MRT or bus interchange that could bring customers from all over Singapore, or will most people need their car? If you're opening a coffee shop or restaurant, consider whether there's an office building nearby because those are some of the best spots for lunch breaks and happy hour outings.
Make sure the site will be profitable – can you afford the rent, utilities, etc? 
Not only do these costs vary from location, but they can also change over time. It is important to consider all of the expenses that come with running your business in order to make sure it is profitable and sustainable.
Determine how much space you need in order to run your business effectively
The amount of space needed depends on the type of business, but generally speaking, you'll need at least 1000 square feet for an average-sized restaurant. If you're thinking about adding a bar or serving alcohol with your food service then you'll want more room than that – about 2000 square feet.
Create a list of potential locations 
Narrow down your options based on these factors before making an offer on a building or lease agreement with any specific landlord. If there are any other restrictions such as height restrictions, proximity requirements, etc., make sure these won't pose problems either before signing anything final.
Follow these steps, and you'll have no trouble finding an amazing space that's right for your business needs. And if you need help along the way, we're always happy to lend a hand!
Interested in our services?