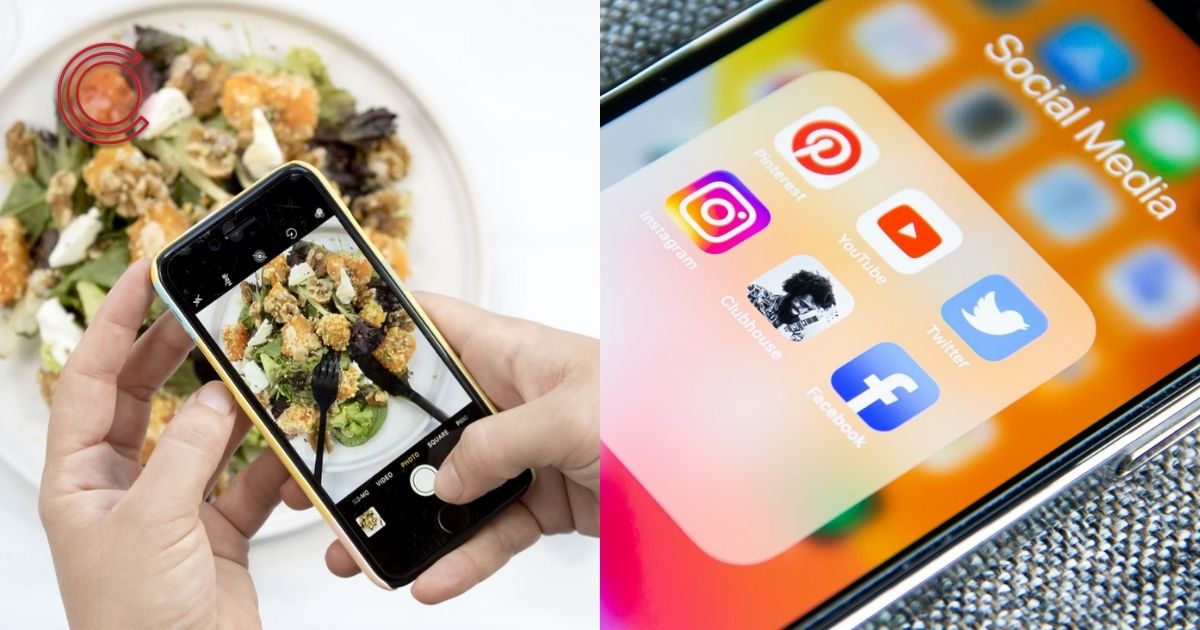 There are plenty of social media platforms out there – but they all serve a different purpose while catering to different types of demographics – so it is crucial to pick one that is both effective for your business in the long run. It might make sense to open one on every platform – but you might stretch your resources thin in the long run, so read on to find out which social media you should use!
Facebook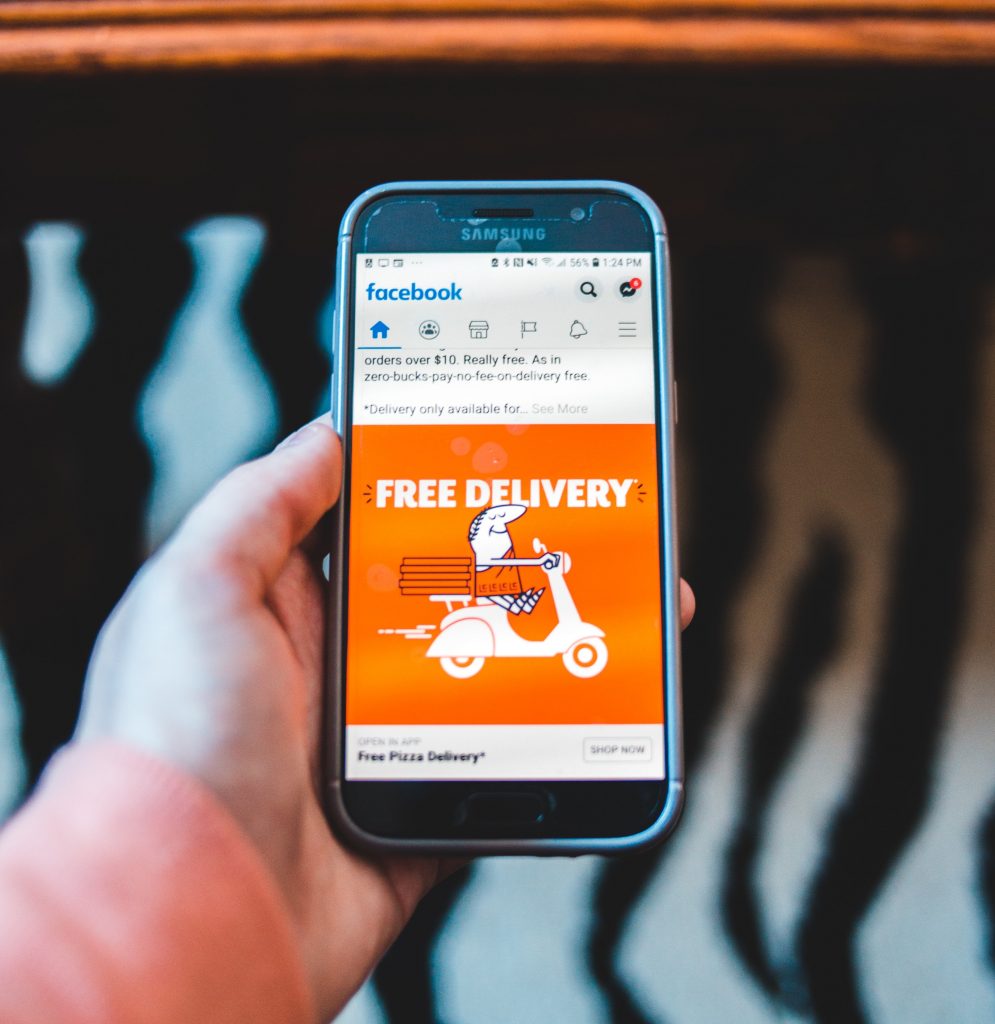 Despite having a growing older user base, it is currently still the biggest social media platform on the internet – and 90% of businesses around the globe still use it to some extent. The platform allows for multiple types of content to be posted – ranging from photos, videos, livestreams and impressions are rather high when it comes to advertising on it. Not only that – it also has the highest amount of engagement on any social media too in terms of ads – making it perfect for you to advertise your brand or business on.
Instagram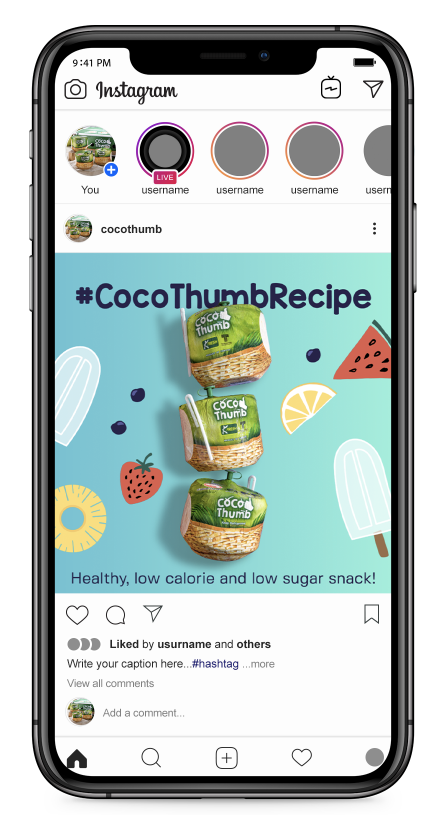 Much trendier and hip than Facebook – the user base of Instagram is much younger than Facebook, but its reach is still far and immense. One thing Instagram is known for is influencer marketing – in which you pay a popular user on the application to review or try your product, leading to potential viral posts or videos. If the identity of your brand is much younger than most – this would be the perfect place to put your advertising into.
Tiktok
Tiktok has become viral ever since the pandemic started. Fast-paced – Tiktok allows you to market your brand immensely. With an ever-growing user base, and while they are usually younger in terms of age – your impressions and reach are still prominent enough to reach everyone.
Youtube
The biggest video-sharing website on the Internet – it is no surprise to say that you would be reaching a lot of people through careful marketing on the website, though it depends on how you would want to do it. You could create your own videos and try to market them through there – or directly advertise through video ads, either way – you can guarantee that you would have a lot of eyes on you still, perfect for growing attention.
Interested in our services?