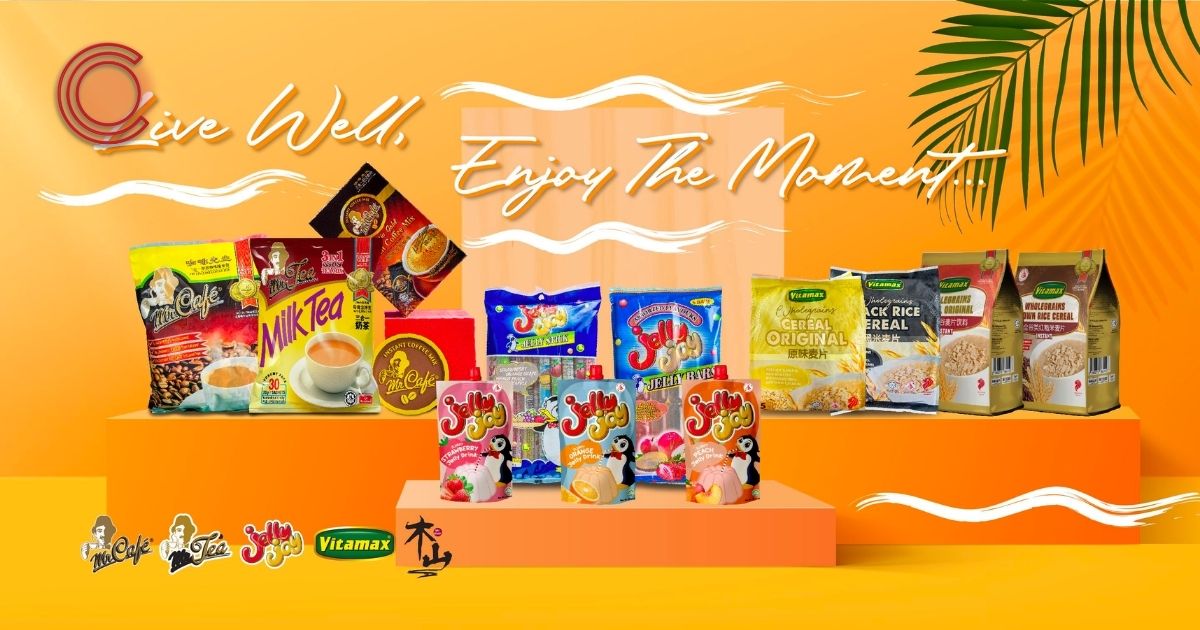 What does POSM stand for?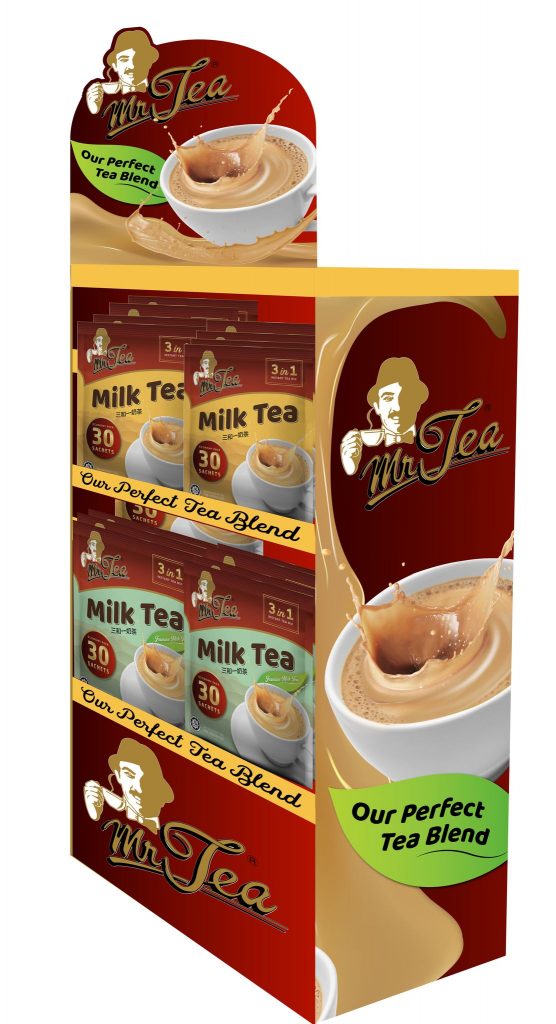 POSM refers to 'point of sale materials', which are advertising items used to promote your items and products to consumers in a certain location. Often referred to as visual merchandising or as a promotional campaign tool.
What counts as a POSM?
There are numerous kinds of POSM's used by brands for their various advertising campaign objectives. Posters and banners are one – to start with. These are effective in conveying information in a visual way, so they count as a POSM.
Other less common POSMs can include danglers, standees, bunting, stickers, and LED displays.
Are POSMs effective in their advertising?

POSMs are usually great for drawing attention to your products in a busy environment due to their usually unique shape as well as bold colours. As such – it would not hurt to use them in trying to market your products.
Interested in our services?