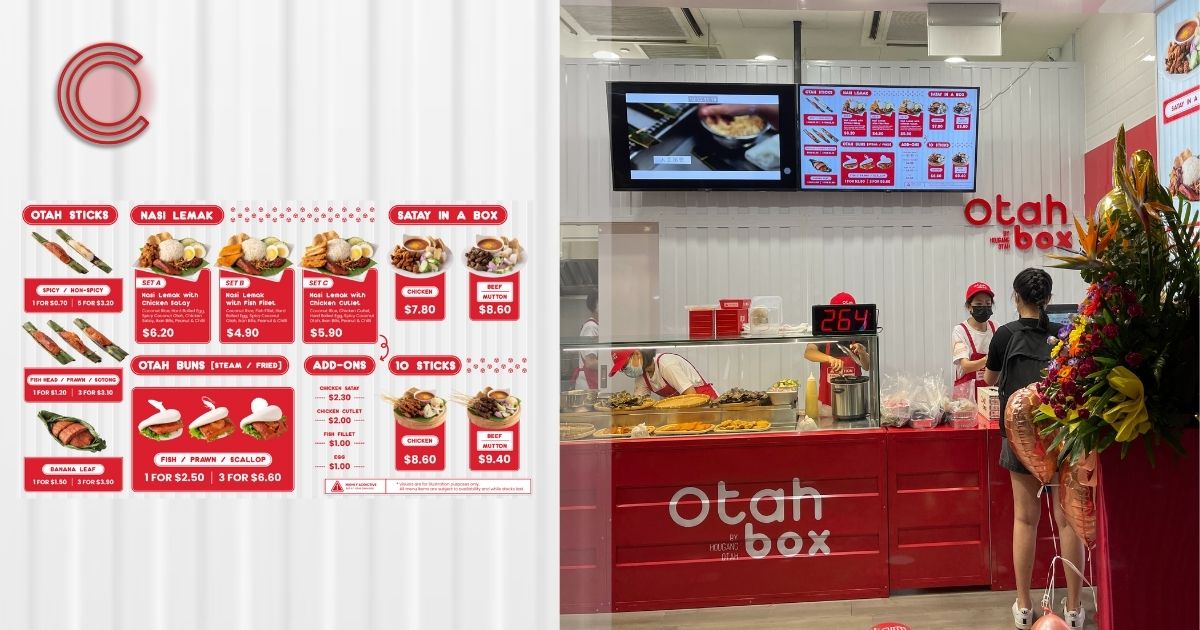 Menus are what every restaurant has – it is usually the first thing a customer goes through when they are either sitting down or queuing up within your restaurant. It is meant to be enticing – encouraging them to choose something that they think will fill up their stomachs and sate their appetites. But were you aware that there are different types of F&B menus out there?
Ala Carte Menus
This menu allows the customer to choose what they want individually as dishes instead of it being a set or combined together with some other item. This is a flexible menu, allowing customers to have the freedom to pick what they want instead of adhering to things they might not want should they buy a set meal or something of a similar sort.
Du Jour Menu
A Du Jour menu refers to a menu that is usually changed daily or so. 'Du Jour' means 'of the day' in French, so this menu is perfect for those who have a restaurant that's a bit more spontaneous in terms of preparing their food.
Static Menu
This type of menu is the most common one – almost every restaurant uses it in some form or another. Divided into categories, this menu is usually unchanging – allowing customers to have the same consistent experience each time they dine in, as it allows them to grow familiar with the food that you occasionally prepare for them.
Beverages Menu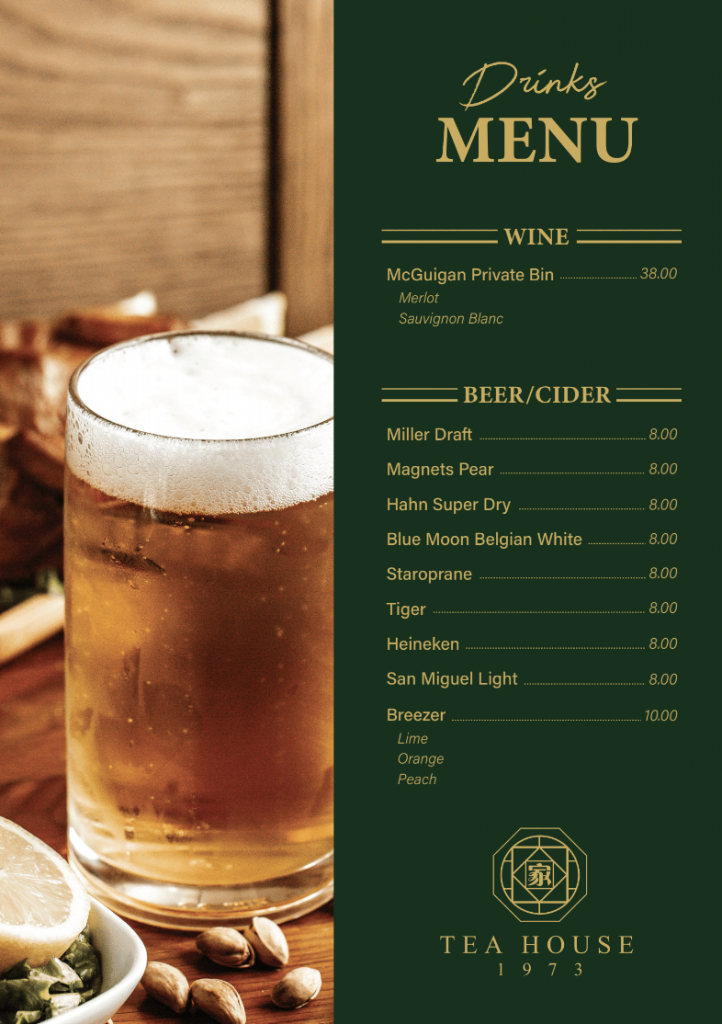 It is not rare to see restaurants have entirely separate menus for their drinks – especially those who have a focus on alcohol. This allows you to provide a much more premium experience to those who would like to drink.
Digital Menu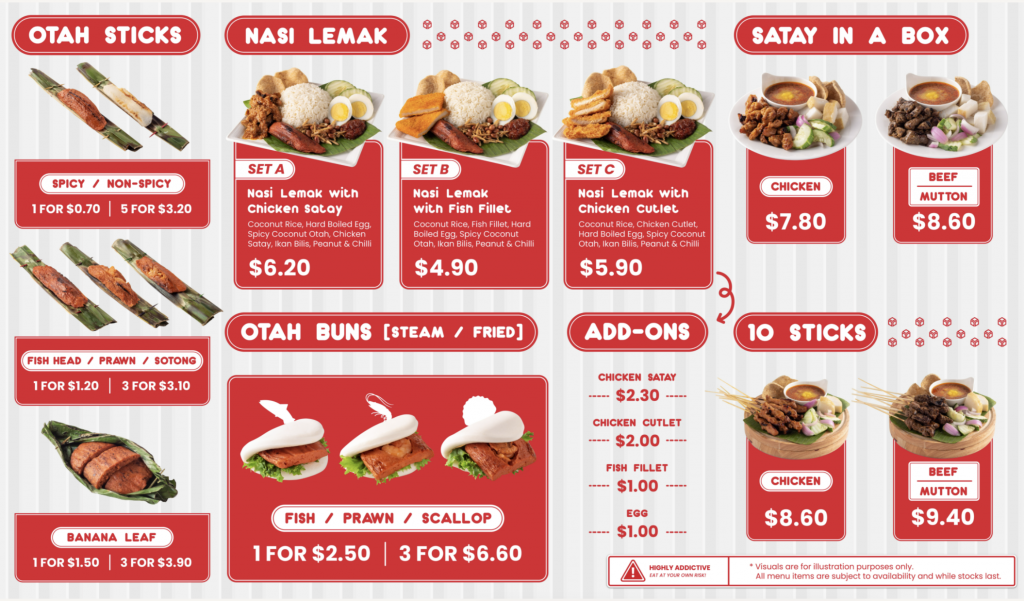 Cropping up in restaurants throughout the nation, the digital menu is usually shown on a tablet or a TV. This is perfect for those looking to reduce manpower costs – as the digitalisation of order can help your staff be more focused on preparing quality food for others.
Interested in our services?