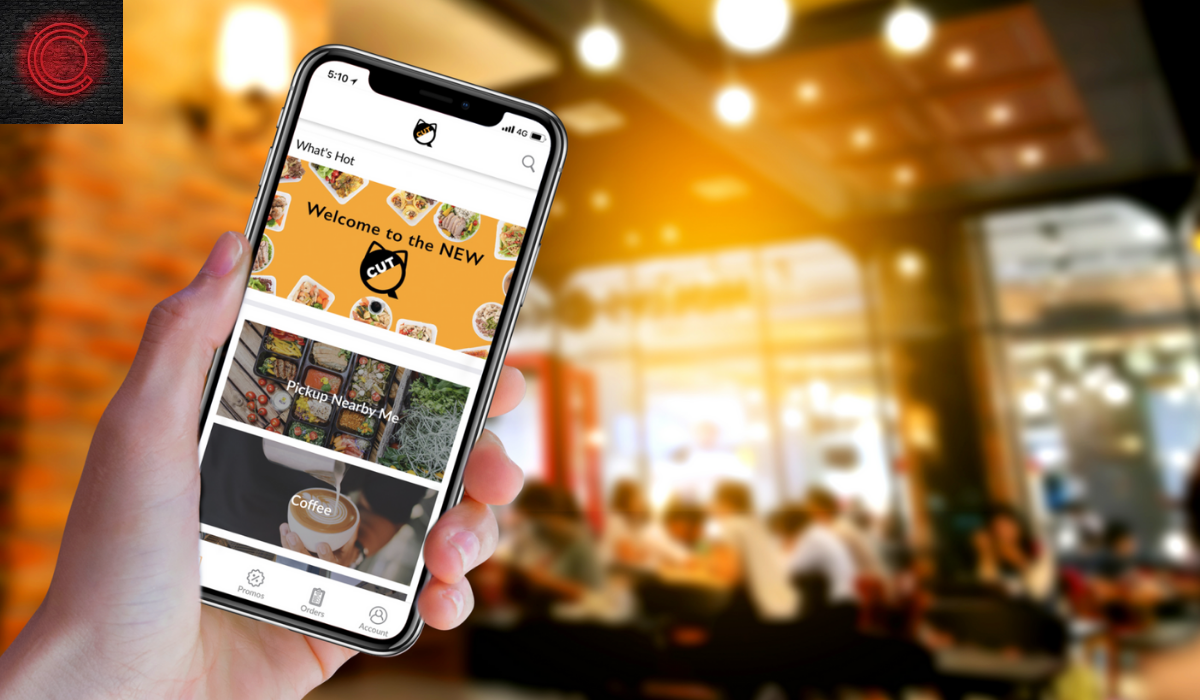 Covid-19 has transformed our shopping and eating habits and as an essential business, you should stay ahead of the curve and be on top of the F&B landscape.
The pandemic has shifted focus on overall health and immunity, with more consumers seeking foods and ingredients that support personal health.
Offering Healthy Food Alternatives and Personalised Nutrition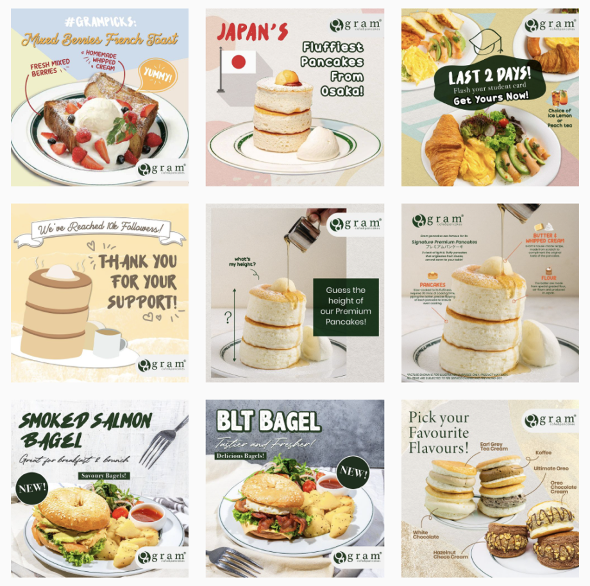 Consumers are on the rise with looking for healthier options and a seamless way to capture their attention could be as simple as adding salads as a side dish. As more consumers are turning to veganism, you can curate dishes that are tantalising and delicious to appeal to your target market. There are many opportunities with offering healthier options as the demand is rising.
Excite your customers with new launches and exciting sensorial experiences approach to eating, providing them an opportunity for customised lifestyles. Immunity-boosting ingredients will play a rather significant role in the coming year.
Transparency Triumphs
Brands adopting and increasing transparency to meet evolving ethical, environment and clean label consumer demands is key. Along with creative, meaningful storytelling as the lifestyle trend leans towards cleaner living is broadening.
Health conscious consumers are not only looking for cleaner ingredients but they also worry about the preservatives and additives they find in healthier foods. Build trust with consumers by using simple and straightforward ingredient lists that allows anyone to read and understand easily what they are putting into their bodies.
Engaging Your Customers
More often than not, consumers want to be part of the journey to understand the values that align with your brand. As a business, you can take this opportunity to show the process, not just the final result.
Be open and honest about where your ingredients are made and from while keeping in mind not to jeopardise proprietary information. Share your brand identity and differentiation through keeping open lines of communication. Brands that truly engage with their audience will eventually stand out.
Interested in our services?
Get in touch with us today and find out how you can portray your brand in the best light!