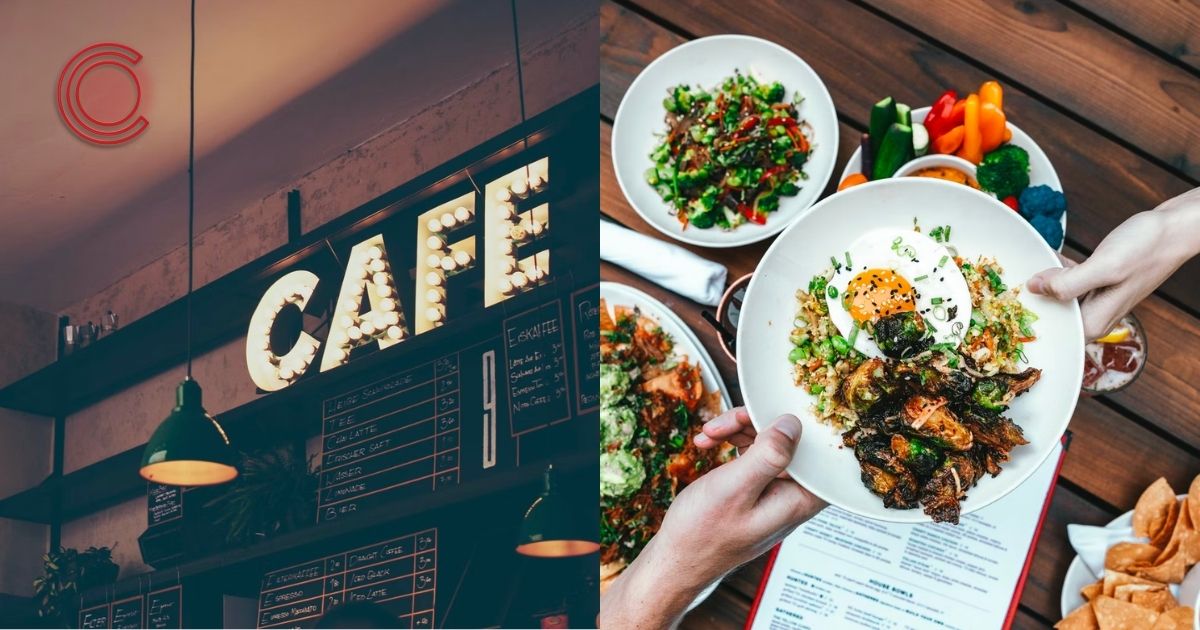 Your promotions need to be more than just catchy—they need to be creative, eye-catching, and original. If a customer doesn't feel like they're getting something extra special and unique when they visit your food and beverage cafe, they're going to go somewhere else.
One of these strategies might be perfect for your business. Or maybe they'll inspire you to take an even better idea and run with it. Whatever you do, these are some great ways to promote your business without spending a ton of cash. Check them out below!
Offer a loyalty program or punch card
Do you have customers who come in every day? What if they could get their 10th coffee for free? Not only does this entice them to keep coming back, but it's also a way for your employees to engage with customers and get to know them better. Plus, who doesn't love a good reward system?
Offer promotions tied to trending holidays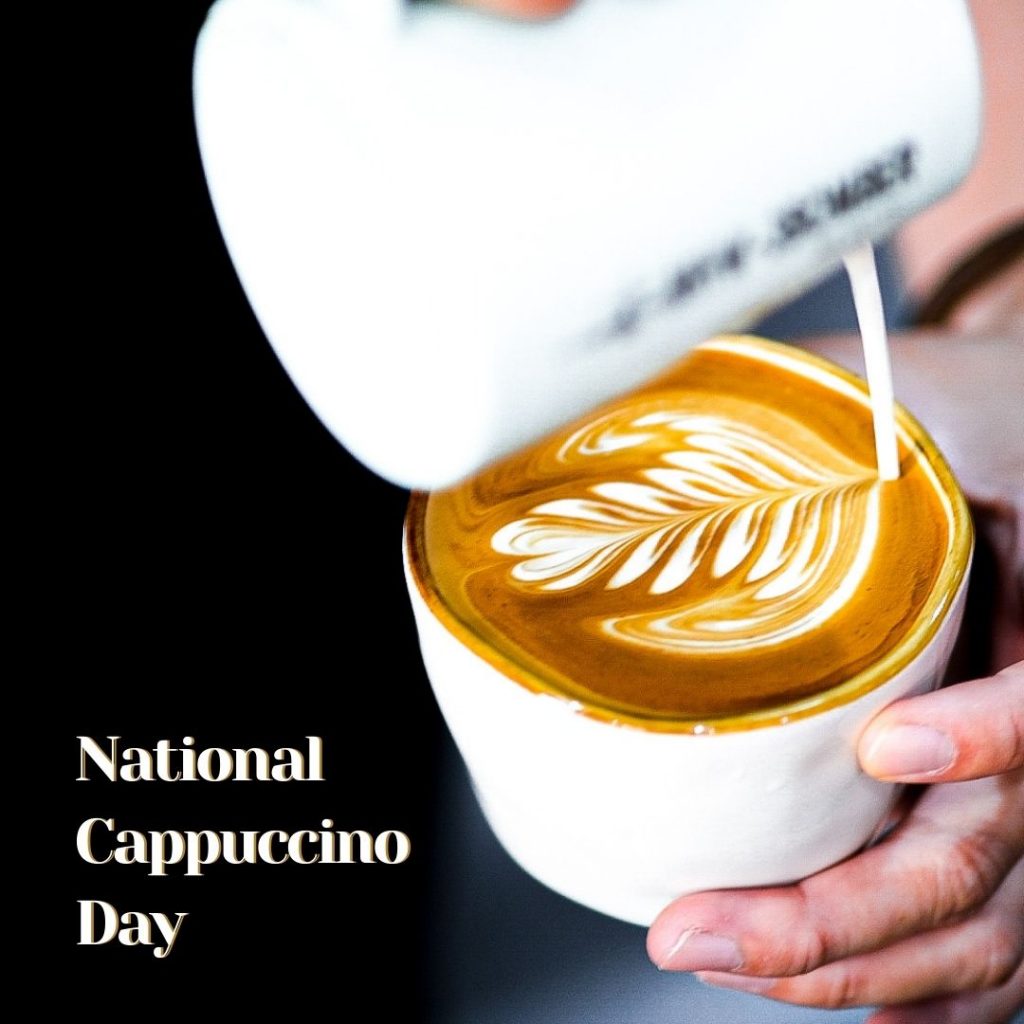 From National Donut Day, National Coffee Day to National Mimosa Day, there's a trending holiday every so often. Whether you choose to have an open-bar mimosa event at brunch, or just provide free champagne flutes to customers who order your signature Mimosa, you can use this national holiday as an opportunity to get more people in your doors and increase sales.
Partner with local businesses
Are there other local businesses that could benefit from partnering with yours? Maybe they offer catering services and could serve your food at their place. Consider partnering with local businesses for discounts or freebies with purchase. For example, if you sell vegan food, work with a vegan boutique.
Host events
Host a special event with a theme that is interesting to your customers. For example, if you have a cat-themed cafe, host an event that celebrates cats in some way. You could invite guests to bring their cats or have a cat costume contest, for example.
Group Perks
Giving customers discounts when they come in groups is a great way to make money while still attracting new customers. For example, if five people come in at once, give them a discount on their order so that they save money but you still make a profit off the larger order size. This will also encourage them to come back as groups again, which can help increase your revenue over time.
It's not easy to run a cafe in today's world. You have to be able to stand out and make your mark. There are a lot of tried-and-true techniques that might help you get there, but a lot of people don't know about them.