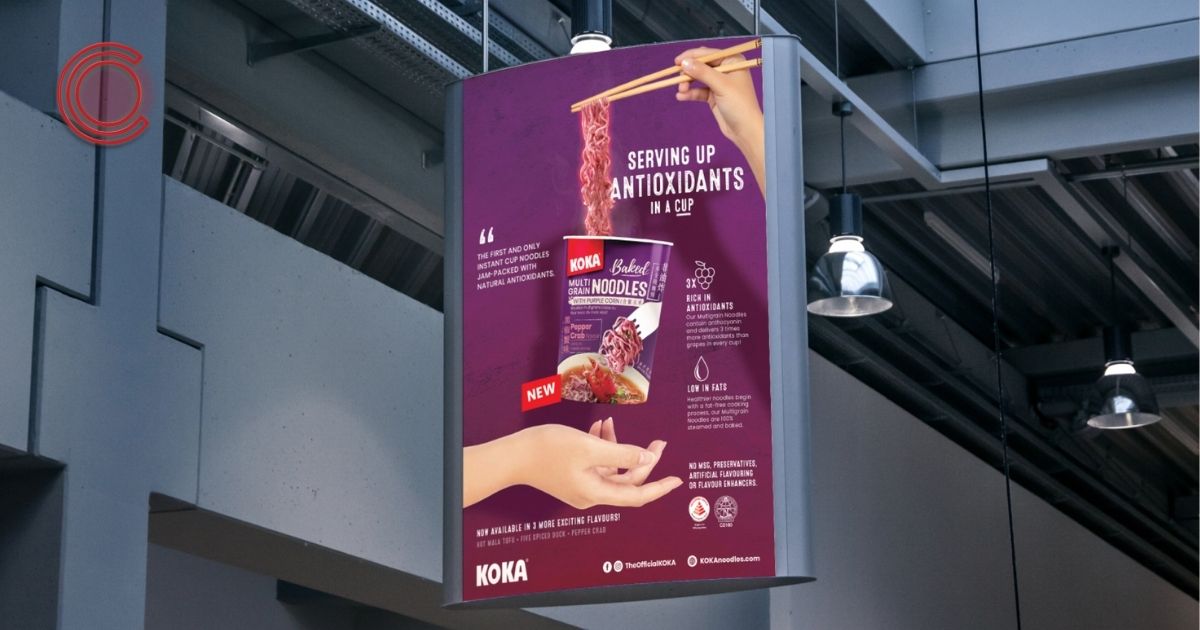 Ever tried using point of sale materials (POSMs)? They are an effective way to market your items openly – like supermarkets as well as open spaces near shopping malls. These materials are often used for food products, as well as establishments showcasing their services – but do you know they also improve your brand visibility?
Using them in high foot traffic areas
You can increase your visibility by using your POSMs in locations with a large amount of foot traffic – like train stations or bus stops. As thousands of people travel from one place to another every day – you are assured that eyes will always be present on your posters or marketing materials at all times.
Relevant locations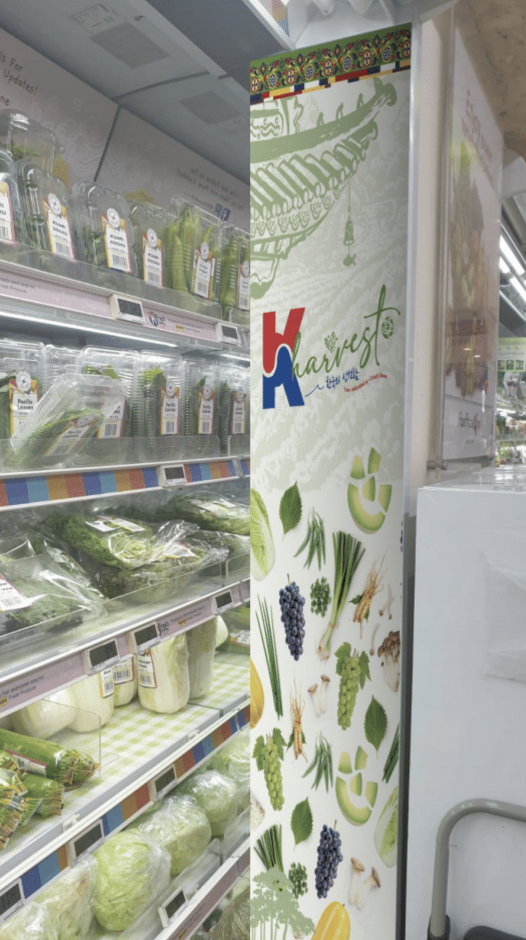 Placing POSMs in locations like malls and supermarkets are no brainers – but make sure you specifically target places associated with your business. So if you are an F&B company, it would make sense to place posters near restaurants. This will also drive up your visibility due to the relevancy.
Impactful visuals
POSMs allows for a lot of creativity usually, like shapes, colours as well as visuals. This is perfect for those who love to be slightly more energetic as a whole and allows people to remember you easily if the designs are impactful.
Interested in our services?