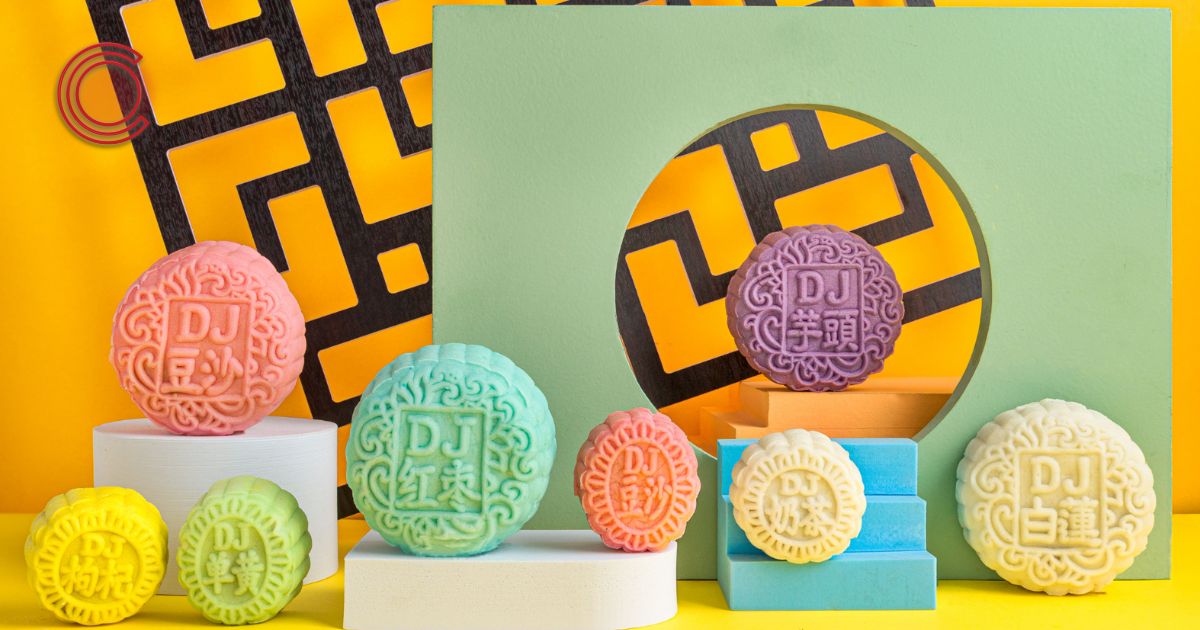 The Mid-Autumn Festival is a Chinese holiday celebrated on the 15th day of the eighth month in the lunar calendar. It is also known as the "Moon Festival," since it is traditionally celebrated with feasts held outdoors under an illuminated moon.
Restaurants are offering special menus, supermarkets are stocking up on ingredients for traditional meals, and grocery stores are stocking up on mooncakes.
Let's explore how you can use the Mid-Autumn Festival to your advantage with these three tips:
Offer Discounts On Your Products During The Festival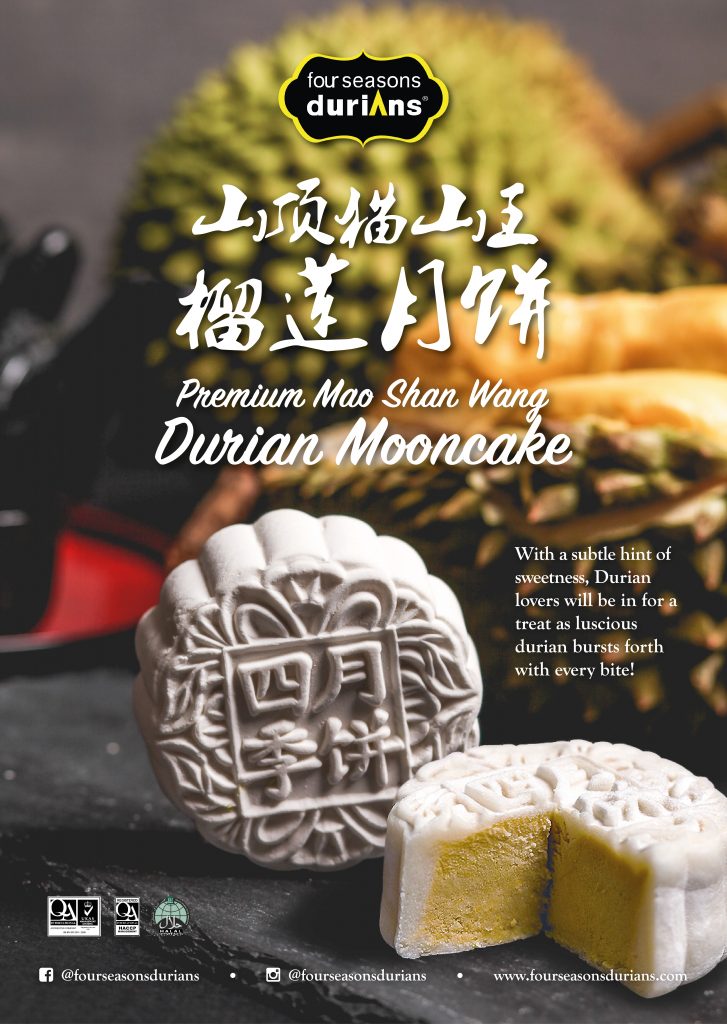 The Mid-Autumn Festival is celebrated by a wide range of people, including children and adults, families, and couples. It is also an important part of Chinese culture, so it's not just an opportunity to sell food—it's an opportunity to explore Chinese culture. That means that when you're creating your marketing plans for this holiday, you need to consider who will be celebrating it and what they want.
For example, if you're running a restaurant that specializes in Chinese cuisine, then it might make sense for you to host an event on the actual day of the festival (or at least on one of its days). If you're a bakery that sells moon cakes or other traditional Chinese desserts, then maybe you should create a special menu item or offer a discount to celebrate this occasion.
Create New Products Or Add Special Ingredients That Are Appropriate For The Season
People who celebrate this holiday usually eat mooncakes (pastries filled with lotus seed paste), drink tea, visit their families and friends, take part in lantern parades, and light incense sticks at temples.
For example, if you're serving traditional Chinese dishes, consider adding some seasonal ingredients like lychee nuts or fresh bamboo shoots (if you have access to them).
Test out your new creations on employees first before releasing them to the general public—that way, you can make sure they're perfect before anyone gets their hands on them.
Focus On Traditional Feasts And Customs In Your Marketing Materials
This is a great opportunity for you as a marketer because it allows you to show off all of the things that make your business unique—and differentiates it from competitors who are selling similar products or services. This might include things like traditional recipes and customs that have been passed down through generations.