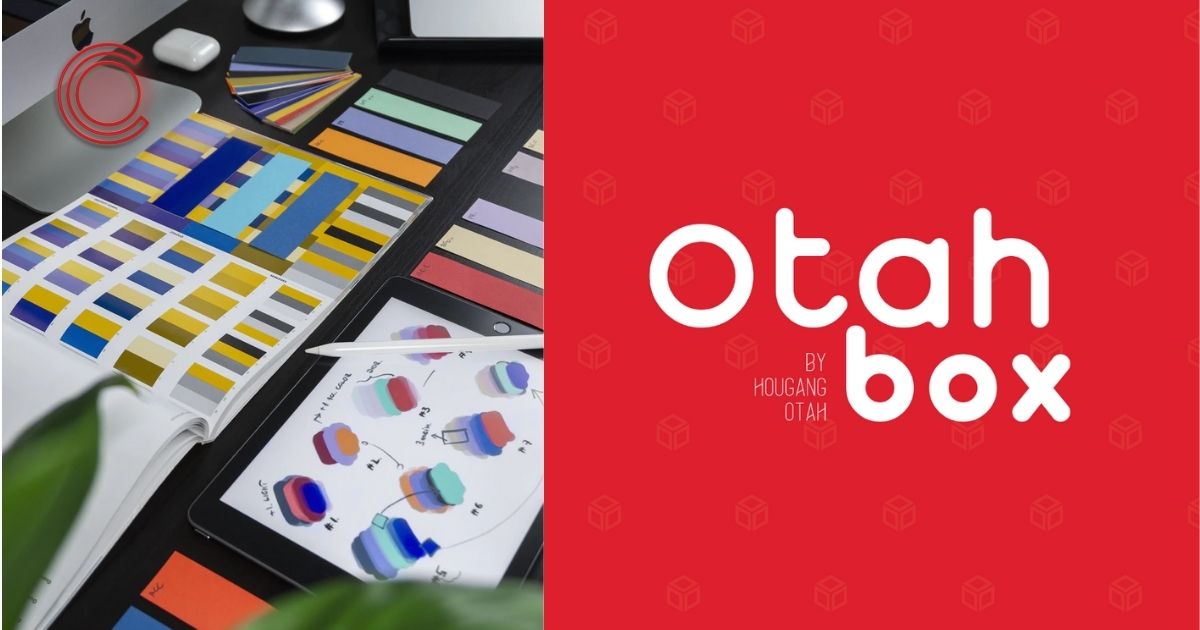 Almost everyone has a logo, though sometimes – these logos do not seem to contain some essential features that would make them stand out more. If you are afraid of that being a potential problem, here are three important features you should take note of before you get to design that logo of yours:
Simplicity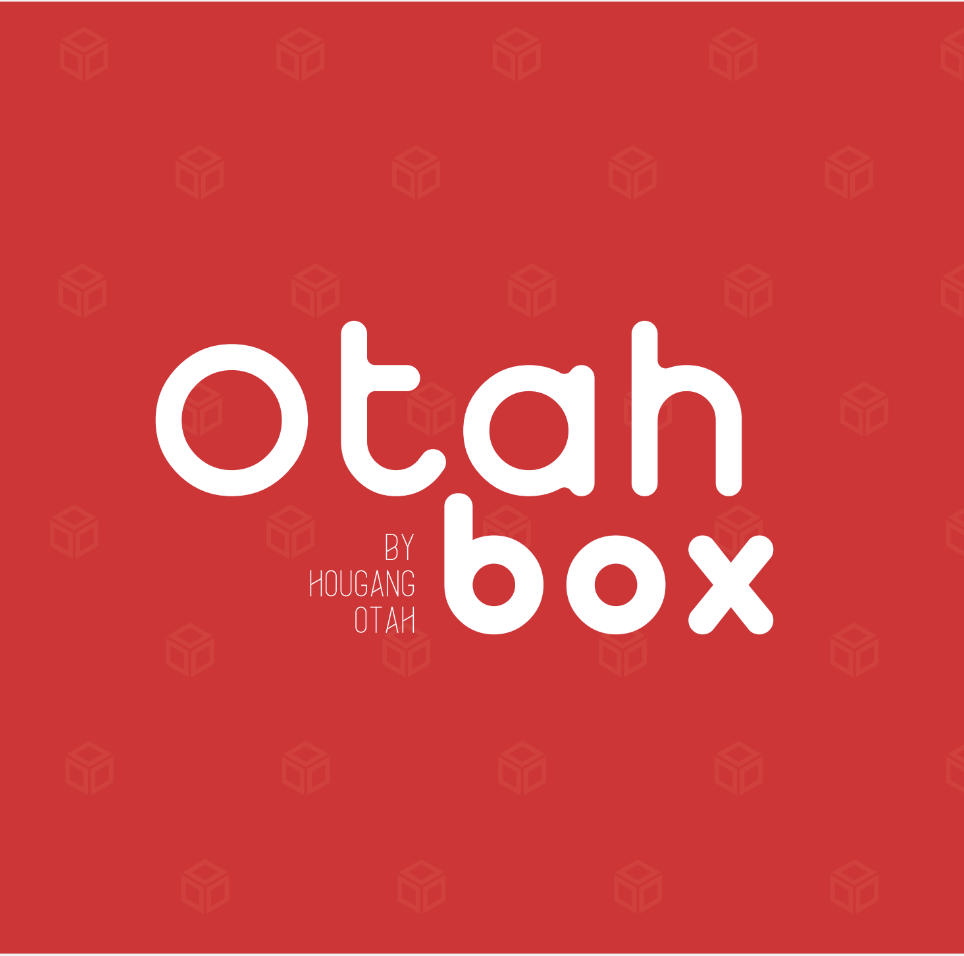 Recognisability is what you want – and a logo that is over-designed or has too many details is bound to only confuse others. Keep your logo minimalistic and easy to see from a distance away so that you can ensure that others will engage with you much easier.
Targeting
Make sure you cater your logo to your target audience. It must be able to associate with them, as well as to speak to them on a personal level. Colour schemes and imagery must be taken into consideration – and as such, it is important that you conduct proper research before you jump into creating a logo that does not appeal to who you want to do business with.
Be Unique
Being different from other businesses is the goal here, though it might seem hard to do so. Make sure to look up your competitors and compare visuals – or else you might lead to potential confusion with customers between your brand and others.
Want a simple, targeted, and unique logo that will help you stand out from the rest?
Interested in our services?