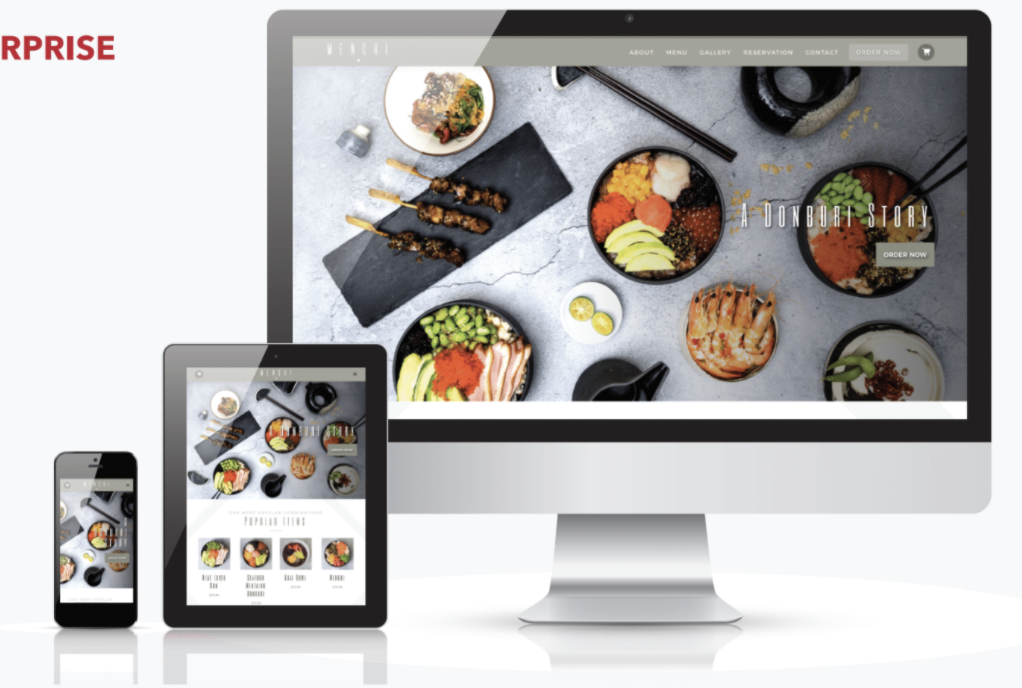 As the worst of COVID passes, many companies might have already set up their very own online ordering systems for whatever they are selling – be it food, products, or even fresh produce. While some might slow down the promotion of their online services – there are a few out there who are still considering creating one even as business picks back up physically. So, should you still invest in an online ordering system? We think you should! Read on to find out why.
Demand
It is no surprise that delivery services are all the rage these days – and that would make sense considering the convenience of not having to leave your home to obtain what you want. Any business would benefit greatly if they had an avenue for customers to purchase items without leaving their homes.
Increased Revenue
While physical purchases at your storefront might be your main source of income, it would be smart to create a second avenue where anyone can purchase items from. In fact, since they are not pressured to make split-second decisions to buy something – the added time for them to decide might even make them more willing to purchase more.
Customer Data
Going through purchase history and how certain demographics buy things can help you fine-tune your advertisements and products to best suit your target audience. An online ordering platform allows you to see what is doing well in terms of purchases, as well as figure out what you should double down on when selling products.
Why ACE?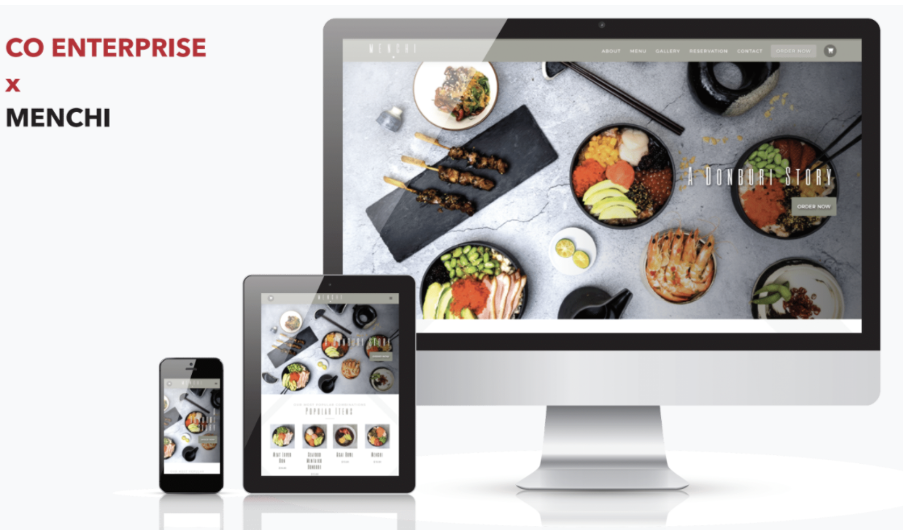 With our ACE system, you can free your business from additional fees as we only charge a one-time fee and no commissions lifetime!
The need to demonstrate your customer-centric approach is vital in this digital age. Your ordering system should allow your customers to easily order products, as well as be convenient to ensure maximum enjoyment with your customer service. This will lead to increased productivity for your operations, as well as increasing revenue and maintaining a loyal customer base.
Interested in our services?