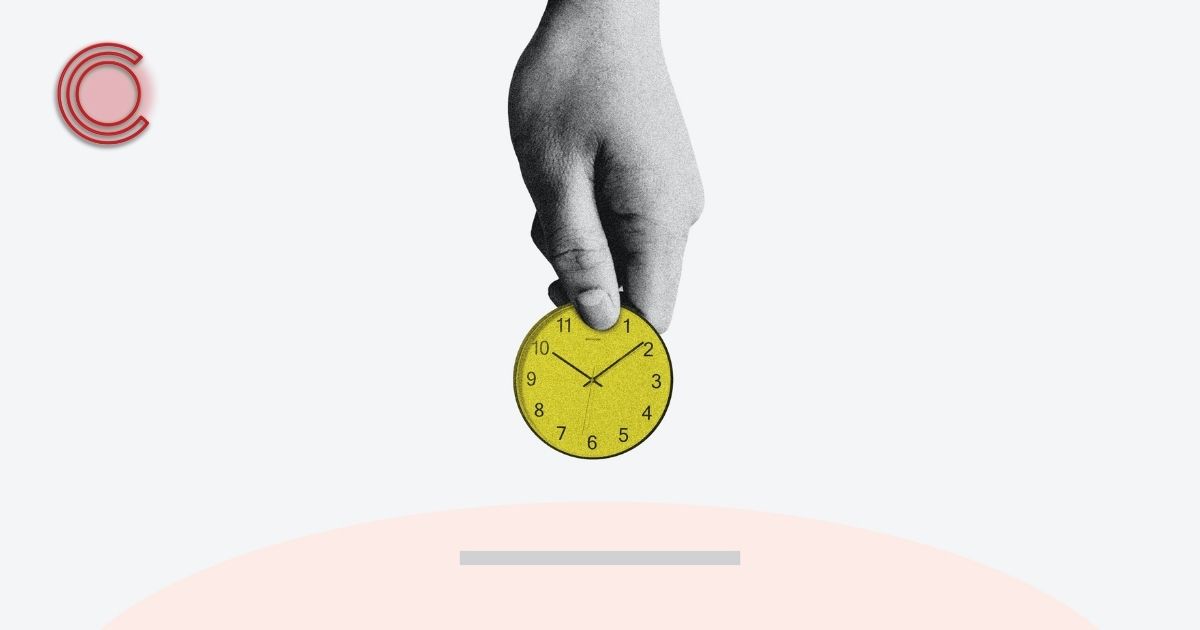 Social media is a great way to build your brand, but it can also feel like a huge time sink, and it doesn't have to be. In order to stay on top of your social media accounts, you can create "buckets" for content that you can post over and over again.
When you have a set of categories and ideas ready to go, it's much easier to come up with great content for each platform. You can also use them as a starting point for brainstorming content in the future.
This saves you time because:
1) You don't have to think about what to say every single time you need content. Just pick something from your bucket.
2) You can spend more time focusing on the creative aspects of your business and less time worrying about posting on social media—which means more time for things like strategy development or marketing outreach.
3 simple steps to get started
1. Create a bucket for each social media platform you use.
2. Create folders within each bucket that correspond with the different types of content you want to post on that platform
You might have buckets for product introductions, holiday promotions, general promo videos, or reviews. Then you could create a template that includes all of the elements you need for each bucket (such as an intro graphic and a call-to-action). This way all you have to do is add the text and images specific to each piece of content—saving yourself valuable time in the process.
3. Create a schedule for each type of content that you want to post and put that schedule into the folder that corresponds with the type of content 
Think about the different times of year and events that happen in your business' industry. Are there any holidays or important dates that you want to highlight? Do you want to use a particular hashtag to help people find you? Are there certain topics that are popular now that might not be relevant a few months from now? Once you've identified these things, consider how often they come up: do they happen once or twice a year or every month?
With this information in mind, create separate buckets for each category of content. Try using Google Sheets or Trello so that all of these buckets can be easily organized and managed. Then set aside time every week or month to fill each bucket with relevant content—ideally before it becomes too late.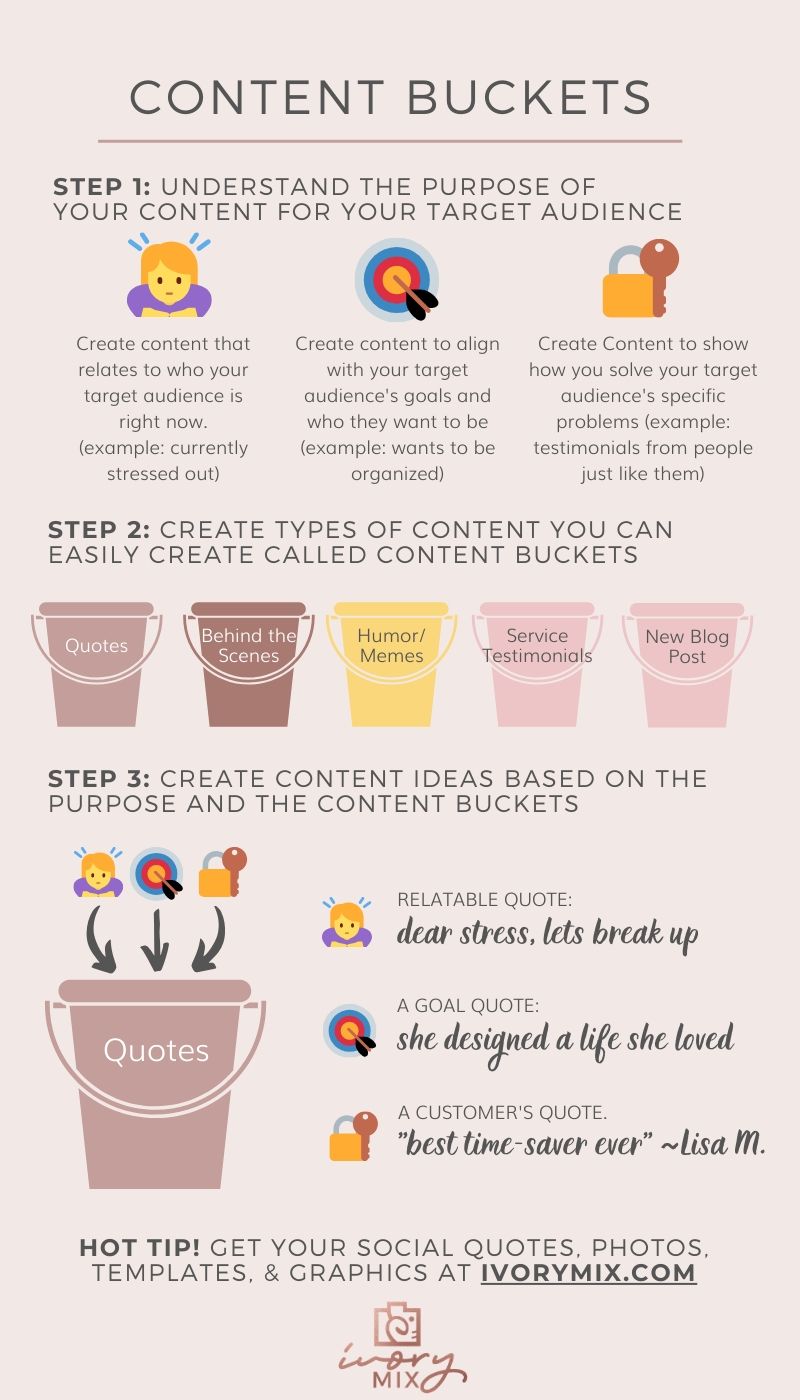 In a nutshell, a content bucket is a set of pre-written social media posts that are grouped together by theme. For example, you might have a bucket for each month of the year and each season—and write up all the posts for those months in advance. Then when it comes time to post on social media, all you have to do is pick from the bucket.
Interested in our services?
Spend more time focusing on the creative aspects of your business and less time worrying about posting on social media, leave that to us.
Get in touch with us today.
🖥 http://co-enterprise.com.sg/
💌 marketing@co-enterprise.com.sg
📞 +65 6976 8060