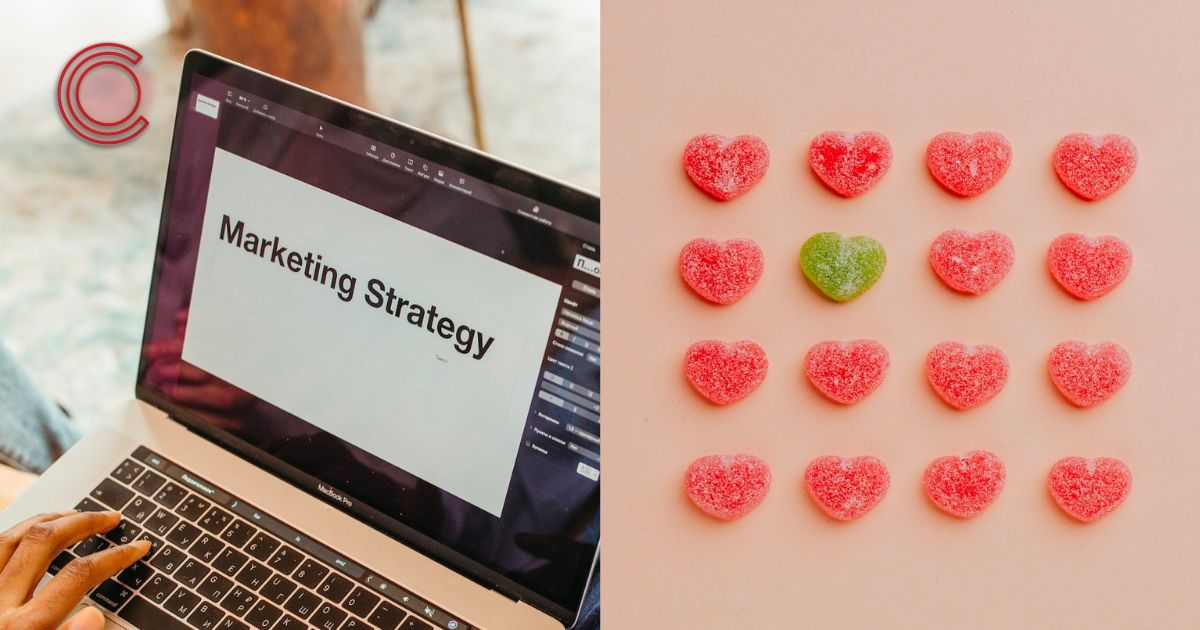 Valentine's Day is right around the corner, do you have a plan for how to make this Valentine's Day special for your customers? We've got a few ideas for you:
Spread Love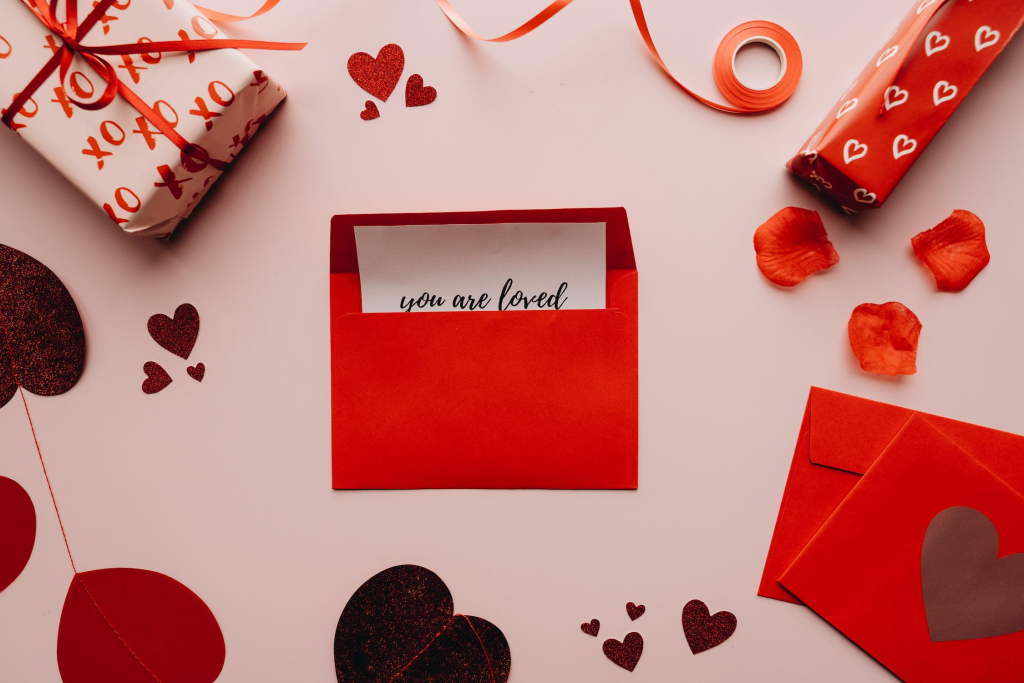 It doesn't have to be anything crazy, just something that makes them feel like they're getting something extra special from you. Send a handwritten note to your best customers or surprise walk-in customers with a coupon for a free dessert on Valentine's Day.
Festive Menu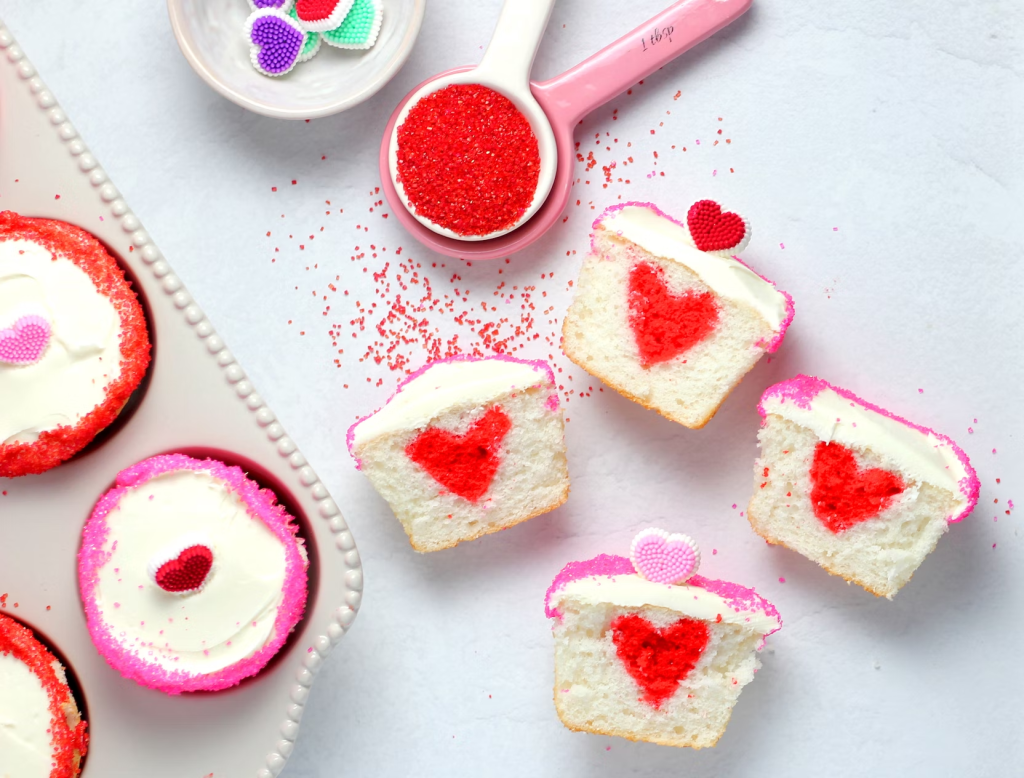 Offer a special menu item for Valentine's Day. This could be something like red velvet cake or chocolate-covered strawberries–something sweet and romantic that people will want to share with their significant others. Pair it with creative names such as "The Heart-Shaped Cake" or "The Love Potion."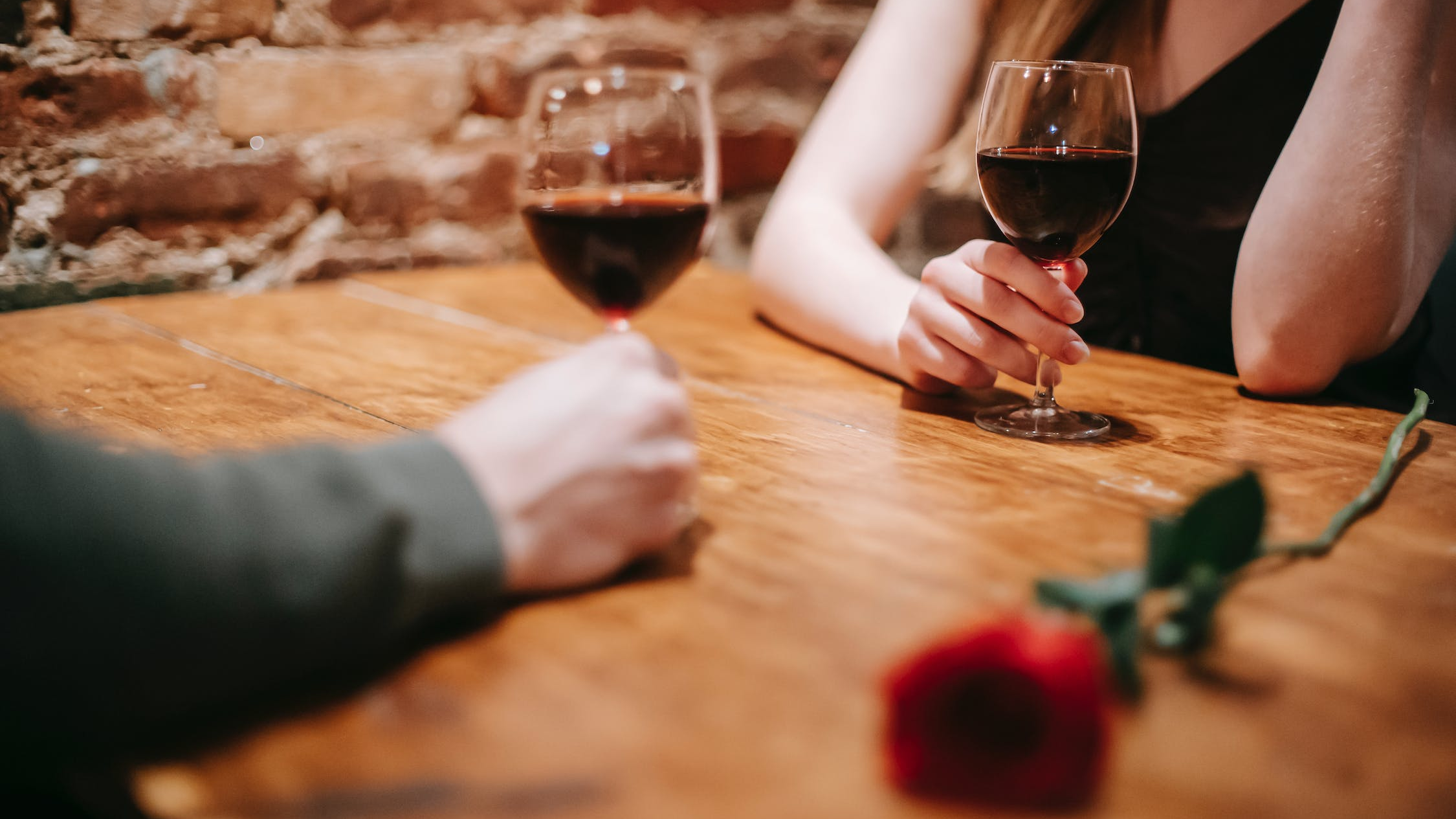 Wine and dine your customers: Offer a special Valentine's Day menu that includes wine pairings, or host a wine-tasting event where customers can try samples of different wines and learn about their flavours and aromas.
Create an Instagrammable dessert table: Use red, pink, and white decorations in your store to create an Instagrammable dessert table that will get you tons of likes on social media
Giveaway
Hold a contest where couples can submit photos of themselves eating at your restaurant or drinking from your bar. The winning photo gets featured on social media and gets entered into a raffle where they win prizes like free meals or drink vouchers.
Complimentary Islandwide Delivery
Consider offering free delivery service for preorders on February 14th so people don't have to worry about finding parking or waiting in line.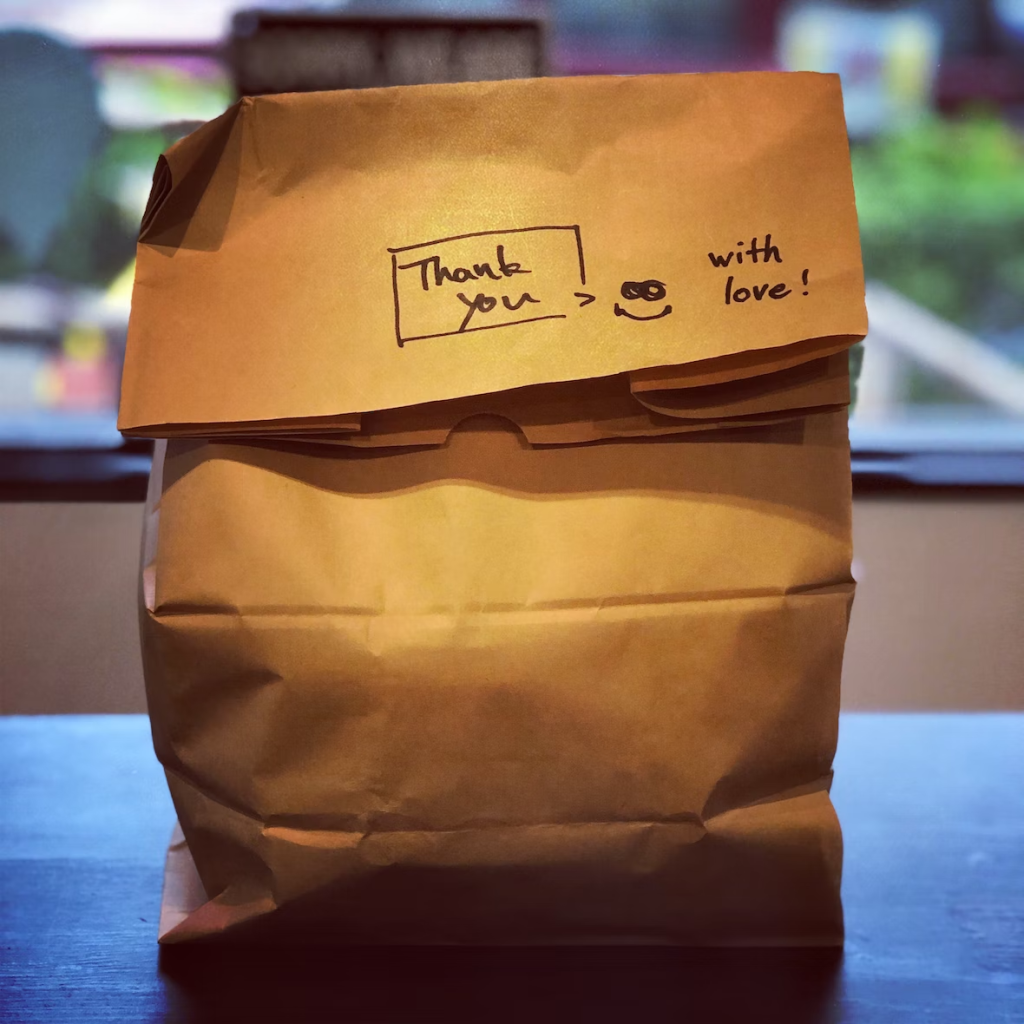 Get creative with your packaging if you have the bandwidth. Think about what makes your brand special and how you can use it to convey romance. Maybe it's a pun, perhaps it's a heart-shaped package, or maybe it's something else entirely.
Don't forget about our single people! If they're looking for somewhere nice to go on Valentine's Day, make sure they know about your place so they can find somewhere romantic where they won't feel alone and maybe even meet someone new.