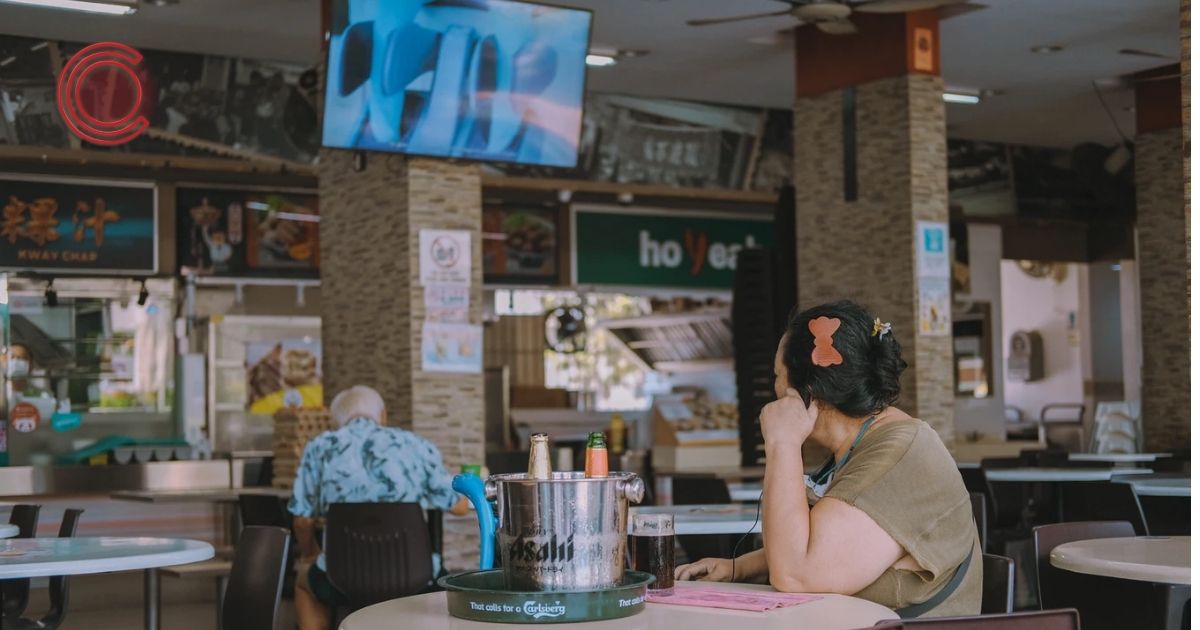 Every Singaporean has a favourite hawker stall, hawker center, and dish that they get from them. These days, we have seen a rise in young hawkers taking up their parent's stalls or starting their own stalls offering their own spins on classic dishes. If you have considered ever opening one, read this guide to figure out if you should.
Can You Open A Hawker Stall?
To apply for a hawker store, you must be a Singapore Citizen or Permanent Resident aged 21 years old and above.
How To Apply For A Hawker Stall?
You can tender for a stall under the NEA's monthly tender exercise. The exercise is usually held from the 13th to the 26th of each month. If the 13th or 26th falls on a weekend / public holiday, the opening/closing of the tender will take place on the next working day.

The information on the stalls available will also be published on the NEA website and displayed on the notice board at NEA One-Stop Information and Service Centre (OSISC) located at HDB Hub East Wing, 480 Lorong 6 Toa Payoh, #26-01, Singapore 310480.
Read more here.
Type of Food
Scout locations to figure out what food you should make. Some food courts might already be overflowing with certain cuisines – so you must adapt to the location or look for another place where what you want to make is not as common.
Location
Before you apply for a hawker license – you must first figure out where you want your stall to be. Empty stalls can be found in some hawker centers, which you can call to rent. This might be a difficult first step as many food courts already have all of their stalls occupied – but if you persist, you might find a prime location in the area you want to establish your stall in.
Getting A License
After securing a location – you must apply for a Hawker Stall License, which certifies that you will be adhering to all food safety regulations in the country. This is also needed if you want to rent a stall from the government.
Engaging Food-Handlers
Once you have your license and stall, any food handler that you engage with must be NEA-Certified, lest you run the risk of being fined $20,000 by the government for not doing so. These NEA-Certified food handlers all have done their respective food safety handling courses, so they'll be as safe as you can get.
Overhead Costs
Once you have found your handlers – you must take note of the cost. Utilities, the cost of ingredients, and rent are things that will come out of your revenue. 
You may read more about opening a hawker here.
Interested in our services?