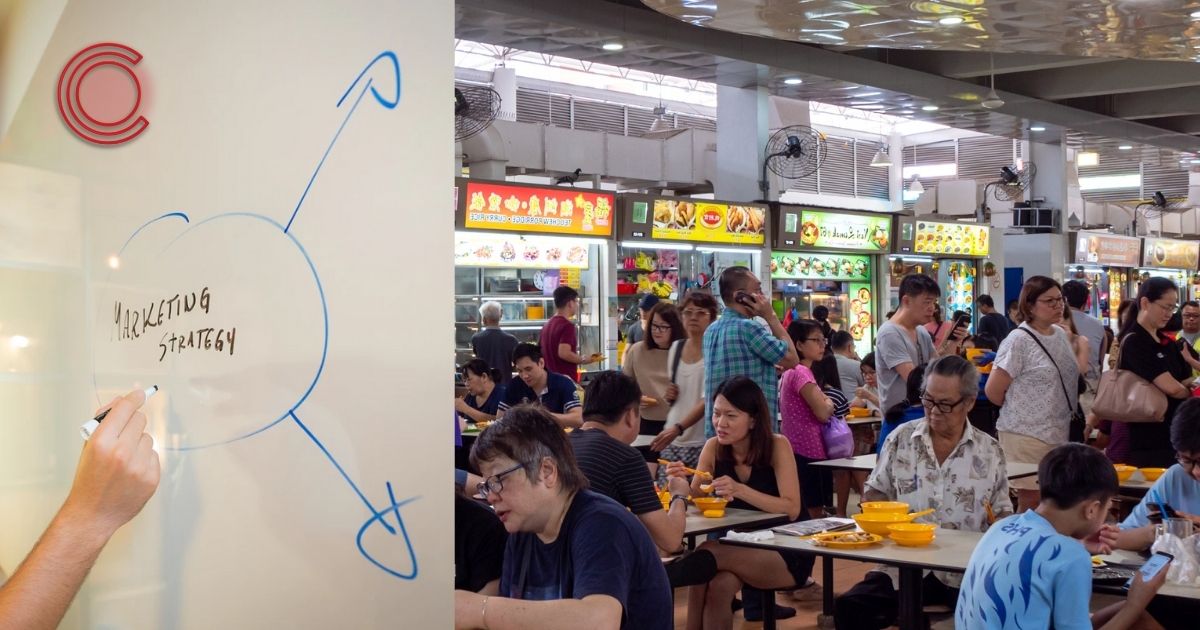 Marketing is an expensive process, and there is only so much you can do before you hit that budget limit. However, there are ways to reach a wider audience without over-relying on monetary brute force – so here are some strategies you can apply to your current marketing campaigns or even new ones!
Mobile ads are cheaper
It might make sense to already advertise on a mobile application – but it is generally cheaper to advertise on a phone rather than a webpage on a desktop! Not only that, but it is also one of the most popular advertising avenues for restaurants worldwide. You can effectively use mobile ads to target specific audiences in specific locations too! So if you started relying mostly on mobile ads – it might be an effective way to cut costs in terms of marketing.
Teaming up with others
Collabs are a frequent occurrence these days when it comes to creating engaging marketing campaigns. Influencers are often contacted, and brands work together with delivery services in order to offer promotions and what not. These are important for ensuring that you stay in the limelight – and as such, it would make for a good aggressive strategy if you want to get something out there quickly!
Excellent customer service
This one might actually be the cheapest – and that relies on word of mouth! By pleasing your customers well enough, they will probably be enticed to leave reviews on websites, as well as tell their friends about the excellent service that they received at your store! This is a method as old as time – and it definitely works when supplemented with other forms of advertising.
Online Ordering System
A website should be simple, attractive, and easy to navigate. If it's not any of those things, you won't be able to gain and reach your target customers effectively.
Get 3 services all under your fingertips: Dine-in, Take-out and Islandwide Delivery.
If you're already offering online delivery, brainstorm the right set of promotions and discounts at the correct time – it is possible to get your name out there to an even wider audience through rush hour or lunch orders. Make enticing offers that will go viral!
Claim Up To 80% Funding Support
The Productive Solutions Grant (PSG), is a government grant in Singapore that supports local SMEs who are keen on adopting IT solutions and equipment to help grow and thrive their business processes. It covers an enhanced maximum support level of up to 80%, extended to 31 March 2022. Click here to find out more.
Email Marketing
Sending your promotions as well as getting your restaurant or brand out there is not as easy these days. However, through email marketing – it is possible to engage with others who might not even know that you exist! Customers who already know who you are will be enticed to click, while those who you target specifically might get into it too. Either way, it is a win-win situation – and rather affordable too.
Interested in our services?