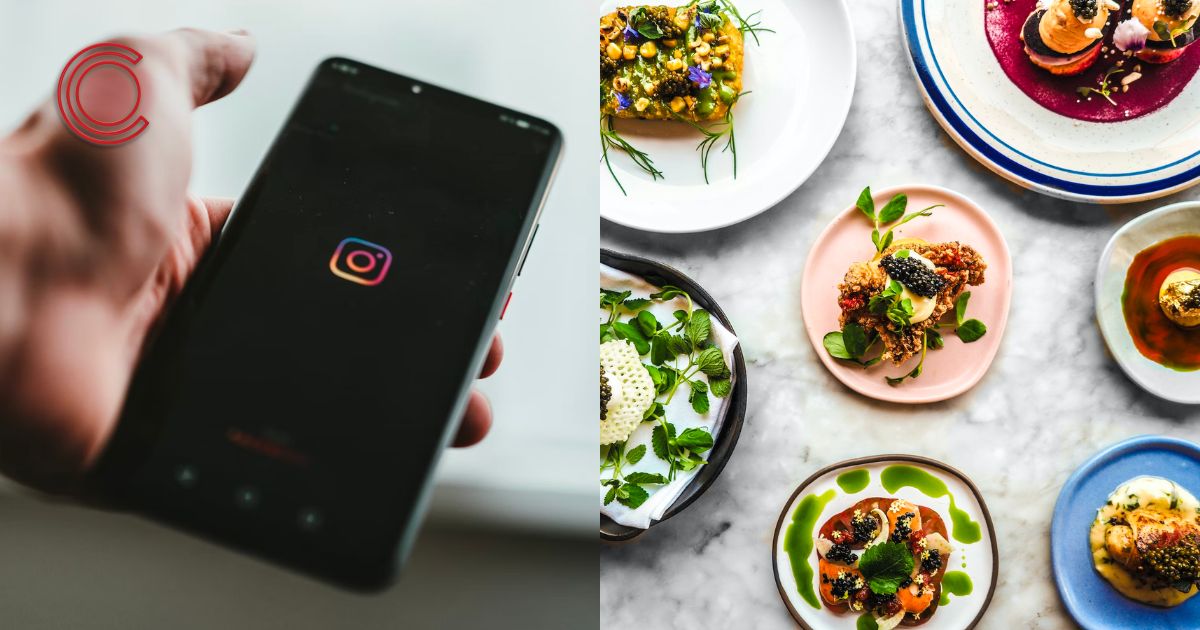 Instagram stories are a great way to connect with your audience. They have the potential to increase engagement and drive sales by adding new dimensions to the story behind your brand. Whether you're selling food or beverages, there are many ways to use Instagram stories to maximize engagement and build brand awareness.
What are Instagram Stories Highlights?
Instagram Stories Highlights are curated categories that can be saved to a user's profile, so they can still be accessed and viewed beyond the 24-hour period from posting. It's a great way to increase engagement on your account and drive people back to key happenings of your brand.
Maximising Views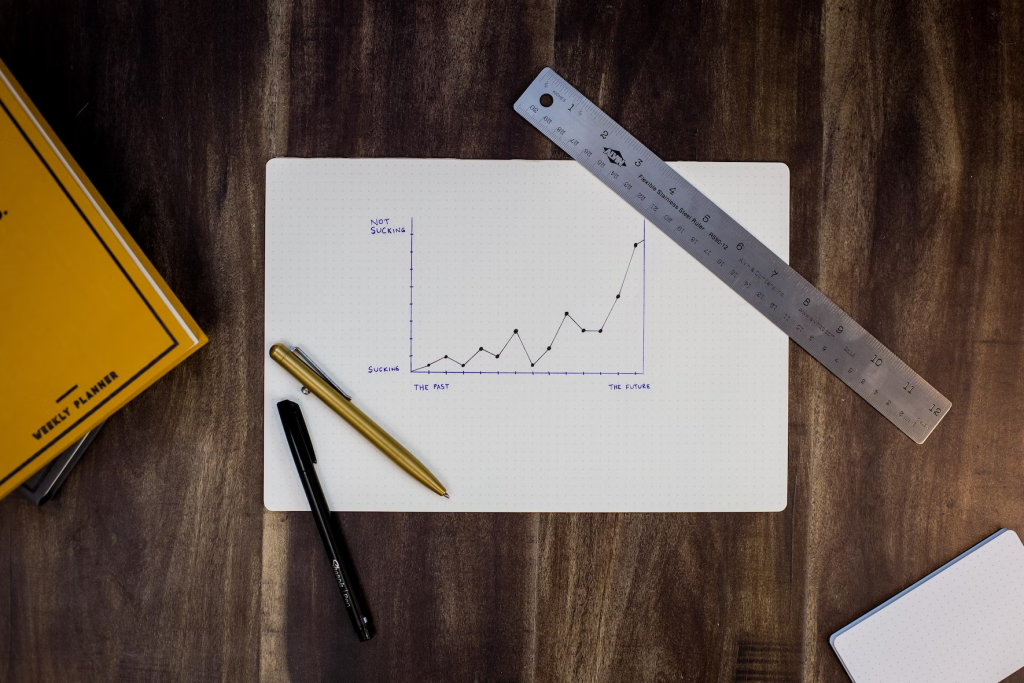 Instagram Stories Highlights allows you to add up to 100 stories to each highlight, giving your team the opportunity to add a ton of content to each one. When it comes to maximising views for your Instagram Stories Highlights, there are two main things that you can do:
1. Update them regularly
Ensuring that each individual story within it is interesting and relevant.
2. Remove older content
It's important to note that Instagram only displays story highlights in the chronological order in which it was originally posted which means that newer stories may get pushed to the end of a long highlight.
Customized Highlight Covers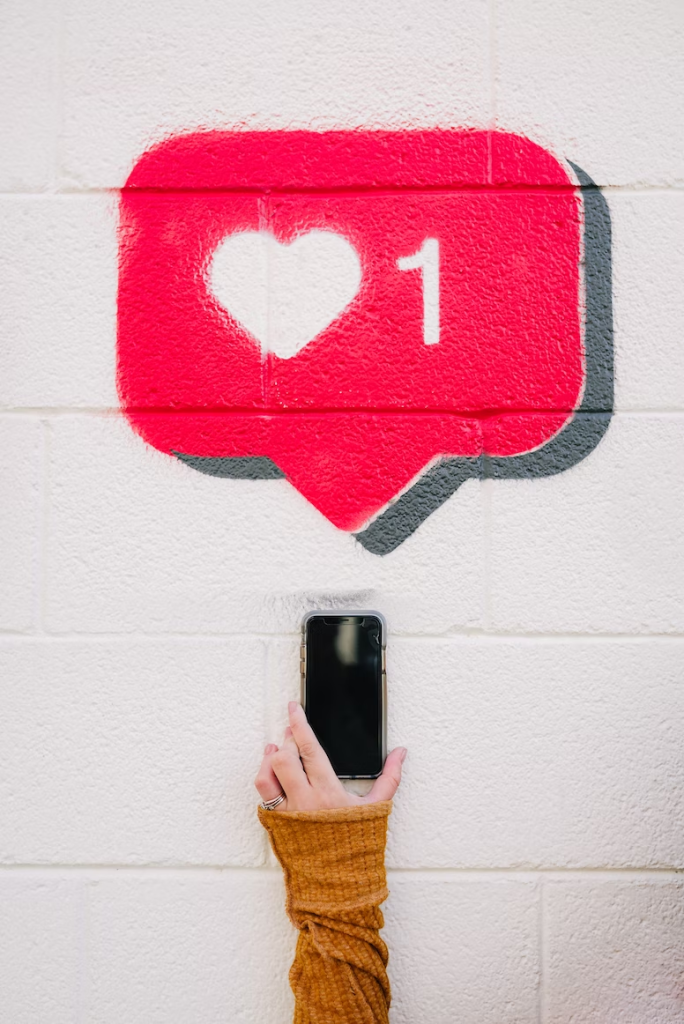 Create custom Instagram Stories highlights covers that will really stand out and make it truly yours.
Using custom graphics and colours on your highlight covers is a great way to create a consistent aesthetic across your highlights. It's also a great way to keep the focus on your brand's values and identity, rather than simply using generic stock photography. This will help your followers recognize and trust your brand even more when they see one of your stories.
Curate Relevant Categories
To get the most out of these highlights, we recommend curating relevant categories such as "Behind the scenes," "Reviews," "Offers," "Events," and even "FAQs." You can then use these categories to create an easy-to-follow flow that will help you show off all your best content.
Always Include a Call-to-Action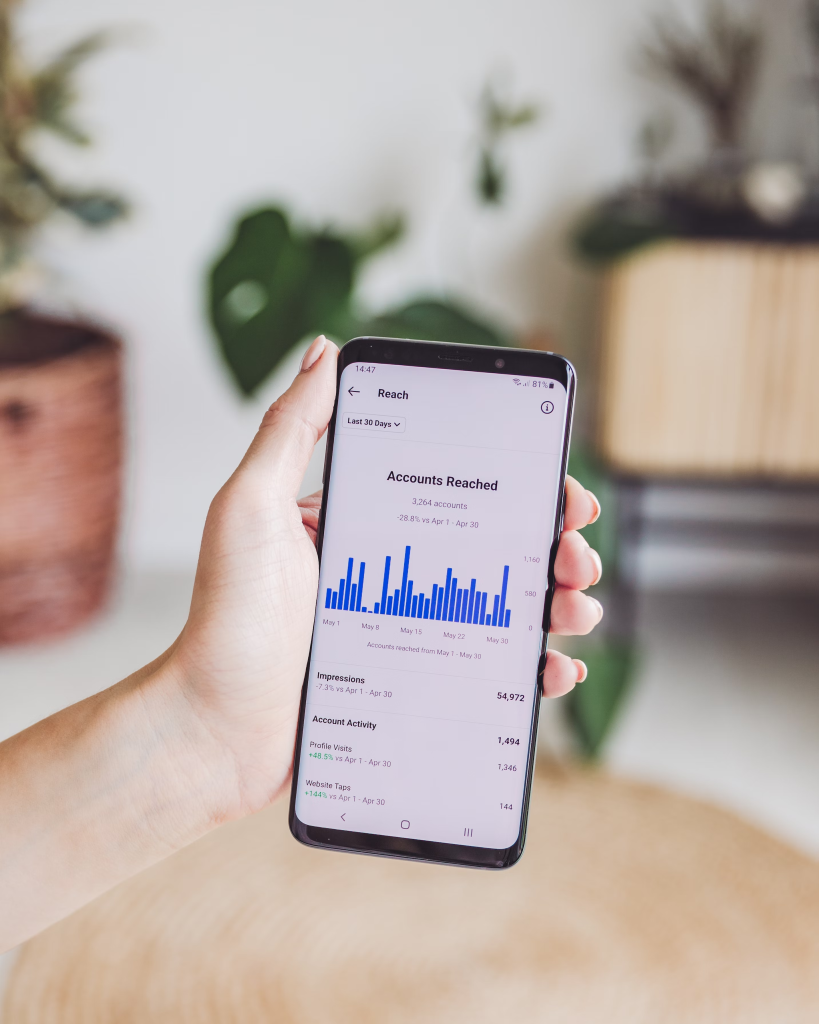 It's all about curating content that will be relevant to your followers and adding a call-to-action to encourage them to interact with you or take action.
Links to your website in the description field will help drive followers back to your business. This way, when people click on those links, they'll be taken straight to the page where they'll find more information about what it is you're promoting.