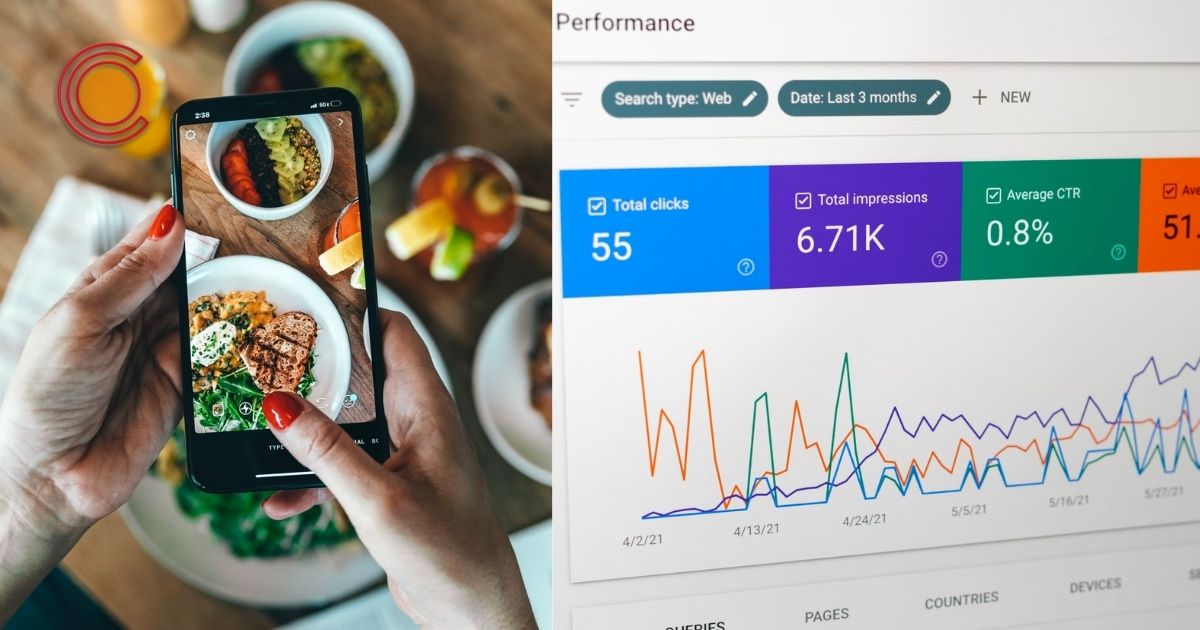 From your employees and menu items to your daily sales and marketing, it can be hard to keep up with everything that goes into running a successful restaurant. With all the time you spend on the day-to-day operations of your restaurant, you might not have much time left to worry about (or even think) about marketing your business.
This page is a free, easy way to get your business on Google searches and Google Maps. This is especially important for local restaurants, as potential customers will likely be searching for restaurants near them.
Optimize your website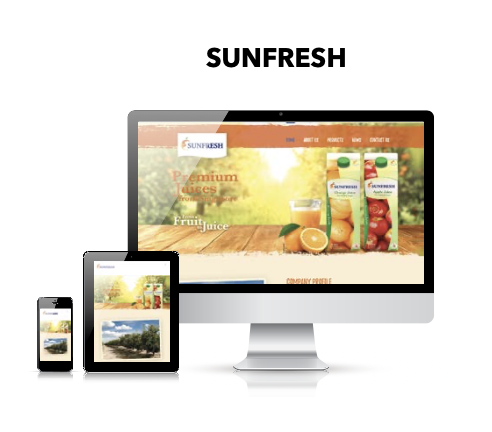 To start, make sure your website is ready for the amount of traffic you'll be sending its way. When setting up your website make sure that it has a responsive design so users can access it from any device. This means optimizing your site for conversions, improving its speed, and analyzing its traffic. You can do this by installing tools like Google Analytics which will allow you to track user behaviour on your site and see what's encouraging people to convert into customers and what's not.
Why Should You Use Google & Search Engine Ads?
Paid search engine ads can help you market your restaurant by getting it in front of more potential customers who will see a direct connection between what they're looking for and what you offer as a result of the ad's placement in SERPs (search engine results pages).
Search Engine Optimisation
Organic listings are free; they're not paid for or managed by Google, but appear at the top of search engine results because they're considered relevant to the query.
In terms of marketing strategy, these both work together. The goal is to get customers looking at your website or social media pages when they're trying to find out what's near them now–and then driving them back into your store by showing off deals, promotions, etc…
If you want to rank higher than competitors in organic search results then you should focus on creating great content for your site such as blog posts related to food and dining experiences that people may enjoy reading about while looking for restaurants nearby.
If you're not sure what kind of keywords would be best suited for your restaurant marketing efforts then try using keyword research tools like SEMRush or Ahrefs which both offer free plans so you can get started without spending money upfront. Research which keywords people use when they're looking for your type of restaurant (like a Japanese steakhouse), and incorporate those into your website copy. Use Google Search Console to see what keywords people are using to find your site, and see if there are any new or underused keywords.
Interested in our services?