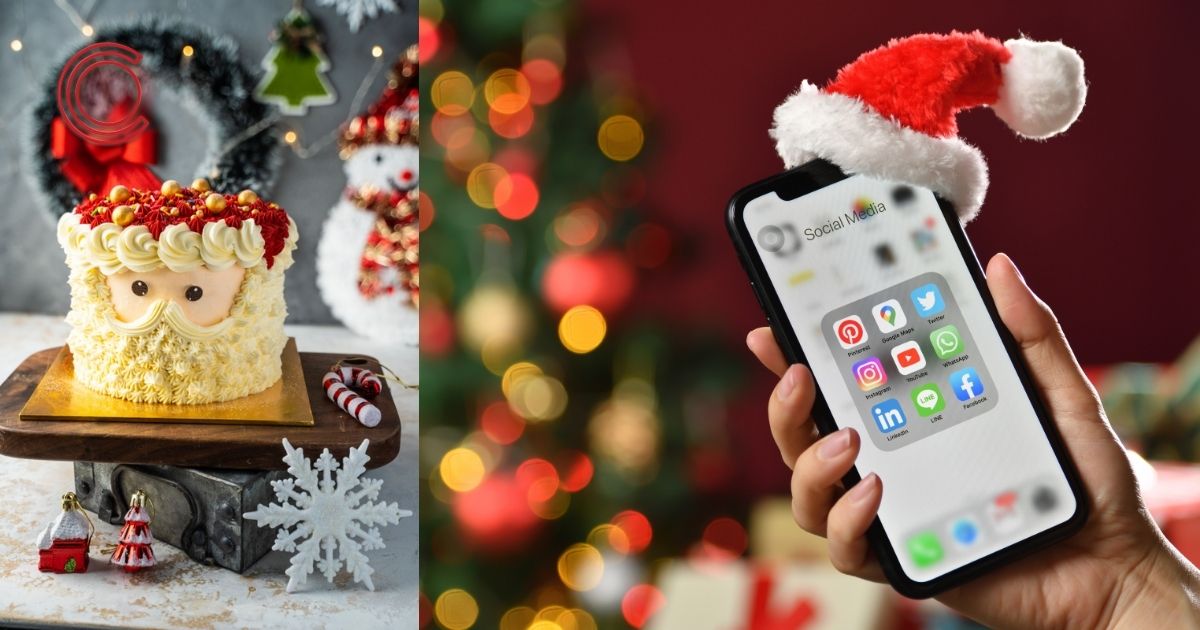 Festive seasons are a time for celebration – which means people are slightly more inclined to purchase things that they want in order to celebrate the occasion. This is why many businesses and companies run promotions during these events – as they only incentivise people to spend more, but how do you use them effectively?
Limited Time Only Menu Specials
Curating limited-time-only specials that relate back to the festive season is a great opportunity to get new customers through the door. We see this often especially with today's consumers who want to know the story behind their food.
The festive occasion allows for your advertising to be much more casual and friendly – which means you can be slightly more creative, and creative ads usually draw more eyes than normal ones. You can go slightly off-brand in terms of creating your ads too.
Sending Reminders
Having your marketing up is one thing, but it will not be of effect if you do not remind your customers that you are currently engaging in the holiday. Try to send reminders via EDMs or set up designs on your social media platforms to remind others that you are currently running a festive promotion – so that they will be more willing to engage with you during the holiday season. 
Gift Guide
Cater to what they need. These end-of-year occasions usually see people buying gifts or products that they require in order to celebrate – so tailor your products and marketing to make them understand that you are offering what they want in your company/brand. Provide suggestions and add value by positioning it as an appreciation gift, corporate gift, and even for the new year. It could be as simple as recommending gift cards with early bird promotions. Pro-tip, make sure to include relevant hashtags along with all your social media content.
Interested in our services?