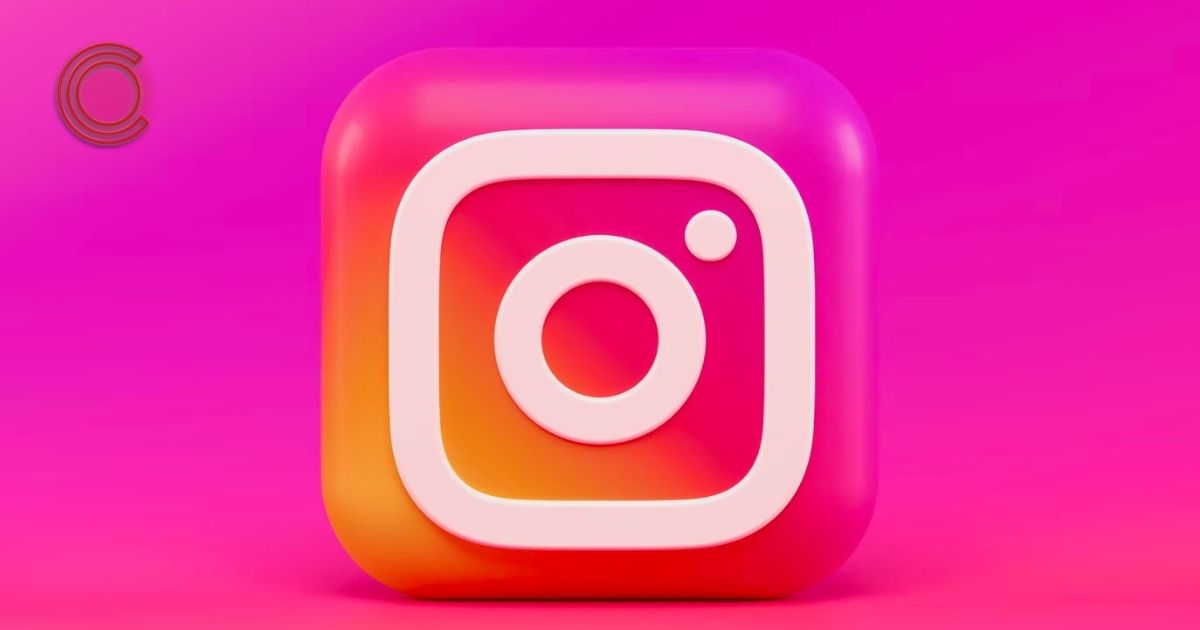 Instagram is a great way to engage with consumers and build your brand's image. As you most likely know, consumers use Instagram to share pictures of food and drinks they enjoy, as well as their experiences at restaurants or cafes.
They're not meant to replace your feed—they're meant to supplement it.
Instagram reels give you the perfect opportunity to drive engagement with your audience by highlighting something you want them to see.
Kickstarting Instagram Reels
Here are some ideas to kickstart your Instagram Reels:
Showcase new or seasonal items in your menu
Share an ongoing contest or give-away
Share seasonal promotions and sales
Answer FAQs from the community
Collaborate with KOLs
Showcase seasonal items – Create an Instagram Reel for a specific menu item that is only available for a limited time. For example, if you offer fresh, local strawberries during the strawberry season or fresh whipped cream during the holidays, you can create an Instagram Reel highlighting those items. Additionally, if you have a new menu item or recipe, create an Instagram Reel of the entire recipe from start to finish so customers can see how it's made.
Before you know it, you'll be engaging with your community, answering FAQs, running promotions, and collaborating with other influencers.
Tips on Creating a Great Instagram Reel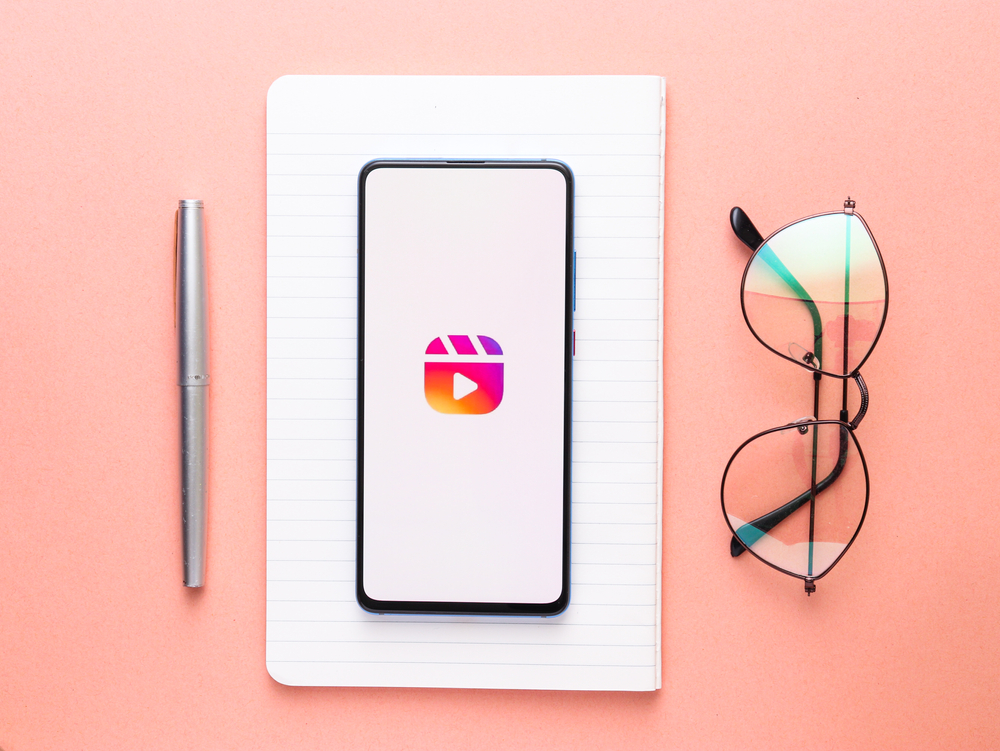 Use your company logo as the profile picture of your reel
This will make it easy for people to find your business if they come across your Reel through a hashtag search or location tag search.
Add a link to your website at the very top of your reel
Also, add links in the description if you have them. Linking out will help drive traffic back to your website and encourage people to engage with you there.
Create a unique hashtag for each new reel
Posts that include "Instagram Reel" at the beginning of it so that it's easy for people to find your content through searches and browsing the Explore page on Instagram. When you tap on this hashtag, it will take you right to all of the posts in that specific Instagram Reel (including yours).
Opportunity to Go Viral for Early Adopters
Be the pioneers using this major new feature and get more exposure for your content.
It's never a bad idea to be on the ground floor with new features from Instagram, there are great rewards for any early adopters — particularly ones who take the time to master and utilise all of the tools. In this current market, video generally outshines photos on engagement, growth, and monetisation.