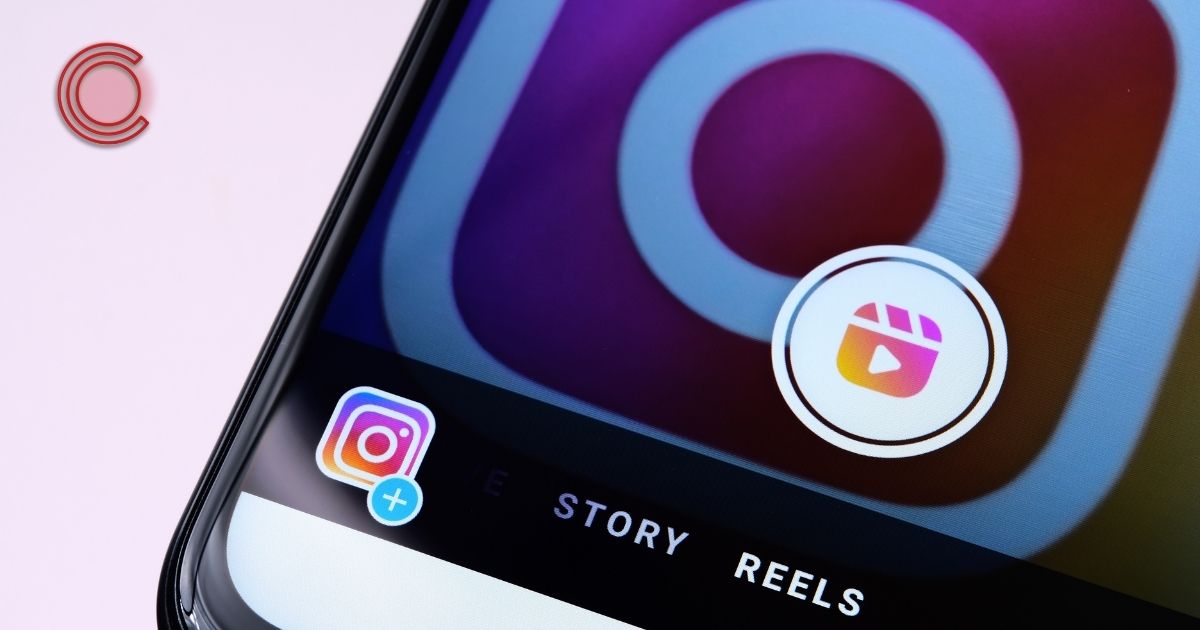 The Instagram Reels are a new(ish) feature on the app, but they have proven to be one of the more popular additions in recent months. It's not hard to see why: they offer an interesting new way to present your business' images and connect with customers in new and exciting ways.
To build off of organic conversations taking place on your profile, you can now easily create and share easily sharable videos.
Users are now able to create 15-second videos that help promote the user or their brand. Reels makes it easy to combine video clips and photos with creative tools, music, and more to tell a story big and small. You can even use the app to add captions to your videos.
Should You Use Instagram Reels? 
Reels provide a great way to increase your visibility and extend the reach of your story. It's free and with careful planning, your content has the capability to capture the imagination of your customers and increase visits, maximising a high conversion rate to sales.
In essence, it allows for better visibility, share-ability, and discoverability!
How To Create Instagram Reels
You're only 3 steps away from creating Instagram Reels:
Step 1: Open Instagram Story camera and select the Reels option. Select Your music, speed, and filters.
Step 2: Shoot your video
Step 3: Start sharing! When you're ready, tap Post in the top right corner of the screen to share with your friends or anyone on Instagram.
If your Instagram account is public, you can share your reel Explore page, where it has the potential to be seen and discovered by the wider Instagram community.
Don't forget to share your reel with your followers by posting it to your Instagram feed giving you an opportunity to engage with your followers when they visit your profile.
There are a ton of opportunities for brands to use them in their own branding and storytelling. When using Instagram reels effectively it's important to fully understand the idea behind the product and you'll need to be creative with how you use them to gain maximum engagement – ultimately you need to have fun and experiment!