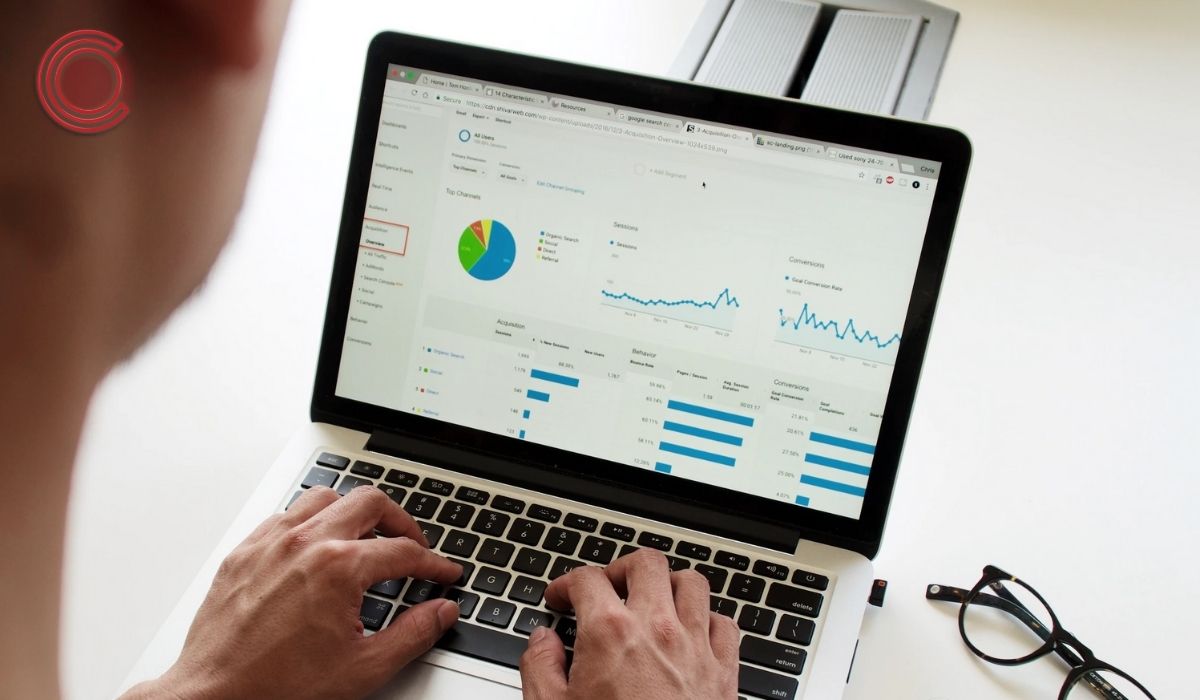 Your website is your online storefront, so it should be engaging and friendly to visitors.
Your site may act as a virtual brochure for potential customers looking at their options when deciding which product or service they need; make sure that the tone of voice from all marketing materials on-site are friendly in order to comfort them with an enjoyable experience while browsing through your content.
What are some benefits of optimising my website?
Websites that are easy to access can lead to more purchases
Search engines can access your website pages much more easily if they are optimized – which helps you to appear in searches much more. Visitors can also easily go through to look for content they need too, and it can help your business appear more professional – which is important for any brand when it comes to their reputation.
Micro-websites can assist in quick information access
Being more user-friendly can also assist in helping those with physical challenges access your company much easier. Having a wider range of customers is always a bonus to your company, which in turn can increase your revenue even more.
It is also important to have a consistent design across the entire site. This includes not only your logo and branding, but it extends through all of the colors you use for headings and how they are styled on different pages, as well as consistency with fonts used throughout (make sure that any headers match).
Interested in our services?
We can help create websites that are sure to get you attention from the far reaches of the internet. Get in touch with us today!