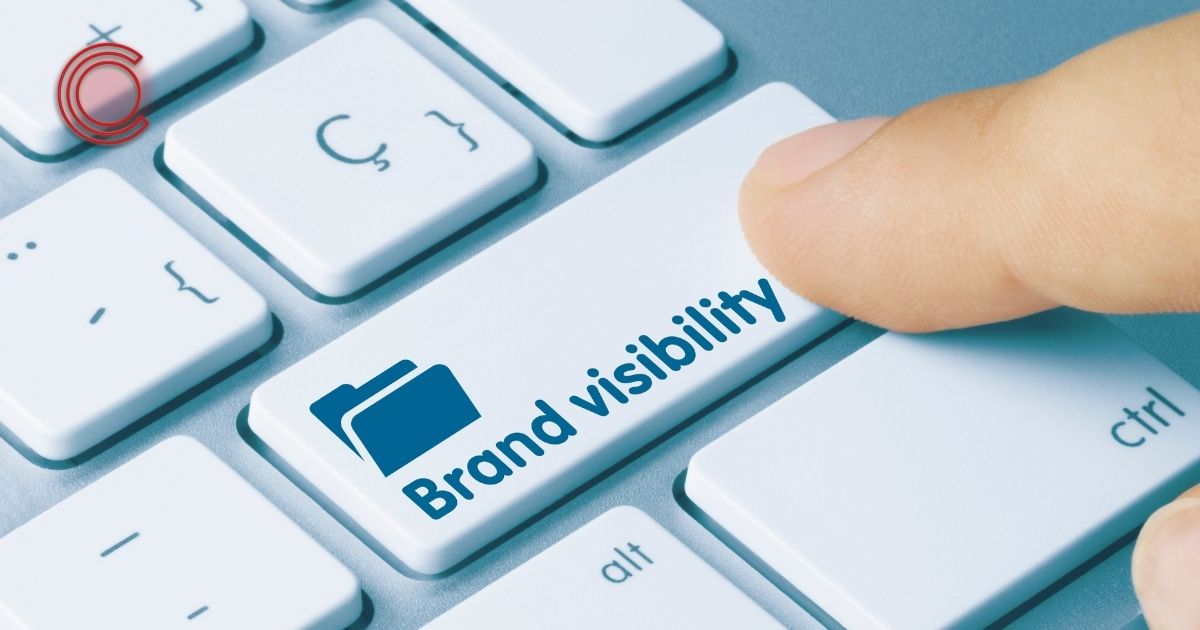 Brand awareness is important! You want to always be at the forefront of your customer's attention, so when they make decisions – you will be sure they will at least think of you first. But that is easier said than done. So here are a few tips we are sharing with you to ensure that you will always be present!
Engaging influencers
Social media influencers are usually always willing to give reviews and recommendations to their massive follower-base when given the chance. Getting in touch with one and collaborating with them can mean large exposure to your services or products!
Social media marketing
Using social media is also very important in maintaining a strong online presence. Having constant posts, engaging with people who tag you as well as getting testimonials to share are all crucial things to ensure that people know you are present as a brand on these platforms. An example would be Twitter – where a carefully worded post could go viral at a moment's notice!
Unique and visually appealing packaging designs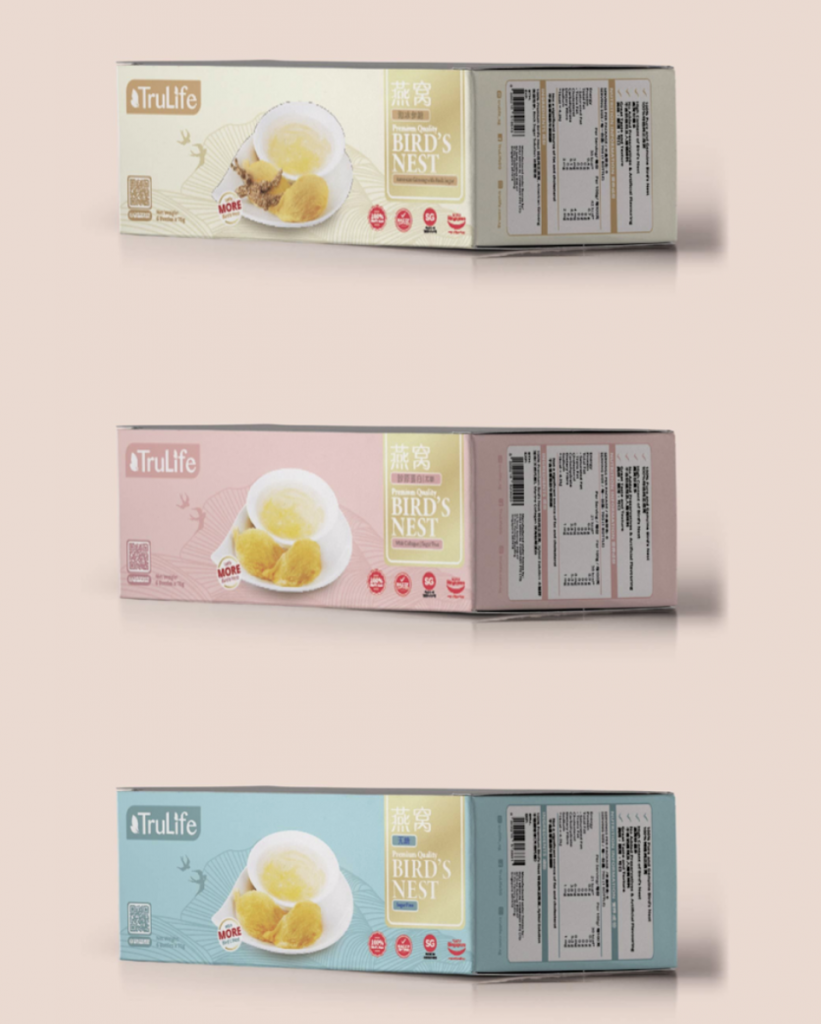 Packaging that is unique and interesting works well both online and offline. Those who see it in person might be enticed to check out your brand to know more, and those online who see it in the posts of their friends or family will also be intrigued too. Having one that is visually distinct can also help others remember that it is your brand that carries these types of packaging too!
Interested in our services?
We specialise in creating everything we have talked about above – from packaging to advertisement posts.
Get in touch with us today!