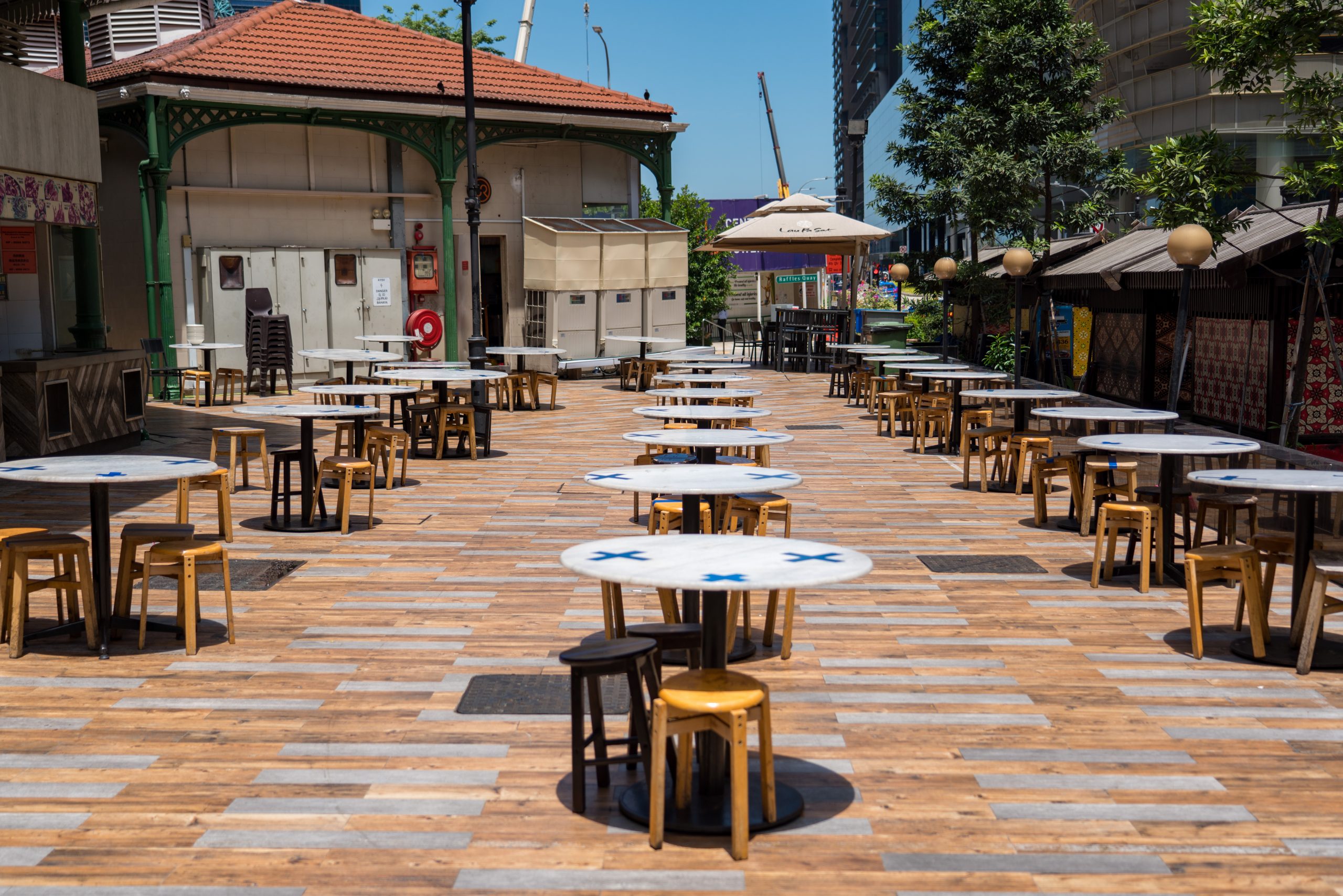 Looking for a way to reduce your business costs?
Online Ordering System – ACE
ACE is an on-demand online ordering system that offers islandwide food delivery at zero commission fees to vendors. This system is in response to the high commission fees and delivery limitations which we hope to help the local F&B community, especially smaller establishments.
We've helped over 100 F&B establishments get their business online during Circuit Breaker last year and they have continued to leverage on our system especially so now with the current measures of heightened Phase 2.
Top 5 reasons our clients choose us:
1) Save 30% commission fee from third parties (We don't collect any fees at all!)
2) 3 services all under your fingertips: Dine-in, Take-out and Islandwide Delivery.
3) Contactless dine-in to create safe dine in environment
4) Streamline portal to gather all sales and customer's data
5) Receive up to 80% funding with IMDA's PSG scheme (we are pre-approved vendor)
Delivery Partners 
We partner with Lalamove and Tuckbox, integrated in the Driver Management System all within your site. Have in house drivers? Even better. We can integrate them into the ecosystem seamlessly.
Save on delivery fees
Enterprise Singapore is reintroducing their Food Delivery Booster Package, from 16 May to 15 June 2021 to support affected F&B businesses!
What does that mean?
Eligible companies will be able to receive support on delivery costs when going online for all orders made between 16 May to 15 June 2021.
20% of delivery cost per trip will be funded if you are using third party logistic partners such as Lalamove, Pickupp and Zeek Logistics.
5% points of the commission cost charged will be funded if you are using food delivery platforms such as Deliveroo, Foodpanda and GrabFood.
Who is eligible?
To qualify, local F&B businesses must be selling food that is prepared on premise for immediate consumption. This applies to smaller establishments such as hawker stalls and cafes, to larger outfits such as food caterers and restaurants. Merchants retailing only pre-packaged products, e.g. snacks, ice cream, are excluded.
How to apply?
Via third party logistics partners – Lalamove, Pickupp and Zeek Logistics
No application is required. F&B businesses will pay the third party logistics partners 80% of the delivery costs, the support of 20% per delivery cost will be disbursed through the three third party logistics partners
Via food delivery platforms – Deliveroo, Foodpanda and GrabFood.
No application is required if you are already operating on these three platforms.
If you business is currently not on board any of these three food delivery platforms, you may contact them directly via the contact details listed below to find out more:
Deliveroo: restaurants.deliveroo.com/en-sg
Foodpanda: www.restaurant.foodpanda.sg
Grabfood: www.grab.com/sg/merchant/food/apply
Credits: Enterprise SG | Food Delivery Booster Package
We know it's tough out there. You've been working hard to get your business up and running, but with the recent tightening of safe management measures from 16 May through 13 June 2021, business is slowing down and people are cutting back on their spending.
Interested in our services?
C.O Enterprise provides IT solutions for all your digital needs, request for a demo today! We can provide you with additional marketing materials and advice on how best to use your resources during these tough times.
If you're an affected restaurant or food business, contact us now!
🖥 http://co-enterprise.com.sg/
💌 marketing@co-enterprise.com.sg
📞 +65 6976 8060