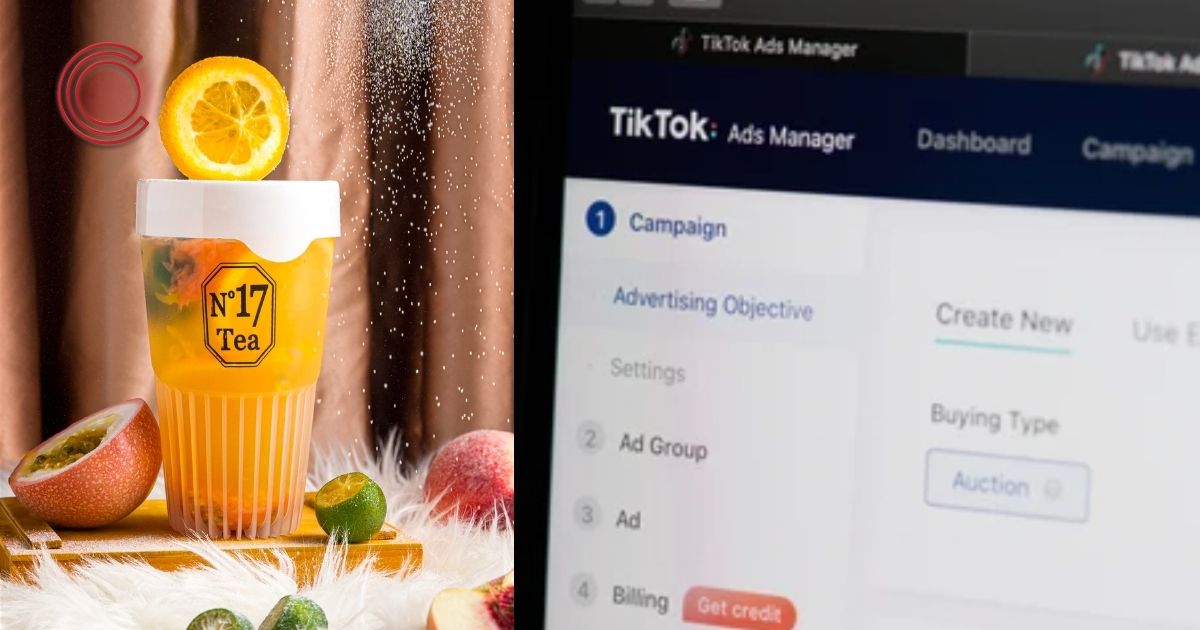 The TikTok Ads Manager is the platform's native ad management tool. It's where you can manage your advertising campaigns and track the results of your ads. If you want to get started with TikTok ads, here's how to use the TikTok Ads Manager.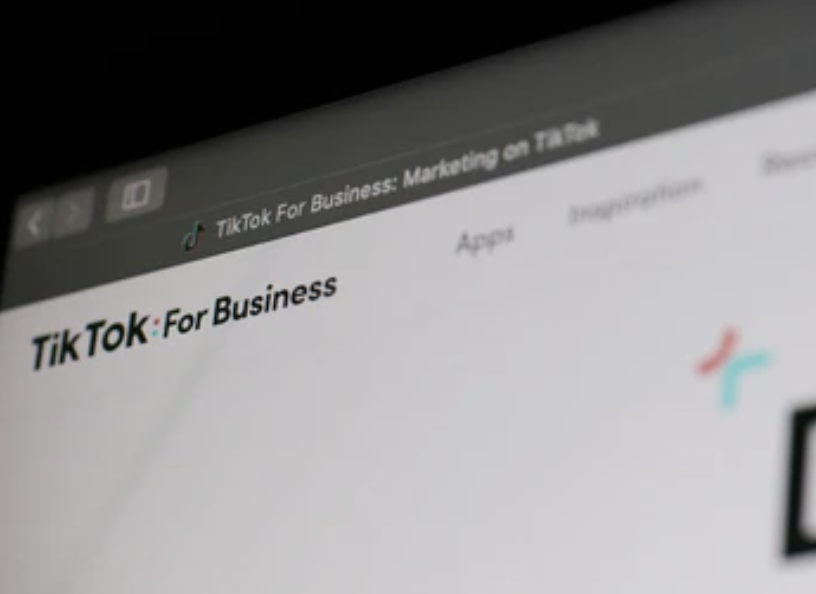 Step 1: Create an account on the TikTok Ads Manager
Creating an account on the TikTok Ads Manager is fairly easy – all you need is an email address, phone number, and password. After filling in your personal information, you'll need to select a payment method and enter your billing information. Once that's done, click on the "Submit" button and you'll be taken back to the home page where you can access your new ad account.
Step 2: Create a new campaign
Under the "Campaigns" tab, click on the "Create" button. Choose an objective for your ad campaign by selecting one of these options: brand awareness, reach, traffic, engagement, or conversion (i.e., what action do you want users to take?).
Step 3: Select your placements and targeting options
You can target your audience using location, language, demographics, interests, device type, and behavior.
Step 4: Create a new ad
This is the part where you can be fun and creative to attract engagement and increase your reach to your audience. For best results, we recommend uploading a full-screen vertical video (16:9 aspect ratio) that is 5 to 60 seconds long and under 500 MB in size.
Alternatively, if you already have videos that you want to promote, you can upload them immediately for use as ads.
Once your ad is ready to go, you can launch it and start running a campaign!
Step 5: Measuring your ad performance
Measure your campaign's performance to see how it is paying off. Maximise the tools available with TikTok's analytics which shows how your ad is doing in terms of impressions, clicks, conversions, and more.
Measure the effectiveness of your TikTok ads by comparing them with your other marketing efforts, such as organic social media posts, ads on other platforms, or even traditional offline marketing campaigns.
When you do this, keep in mind that some metrics won't be comparable across platforms. For example, a click on TikTok is very different from a click on Facebook. On Facebook, a user clicks an ad to go to the advertiser's website. On TikTok, a user clicks an ad to learn more about it. While both metrics are important and useful, it would be inaccurate to compare them directly against each other.