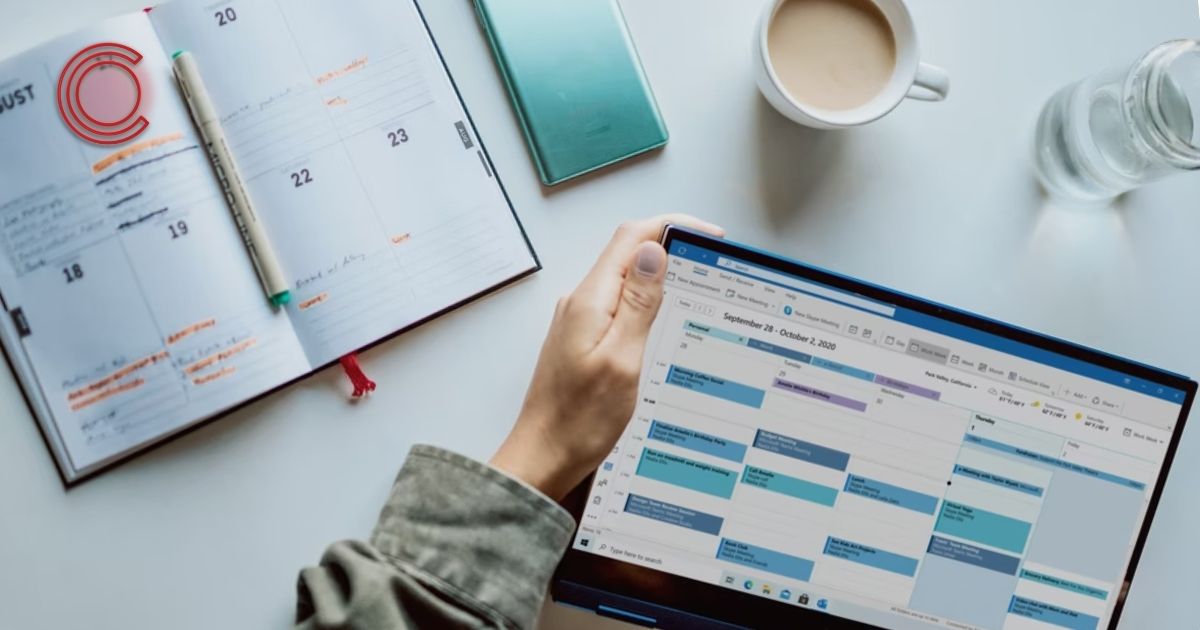 The best social media marketing strategies are ones that are planned out – and that is what you should be doing to ensure you have maximum reach on the internet. Here are some tips for your own content calendar that you can take advantage of.
Demographic Research
It's no secret that Facebook and Instagram share the same ad platform; this presents brands with many cross-promotional opportunities. In the face of fierce competition, Instagram presents a unique opportunity for brands. The introduction of Reels highlights their intention to continue competing with TikTok and new social ad platforms signal an increased focus on higher-earning demographics while recent stats highlight influencers who can motivate shopping activity among younger users.
Make sure to do some research on when your demographic is more likely to use their social media platforms. Uploading content at the exact right time can help boost your posts immensely due to it having more eyes on it, as well as allow you to properly schedule posts accordingly to do as such.
Holidays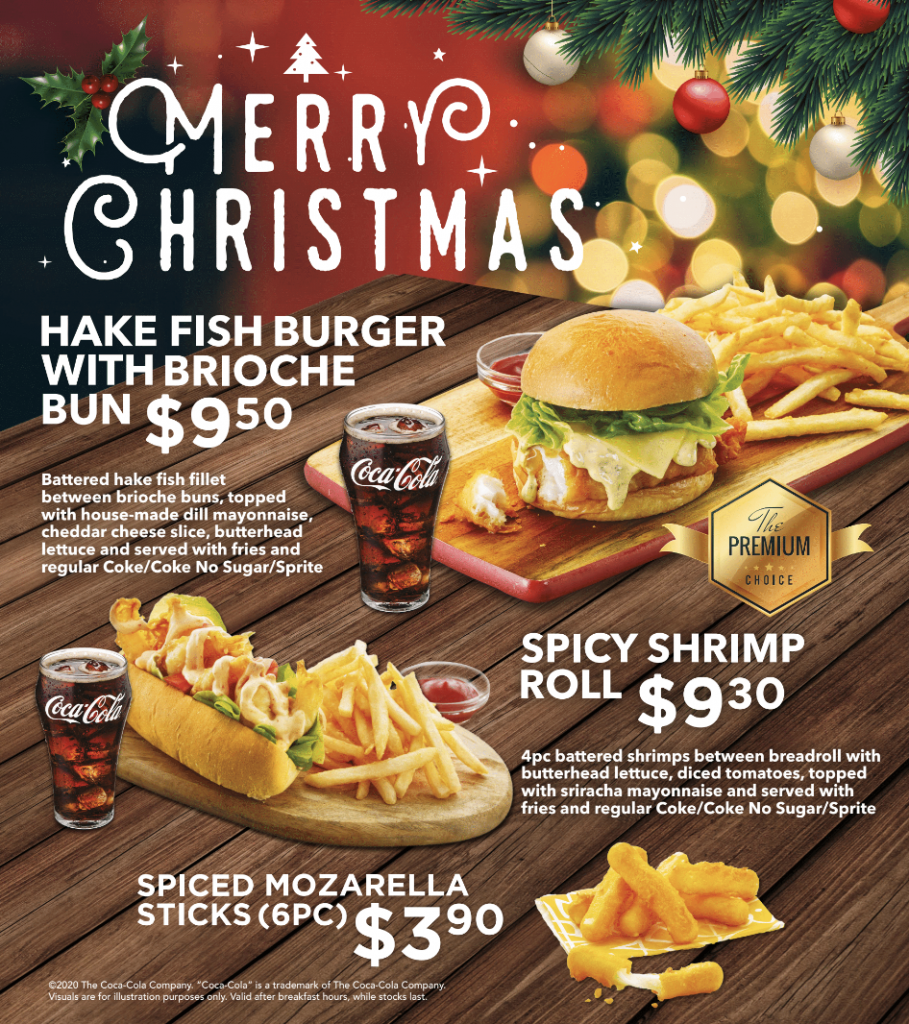 Taking note of festive seasons can help too, as creating relatable social media posts during these occasions can help make you be directly involved in the celebrations of others.
Give Ample Time For Creation
You might think it is smart to be consistently pumping out content, but if it is of low quality – it will appeal and entice no one. Instead, try to focus on giving time for your posts to be properly designed so that they can appeal to your audience. This can take from a few weeks to months in advance of planning.
Utilising Social Media Tools – PLANOLY
Planning posts on Instagram can be a hassle, but PLANOLY makes it easy to manage multiple accounts and stay up-to-date with the latest social media trends.
With PLANOLY, you can plan and schedule Instagram posts from your computer or phone with just a few clicks. You're also able to manage multiple accounts simultaneously for an easy-to-follow social media feed. It helps you work smarter, not harder with your social marketing strategy – all in one spot.
PS; they even have PLANOLY Academy which offers a collection of helpful tutorials and resources to help you become an expert in social media marketing. It's absolutely free and you can learn when and wherever you want from their ever-growing library!
Once you have figured out all three points from before, you can start scheduling your posts. Make sure to take note of the timing as well as content, though you must be flexible and adaptable to ensure that your calendar will always be relevant.
Interested in our services?
We can help create a calendar, as well as everything you will need from it including designs and posts.