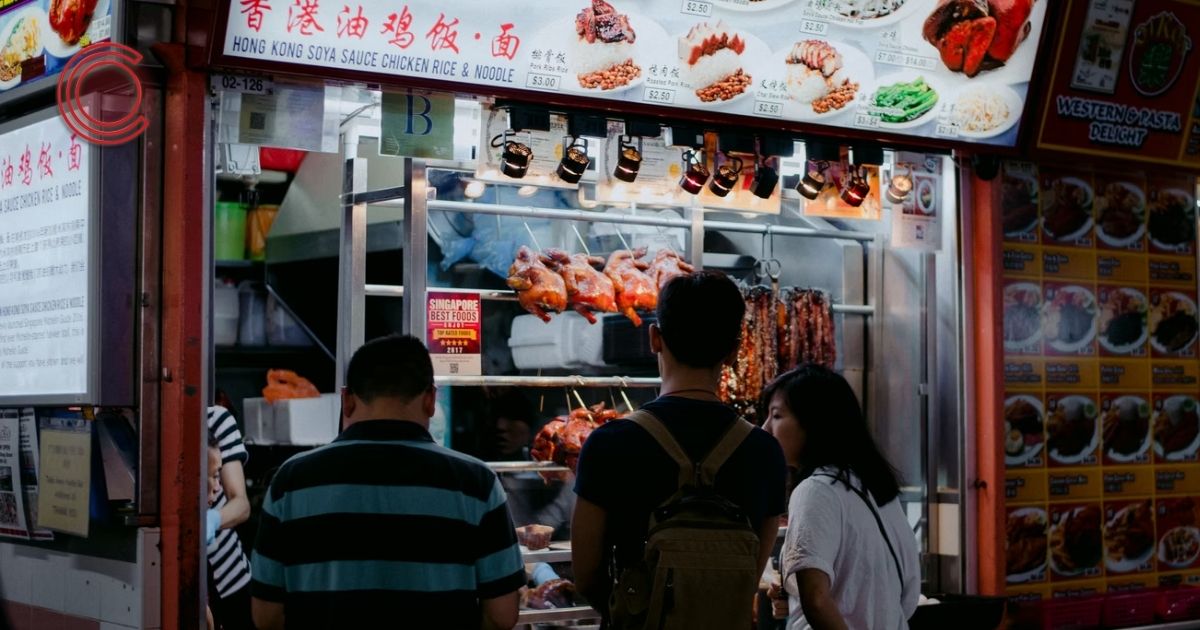 Restaurants might be too costly to open in this climate, so why not opt for a hawker stall instead? They are usually located very near to residential areas – making them perfect for those looking for a quick meal or lunch for a hungry office worker. Not only that – they are smaller and cheaper to rent, though there are still hurdles you must go through before you fully open them.
Requirements
Before you open a hawker stall – there are two requirements that must be met first, that being you are a Singaporean Resident/PR as well as being at least 21 years old.
Tendering & Rental
In order to rent a stall, you must tender for one under NEA's monthly tender scheme. These tenders start from S$10. After that, you will bid for a stall in a hawker center of your choosing. These can range from 2 digits to 5 digits with the more popular locations of Singapore will be much more expensive to rent from.
Currently, the average successful tender bid is S$1,514. After you bid, you will have to put down 2 months' worth of rent as a deposit too – so that is an additional cost you will have to bear.
You need to put down a deposit of two months' rent and if you don't commence operations within three months, then one month's worth will go toward the Cashier's Order that is forfeited.
Hawker Licenses & Courses
Much like other F&B establishments, you will have to obtain the necessary licenses as well as be certified in the correct courses in order to ensure that you can operate it as smoothly as possible. A hawker license for 3 years costs S$39. 
You'll also have to undergo a 7-hour Basic Food Hygiene Course (BFHC), followed by an assessment. The total price tag for this course is S$321 for you and one assistant, which you may utilise your SkillsFuture credits for funding.
Food handlers working in food retail establishments must be registered with SFA.
Setting Up Your Stall & Costs
Obtaining furniture and cooking essentials for your kitchen can run you up to four figures since it will become where you spend most of your time. You will need to purchase utensils, equipment, and metalwork – and this can be a very expensive endeavour should you opt for the best.
After that is done – you will have to also pay the operating fees of the hawker center, which can run up to $1000. Ingredients and hiring an assistant can usually even cost even more than that too!
Conclusion
Opening a hawker stall will set you back around S$10K+, but if you play your cards right and cook food of quality – your reputation will grow, and eventually, you will make back what you have put into the stall.
Interested in our services?
Let us take care of everything from start to finish while you focus on running your business.