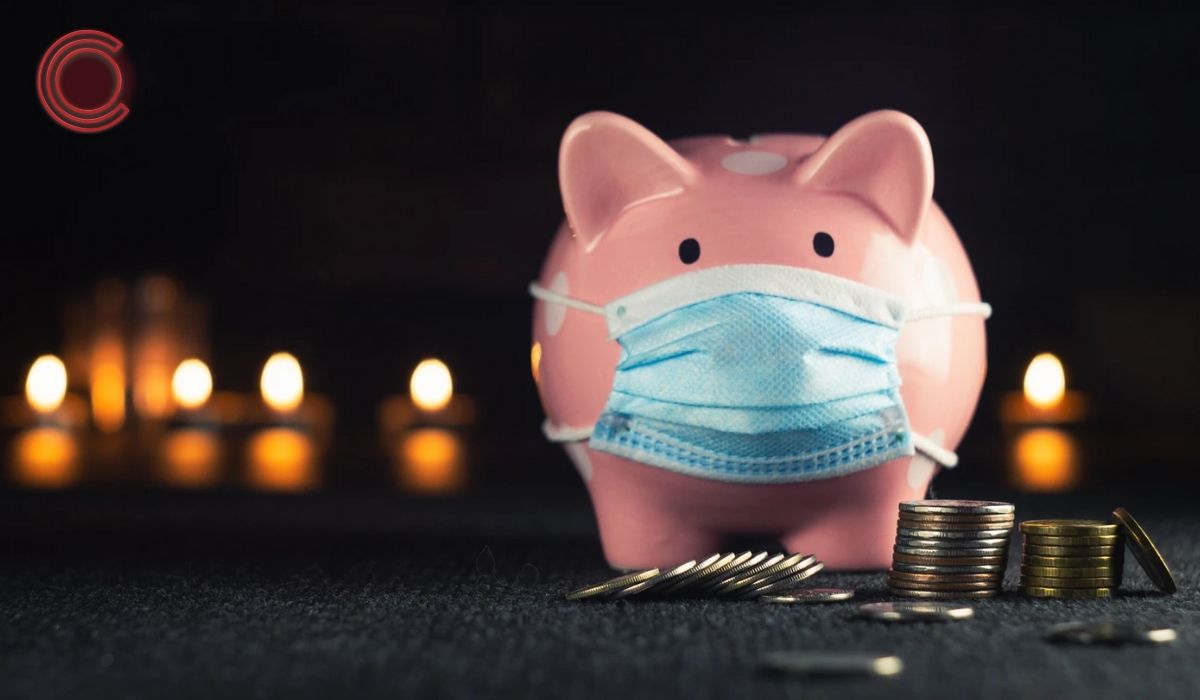 Do you ever find yourself wondering how you can save costs for your business? Before you start cutting corners and slashing costs, it's important to know how much money you can actually save while maintaining the quality of your services! 
You have options. And we're here to tell you about them.
What steps can I take to save costs?
One big step you can take immediately is to remove items that are rarely ordered from your menu. Sure, there might be a slight chance that a customer seeking variety might order it on a whim – but would you really want to take that chance by stocking ingredients you might never even use? Getting rid of those items will ensure that you won't need to, plus it can even help by letting these ingredients be reused for other already popular dishes – saving you a bit of money in the long run.
Refreshing your menu can help save money!
Next step you can take is to reduce the amount of waste produced by your business. Some customers might overorder drinks or food, and if they have a small appetite – that is wasted ingredients that could have been served to someone else. Make sure that you are serving just the right amount of food at all times, an equal balance to ensure that nothing goes to waste if it isn't finished.
One final thing you can do is to hire someone to manage your finances for you. You might be too busy running about or managing your staff to really worry about the financial side of your company – so it is much better to allow someone else to handle that headache for you. A trustworthy accountant can help you budget, and in the best cases – help you conserve on blind spots you might have been spending too much money on.
Owning a business isn't always easy. The F&B scene has a lot of moving parts to it, and being mindful about both the big picture and the small details can help you save costs.
Interested in our services?
You might need a new menu for us to redesign once you get rid of those unpopular dishes – and we can help you with that!
Get in touch with us today.