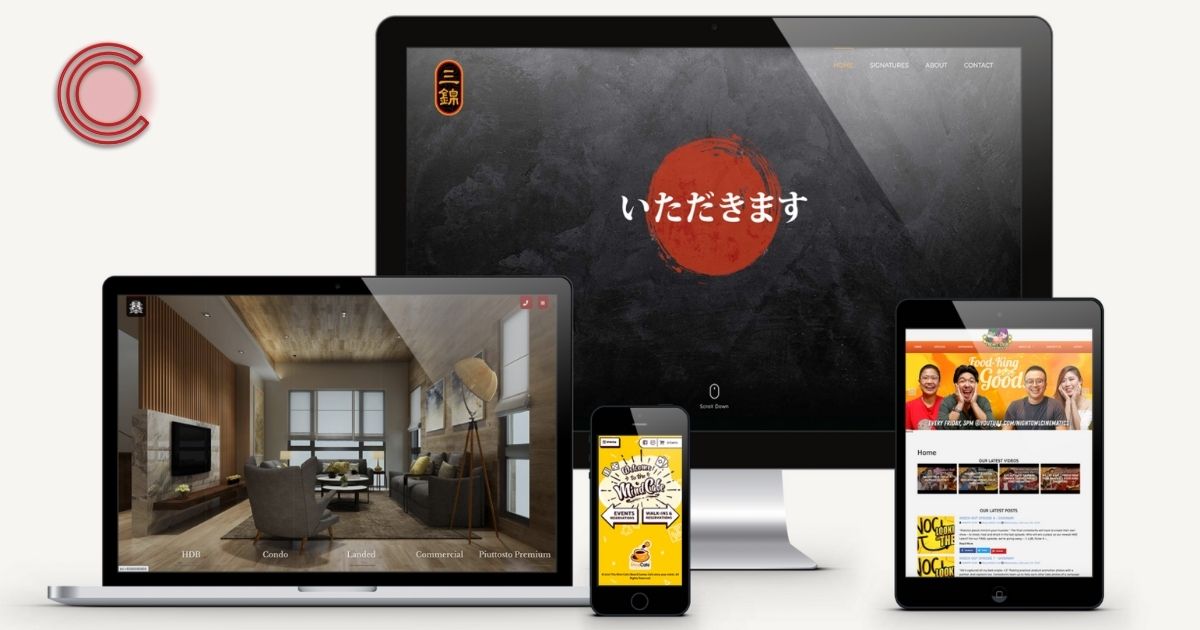 Websites are great for being a base of interaction for your customers – but responsiveness is another thing entirely. While some might be familiar with the term, others might scratch their head on what it means – so here is a guide for you to use so that you can understand what to do!
What does a responsive website mean?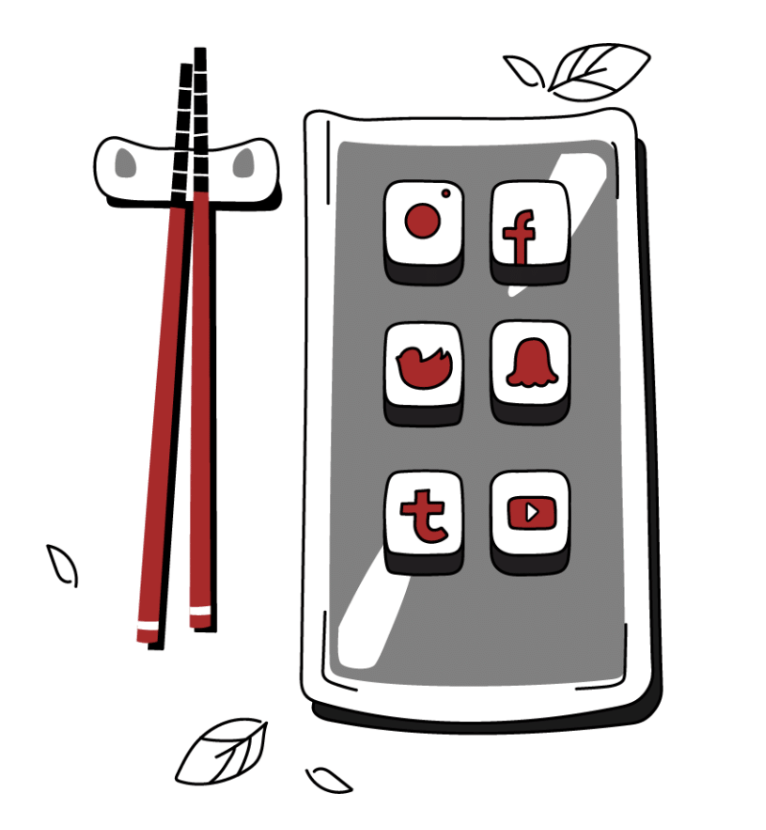 A responsive website usually refers to a webpage that can adapt based on the user's environment on how they are viewing it at the current moment. In simple words – this means that when they look at the website on any device – it will be easy to read the information and navigate around as they would on any other form of an electronic device. So if they are looking at it from a phone, it must be as easy to access and read on as when they are looking at it from a computer!
How do I make my website responsive?
First, ensure that your layout is adaptable for any device. This might mean you will have to reorder content in a hierarchical structure since many phones simply are not wide enough to spread your text across through the entire screen.
Next, ensure the imagery and videos on your website are equally as adaptable too! These are usually the biggest parts of your website in terms of visuals – so ensuring that they can be seen well on any device is of paramount importance.
You will also need to ensure that your text and fonts are legible despite the reduced sizes too. This might take a bit of tinkering around to get it right, which means that you will have to test your websites out on multiple devices!
What are the benefits of making my site responsive?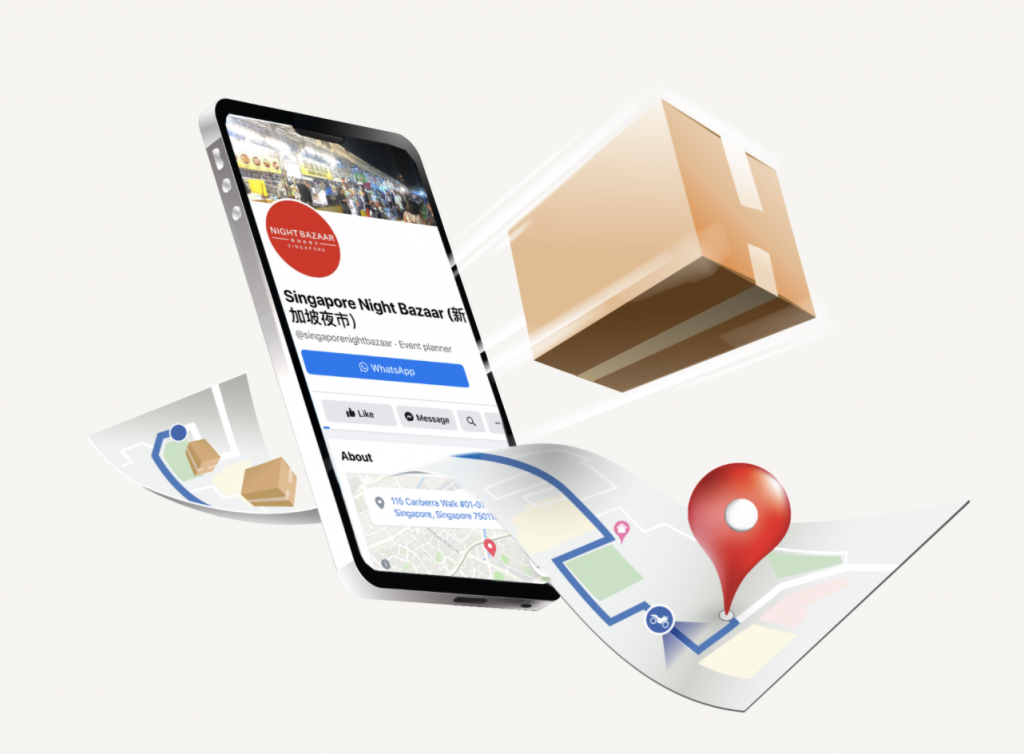 The first immediate benefit will be that you will reach a wider range of people – as now literally anyone can access your website without having to switch to one that is more optimised in terms of appearance. Since many people are on their phones nowadays – this is essential in ensuring that you allow as many people to access information regarding your business with ease.
It can also increase your search engine results – as more traffic will be directed to your website too – making you appear more often on search engines!
Interested in our services?