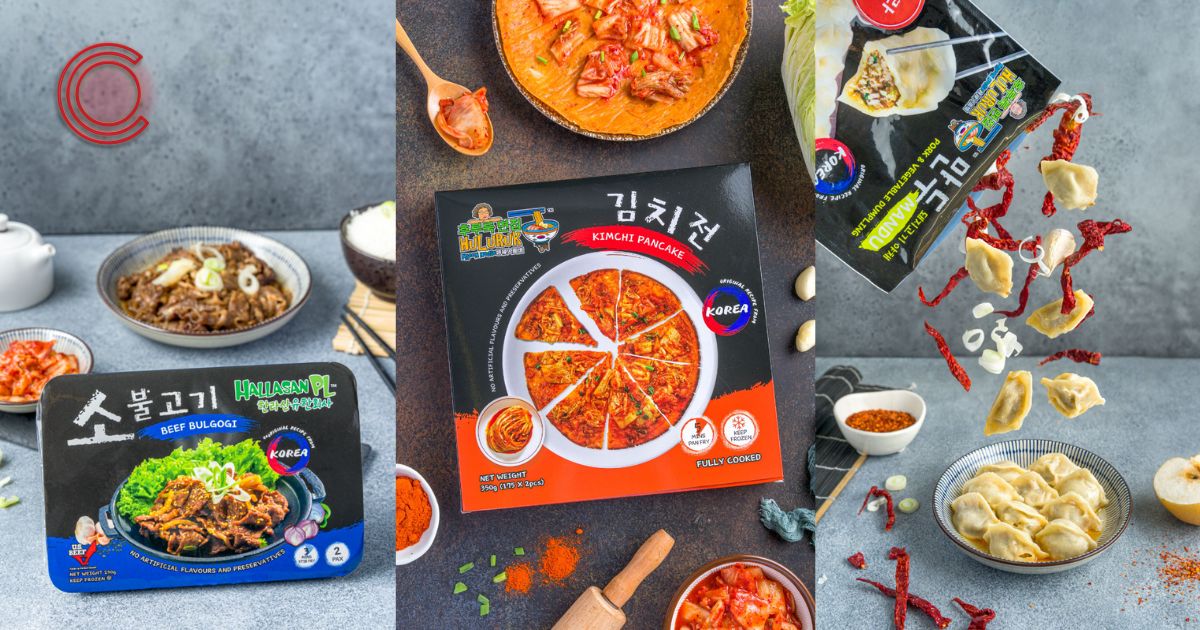 The rise of food photography is one of the most exciting things to happen in the world of visual content. With more people than ever taking photos of their food and sharing it on Instagram, Facebook, and other social media platforms, businesses are looking for ways to stand out from their competitors.
Food photography is a great way to showcase your products in a new light. Whether you're selling salad, burgers or steak—whatever it is—you can use food photography as a way of making your customers feel like they're experiencing something fresh and new every time they look at one of your posts.
Recipe type of food photography is when you are photographing a recipe from start to finish. This can be done in one shot, or by breaking it down into different shots that show the process. The main goal of recipe-type photography is to show an end product that can be made by the viewer.
This category of photography has grown exponentially in recent years, and it shows no signs of slowing down. The reason for this is quite simple: people love to see how things are made and what they can do with them. This type of photography is also very popular among food bloggers and enthusiasts as it allows them to show off their skills and get their names out there.