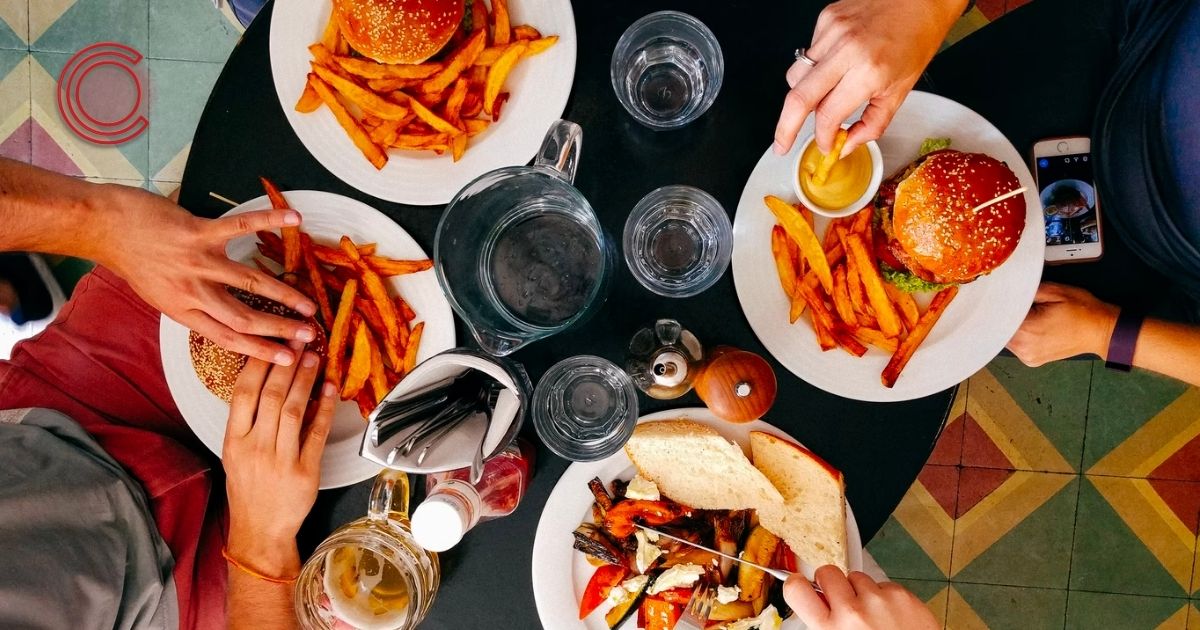 The F&B scene in Singapore is a very competitive space.
Trying to reach a new audience through traditional methods can be very expensive. There are many ways to bring in customers using traditional marketing but most of them cost money. It doesn't have to cost anything at all to let people know about your new cafe or special promotions you have going on at the restaurant. 
Telling potential diners about your product is an exercise in futility if they can't find you. We're all busy; no one wants to spend hours searching for a restaurant on the web when there are thousands of others to choose from.
Attracting New Customers Online
Mouth-watering Food Photography
The visual approach makes it easier for customers to understand your menu. Using visuals in place of lengthy text-heavy descriptions makes it easier for people to scan through quickly and grasp the message behind each one. We all know how frustrating it is when we visit a site only to find ourselves wading through incomprehensible text that doesn't help us make a decision about the company or its products.
Mouth-watering photography has proved helpful for many businesses who have managed to attract their target audience with their amazing products displayed on their website along with mouth-watering photographs of the products. It makes your menu look delicious and gets customers craving it even without having seen it.
You can maximise the usage of these images for your menus, social media, online ordering system, etc.
An Eye-catching Website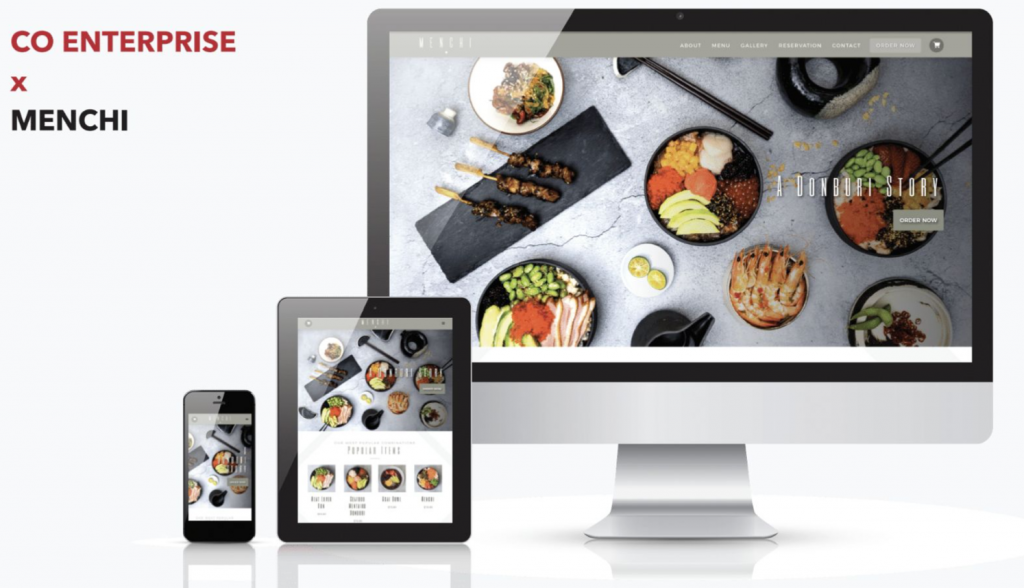 Your website is likely where people will first go when looking for information about your business, so make sure it looks good and contains all the information people need if they're thinking about visiting. This includes things like menu options and hours of operation. Make sure you include your contact information so visitors can reach you directly if needed. Use keywords in the title and description of your website so it comes up in searches related to food, restaurants, or cooking.
Tagging Your Photos
It is a simple and effective way to help Google and other search engines find and categorize your photos for easier access. The title is one of the most important factors that affect your photo ranking on search engine results pages (SERPs).
As an example, if your restaurant specializes in seafood dishes, you should include "seafood," "dinner," "restaurant," "lunch" and "menu" in the tags.
There are many ways to attract customers online. The strategies mentioned above would work well for both new and existing establishments that have been around for a while.