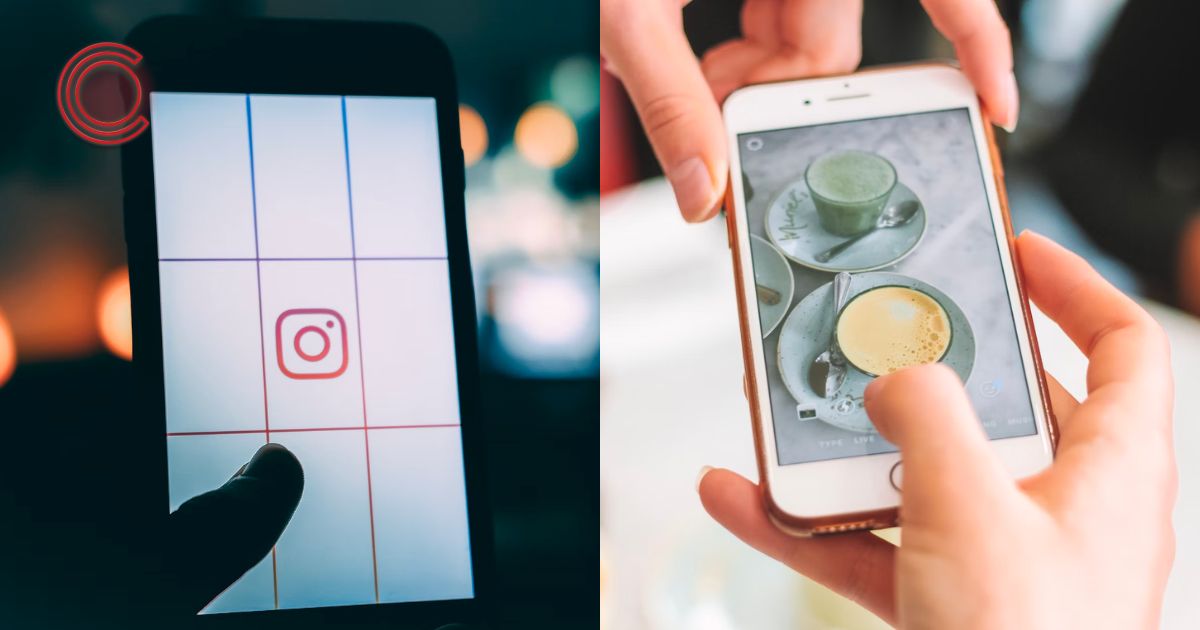 Instagram reels hashtags are the ultimate tool for getting your content seen with effortless engagement on your posts.
What are Instagram Reels Hashtags?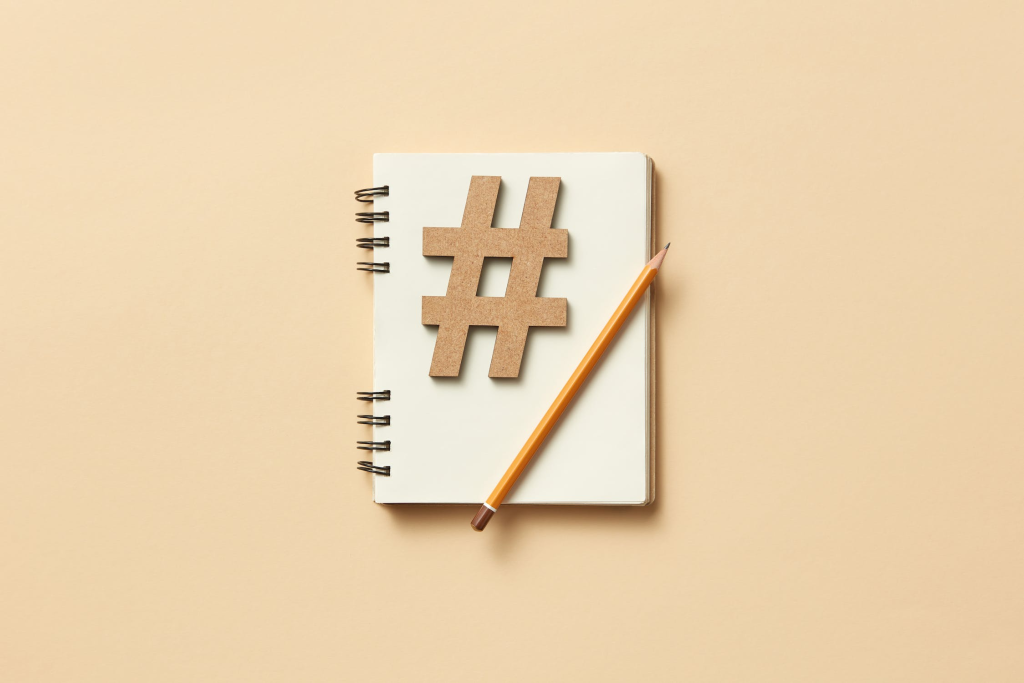 With Instagram Reels Hashtags, all of your hashtags will be automatically added to your post so that when someone finds your post through a hashtag search, they'll be able to see all of the other relevant posts that were tagged with that hashtag. This makes it much easier for users who are looking for content about certain topics to find related content—and it also helps them discover new content from other accounts that aren't following each other yet.
Why does it matter?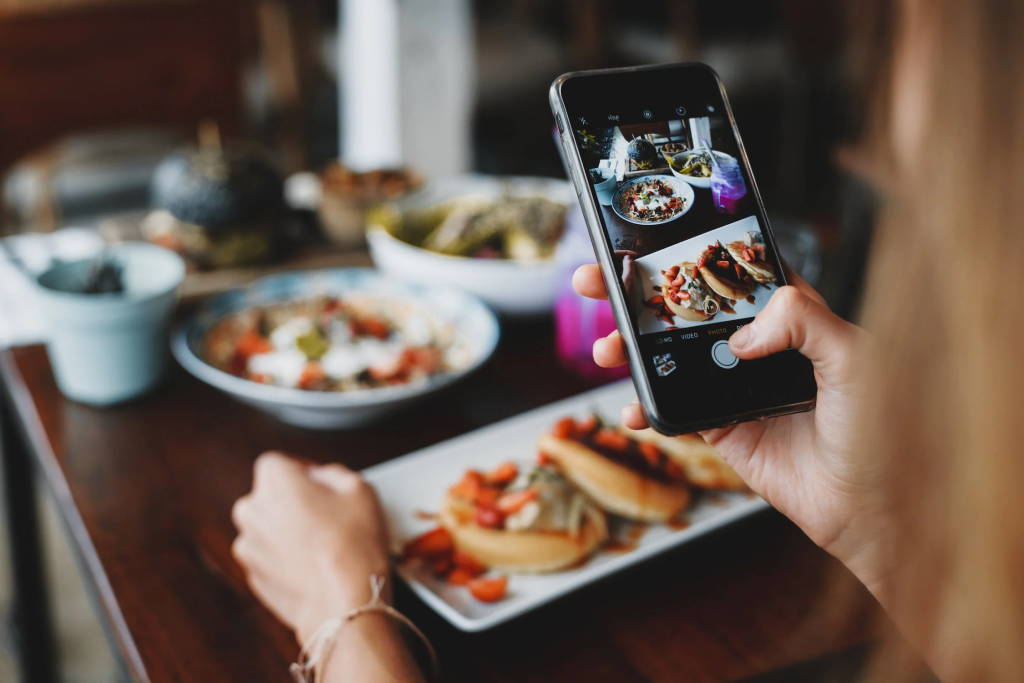 Optimizing your caption to include relevant and targeted hashtags will give you the opportunity to expose yourself and your business to new audiences. The Instagram algorithm is a sophisticated entity and the more eyes you get on your Instagram reels, the better chance you have of being noticed. This can result in more sales and more customers.
How to Optimise Instagram Reels Hashtags?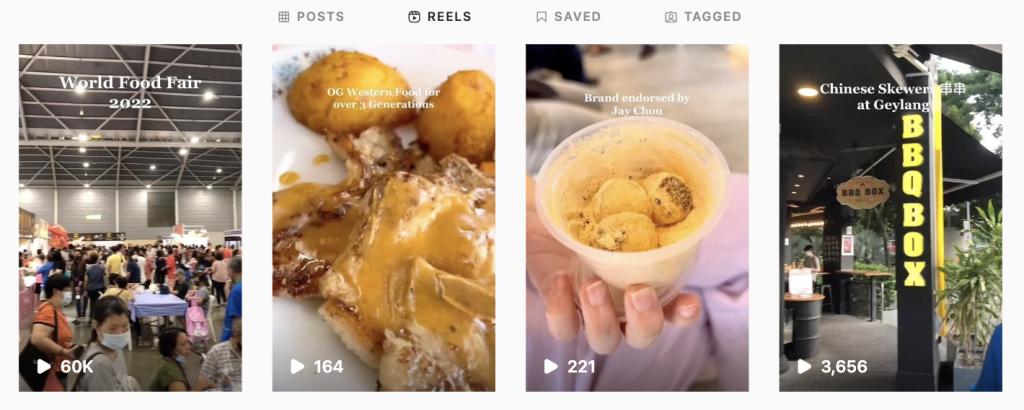 While you're trying to get your content seen on Instagram, it's important to understand how the hashtag algorithm works. Understanding it can help you reach your audience more effectively and build an online presence that is engaging and relevant to your target market.
Topical Relevance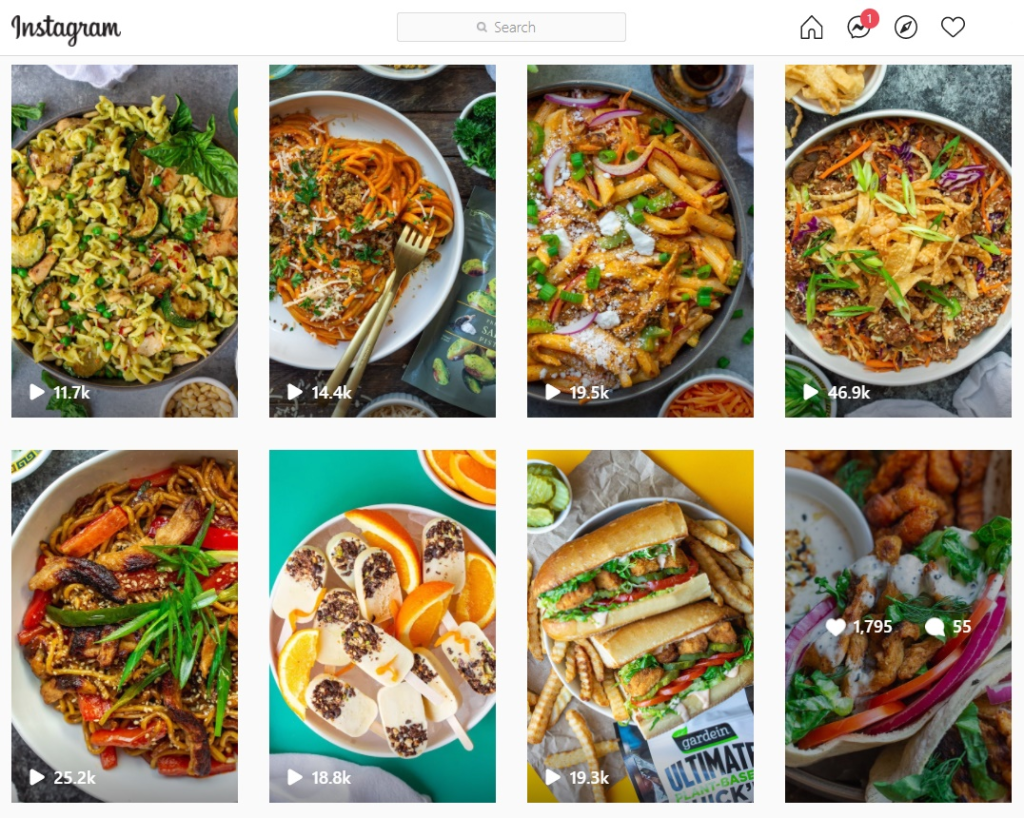 Instagram's algorithms take into account the relationship between hashtags and the content they're attached to, as well as the number of times those hashtags have been used in other posts. This means that if you're using a hashtag that is not related to your post at all, or that has not been used often by other users on Instagram, then it will be less likely to appear in search results.
Hashtag Competition
The more popular a hashtag is, the harder it may be for your post to get noticed with this particular tag attached. If you want people to find your content when they search for certain hashtags, then make sure there are enough other posts with those same hashtags so that yours doesn't get lost in the crowd.
Trending Hashtags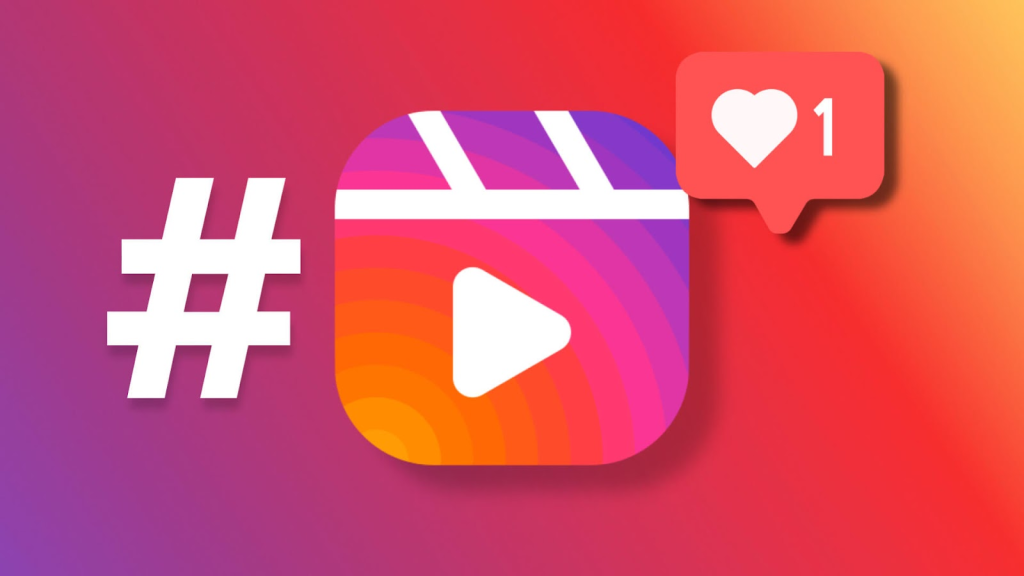 Use trending topics and hashtags to give your content a nice boost in engagement. When you use these trending topics and hashtags, you'll get noticed by more people who are interested in the same topics as you. Trending hashtags will change over time, so keep an eye out for new ones and try different ones out to see which gets more engagement from your audience.
In conclusion
We've introduced you to how hashtags work for Instagram Reels and how to find the right tags for your content. Given that, how can you use hashtags to grow your Reels and gain an audience?
That's where Instagram Reels Insights come in, it's an extensive set of analytics tools to help you analyze and improve your content. Insights is where you can see the performance of your videos over the last 30 days. To get to it, go to your account and click the Insights button below your bio.
In summary, try not to go overboard—don't just add every single hashtag under the sun to every post you make. The goal here isn't just about getting more engagement; it's also about being seen by people who might actually be interested in what you have to offer.