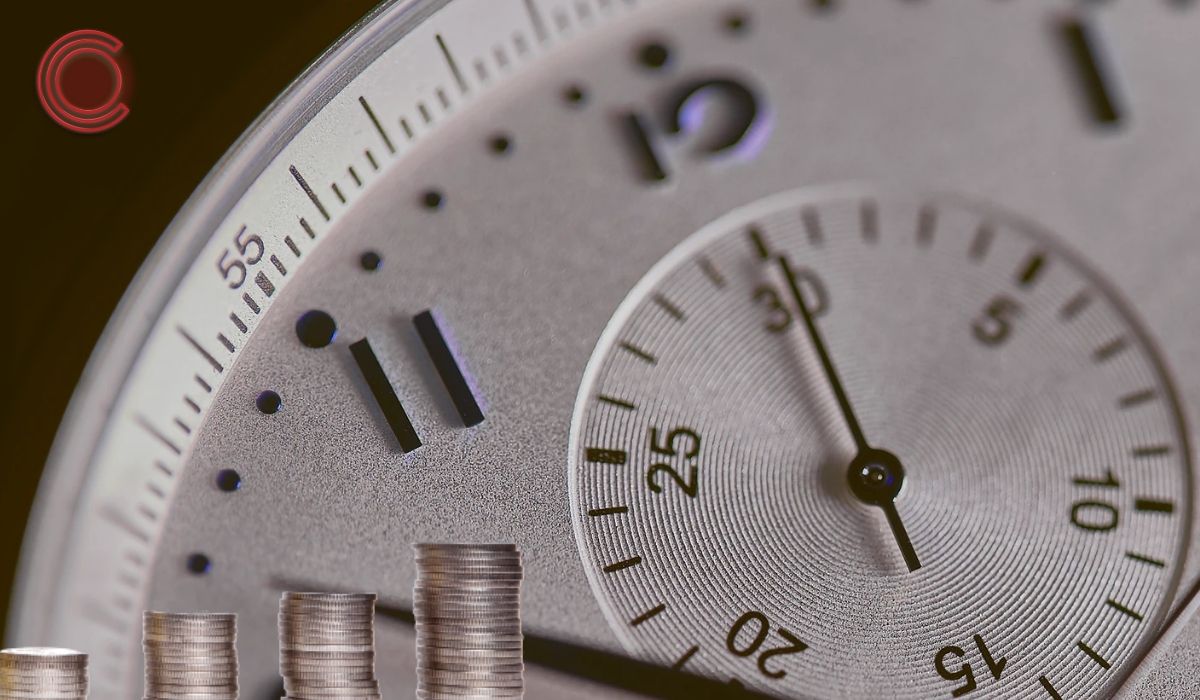 Social media marketing sounds simple enough – all you have to do is post a visual on your company's account and that immediately works, right? You might soon learn that it isn't doing quite as well as you've expected it to be, even though the visuals are immaculate or the offer enticing – so what do you do to ensure that it hits the greatest number of impressions possible?
Guide For a Good Schedule
Consistency is Key
A consistent post schedule can help achieve a Instagram-worthy feed
That is perhaps the most important rule of all. Constantly engaging your customers as well as being a constant presence on their feed will make them remember your brand much more easily – as well as improve algorithm recommendations when it comes to your services and products. Having a consistent schedule along with impactful visuals will ensure that you will always stay in the limelight and show others you are a prominent brand within your industry.
Utilising Social Media Tools – PLANOLY
Planning posts on Instagram can be a hassle, but PLANOLY makes it easy to manage multiple accounts and stay up-to-date with the latest social media trends.
With PLANOLY, you can plan and schedule Instagram posts from your computer or phone with just a few clicks. You're also able to manage multiple accounts simultaneously for an easy-to-follow social media feed! It helps you work smarter, not harder with your social marketing strategy – all in one spot!
Draft like a pro by using the intuitive tools to create and refine photos on IG Planner before sharing them across other channels or publishing yourself. Choose from over 50 different layouts to find the perfect fit for any post type: feed shots, square grids (2×3), vertical slideshows/panoramas, horizontal panorams (4×9).
PS; they even have PLANOLY Academy which offers a collection of helpful tutorials and resources to help you become an expert in social media marketing. It's absolutely free and you can learn when and wherever you want from their ever-growing library!
Tap On Festive Seasons
Variety helps to break up the monotony of a feed
Schedules should be flexible too. Social media posts during holidays or certain events can help boost your relatability and views provided that it is engaging enough.
Variety is important too. Being consistent is good – but repeating the same type of content is sure to bore people sooner or later. Make sure to include posts that feel 'different' for every few posts you make. Perhaps the post can be different in terms of how it usually portrays your brand, or it might use different colours that are more vibrant – anything goes as long as it still contains some essence of your brand within it!
It's a given that social media is an important asset to your business. But what if you feel like it's taking up too much of your time? We offer a variety of services that will take the pressure off your shoulders, so you can focus on what's important – running your business. You'll have more time for sales, customer service, and everything else that makes your company great.
We help you create a content calendar, schedule posts on multiple platforms, and monitor analytics so you can focus on what's important to your company. You'll never have to worry about forgetting to post or missing an opportunity again!
Interested in our services?
We can create, as well as schedule visually-appealing posts that's sure to capture the attention of others for you if you need it!  Get in touch with us today!