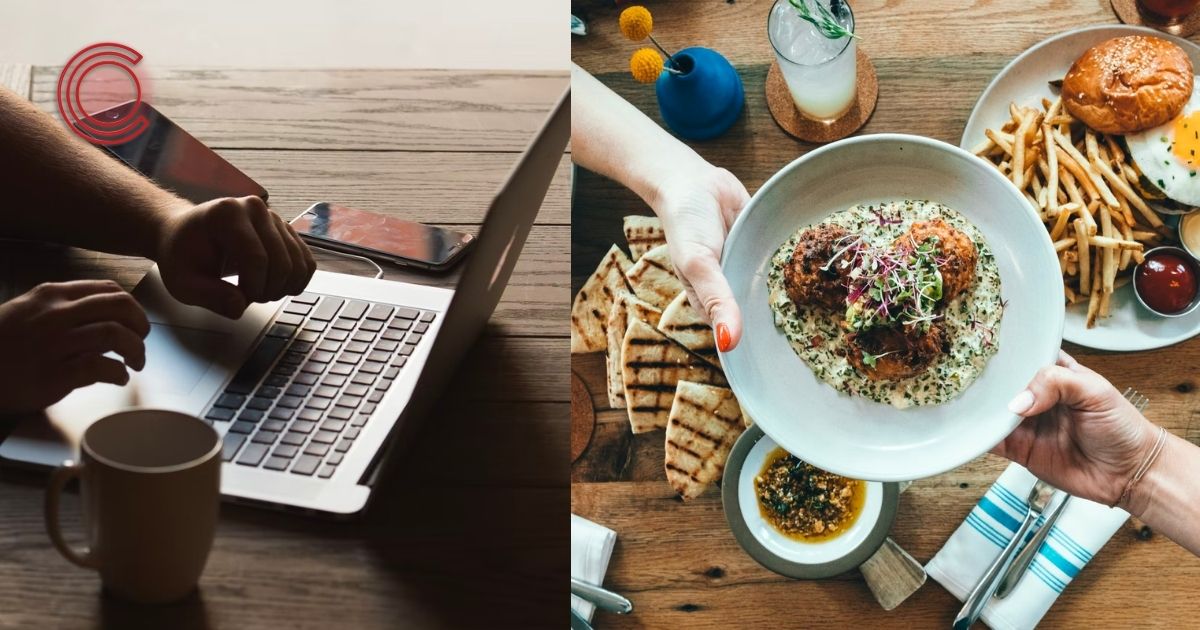 When it comes to dining out, millennials are looking for an experience, not just a meal. They want their meals to be Instagrammable, with unique flavours and high-quality ingredients. They also want their food served quickly, and they want lots of options when it comes to customization.
So how can you make sure your restaurant is giving millennials what they want?
Quality First
Millennials are willing to pay more for better quality food that's made from high-quality ingredients—but not necessarily made from scratch in-house. For example, if you're serving burgers or sandwiches at your restaurant, consider making a few simple changes like offering premium toppings like guacamole or pairing them with a craft beer.
Make Your Menu Accessible Online
Make sure you have your menu available online—and that it's easy to find. If a potential customer has to dig through more than 3 pages of your website to find your menu, they probably won't bother—and that means you'll lose out on business. If you have an online menu, make sure it's well-designed and clearly laid out, so people don't get frustrated trying.
Instagram-Worthy
Goes without saying that millennials love social media, so making your restaurant visually appealing and Insta-worthy is rather essential. This doesn't mean buying expensive decorations or changing your interior decorating style entirely — just look around you. Do the walls need repainting? Are there any easy ways you could make your space brighter? Take advantage of natural light by opening up any curtains or blinds and replacing any broken light bulbs as soon as possible. Even small changes like these can help make your restaurant more aesthetically pleasing.
Having a Mobile-Friendly Website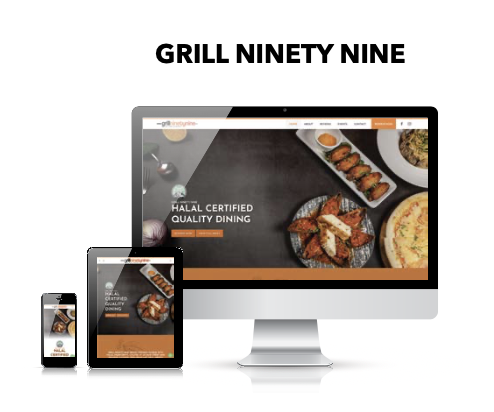 Making sure that your website is functional and mobile-friendly is necessary. Not only should people be able to find out more about your restaurant with ease, they should also be able to book a reservation at the touch of their fingertips.
Be Authentic
It goes without saying, they value authenticity and transparency above all. You must provide consistent, honest value to your customers, or they will quickly move on to another brand that does.
Interested in our services?
If you're looking to boost your company's F&B success, you're in the right space.