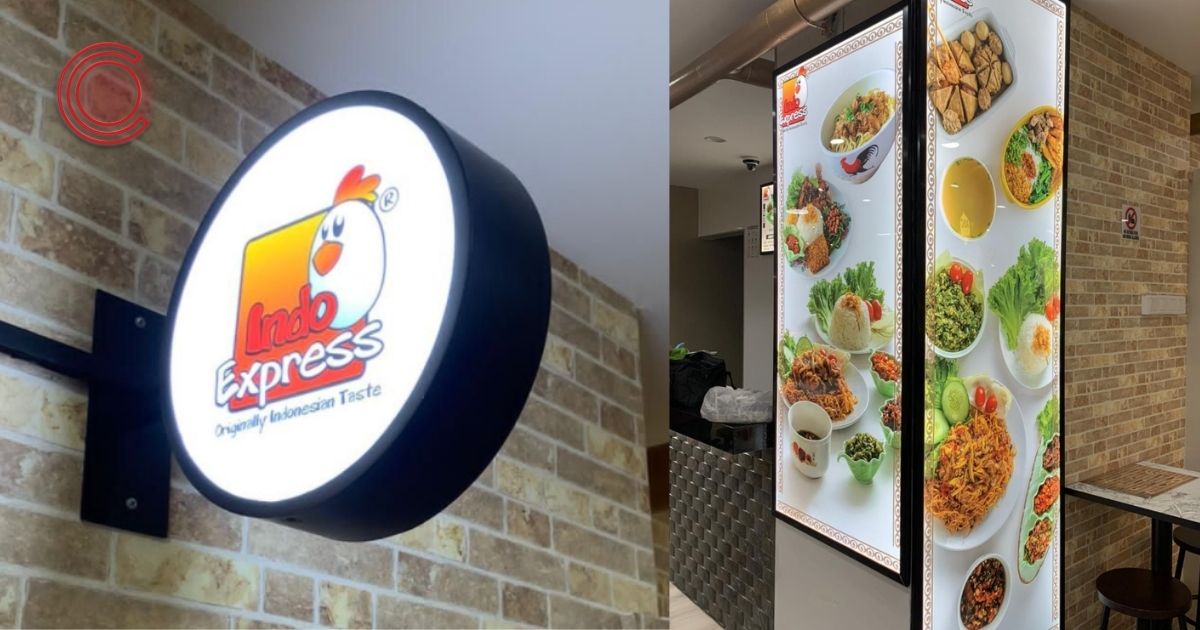 Kiosks are commonly seen within malls, usually operated by food brands looking to provide a quick way for customers to access their food. It is a tried and tested form of establishment that has worked for centuries, so it is no surprise that many start-up brands in Singapore rely on it for revenue. Even restaurants like Pizza Hut and Pepper Lunch have their own, which goes to show how valuable this form of stall is. So if you are thinking of opening up one, here are a few things that we think can make your kiosk stand out among the crowd.
Signages
One very prominent thing about kiosks in malls is signages – large glowing signs that direct people's eyes to your stall. These can range from call-to-actions or just your shop front's name – the possibilities are endless as long as you can draw their attention.
Colours

While this might be obvious, the colour of a kiosk is important. More vibrant colours can immediately communicate your brand's personality to others – and darker ones might tell others that you sell premium products.
Lighting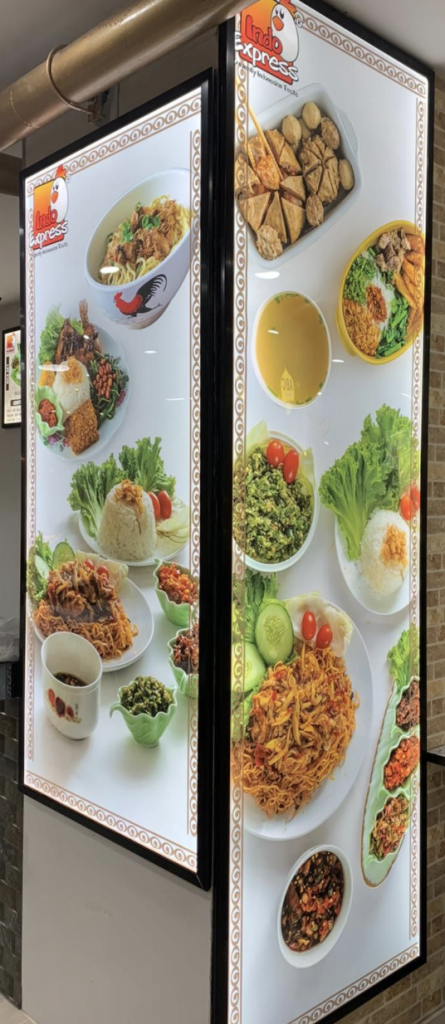 Proper lighting can help to bring out the prominent aspects of your kiosk, as well as showcase items in a much grander light.
Location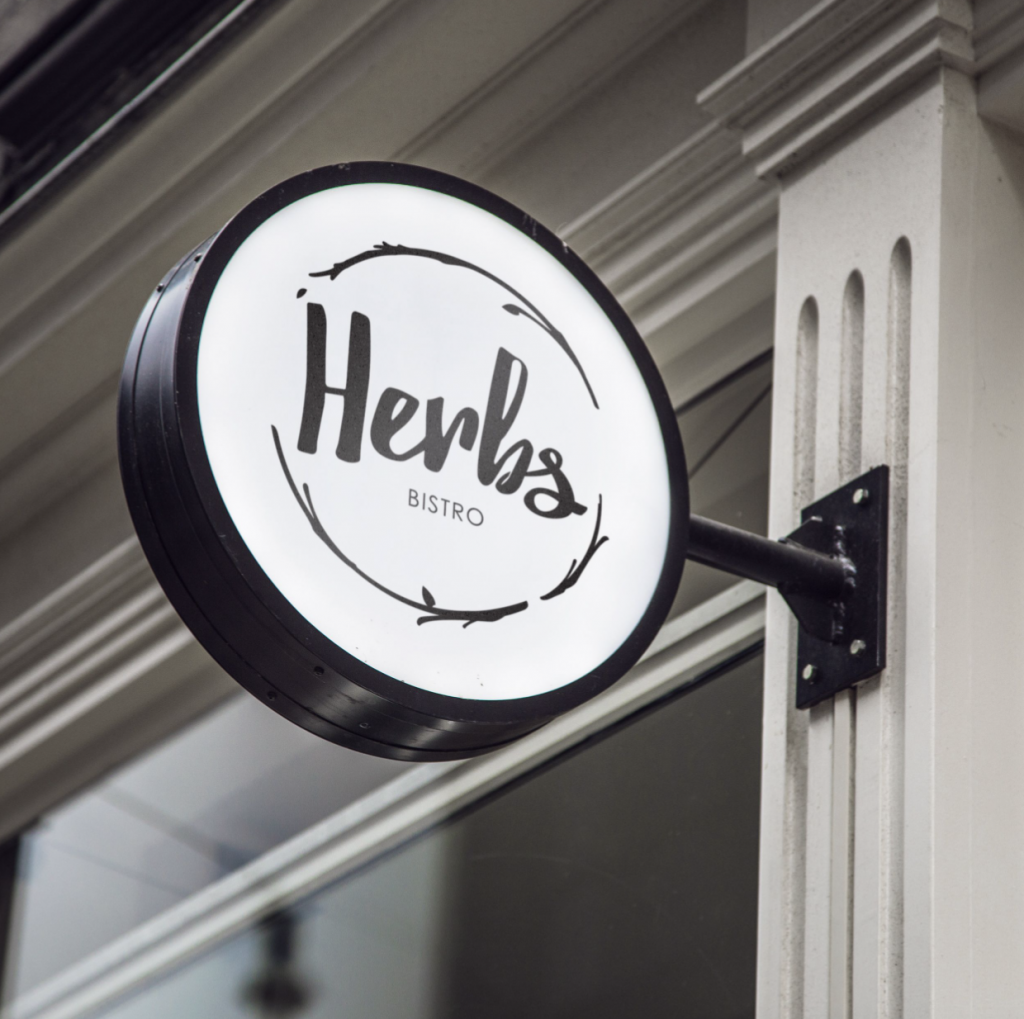 The location of your kiosk can also heavily influence how you design it aesthetically. Consider the potential limits that you might have to work around with like pillars and walls, and perhaps how you can design around them or include them within it.
Interested in our services?