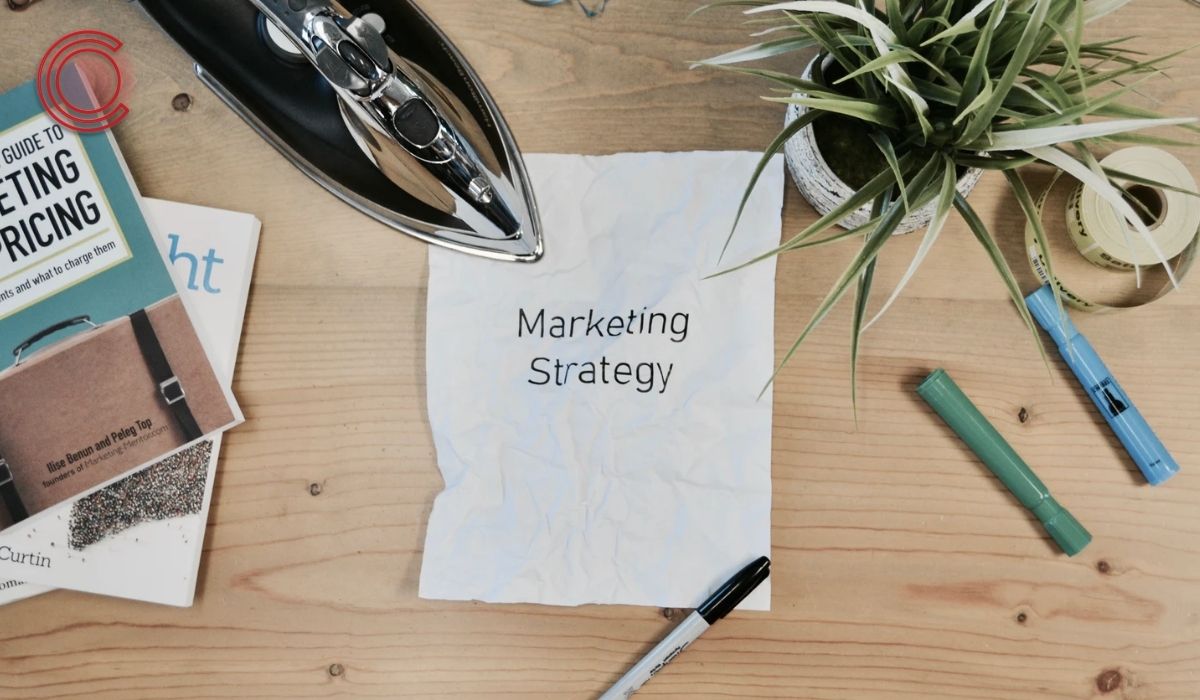 The tone of voice in an advertisement is so important. It can be the difference between a sale and nothing at all – but it's not always easy to just find that perfect balance, especially when you're talking about social media marketing. 
What are these potential mistakes?
Trying to appeal to too many people
A universal marketing strategy is a great thing to have, but it can be difficult. Why? You'll need time and money if you want your campaign to reach the widest range of people possible. But in this day and age where social media rules are changing every minute, there's no way for an app or platform alone to cover all demographics across platforms. In fact, trying too hard will only make things worse – so think about targeting specific groups through different channels (Facebook versus Twitter) instead!
Tone of voice is important 
Using the wrong tone of voice for your company will affect your image too. Having conflicting social media tones will confuse people on what your brand identity is in general and might cause you to lose customers that have already grown familiar with your brand.
Lack of engagement
If you really want to grow your social media following, make sure that people know they can rely on your posts and find it interesting. You don't need to create new content for this – just be friendlier about the content you already have!
Interacting with your customers can help them feel closer to and more engaged in your company which in turns festers good will and perception of your brand.
As social media marketing continues to play an integral role in promoting businesses, it's easy for marketers to make simple mistakes that can lead to hard-to-recover negative perception of their brand.
Interested in our services?
Avoid these common pitfalls, get in touch with us today!