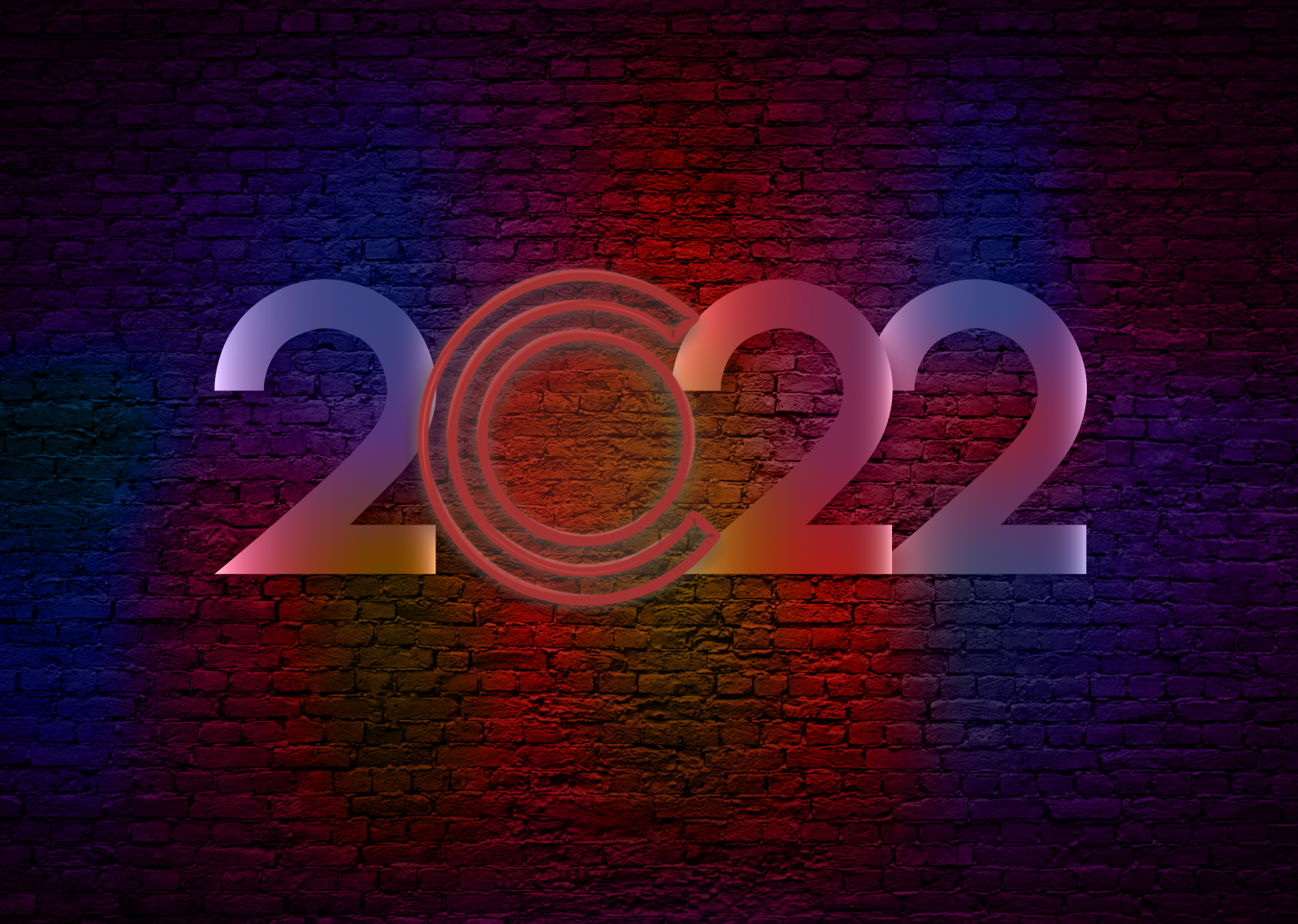 The new year is coming soon, and that means you will be tailoring your advertisements and branding to welcome that in! Here are some ways you spice up your new year marketing game.
Festive Greetings
Welcoming the new year on your social media platforms is usually the first step most brands take. It helps to create buzz around the occasion, as well as make you seem updated and relevant as a whole.
Festive Specials
Accompanying a festive season are usually promotions and sales, and they are tried and tested methods to increase your revenue and ROI during the new year.
Print Ads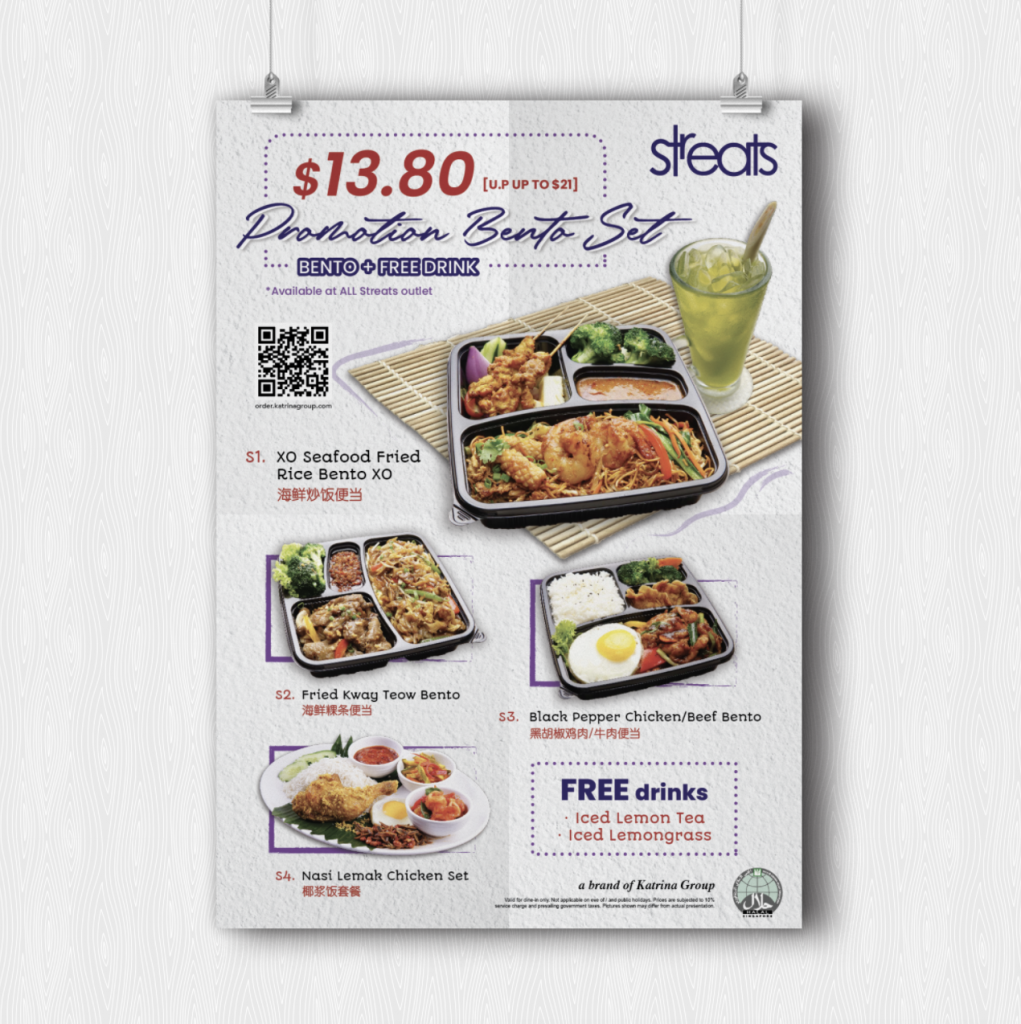 While digital marketing is effective, people will be up and about on the streets going to stores physically. Place some advertisements in places with high traffic to get eyes on your products and services. This can include refreshed menu and poster design etc.
Festive Calendar
Similar to 12 days of Christmas, making a calendar to promote the new year can also be a great form of marketing for those who are constantly observing your brand to see when sales will happen. This can include a general overview of the promotion and savings to come, especially great for businesses who allow for preorders.
Run Seasonal Products
You can also establish products that are seasonal in nature, which means restaurants can run dishes only sold during the new year – or have packaging unique for the new year.
People are more willing to spend during the festive season, so it might make sense to start selling new products to entice customers as well as increase your ROI.
Create Sales After
Revenue can still be maintained even after the new year! You can have post new year sales which are great for mopping up those final few products that you are eager to get out to your customers such as 1/1 special.
Giveaways
The classic way to engage your customers – giveaways are especially popular during the festive season, and you can implement it well in your marketing provided that you have a great plan for it. Consider having customised coupons for online sales and physical stores to entice more people to buy items during the season too.
Custom-made Packaging
Having custom-made packaging for the season can help you to gain attention from those who like the vanity of these items. Anything exclusive or limited edition will be sure to attract your pool of loyal customers.
Interested in our services?