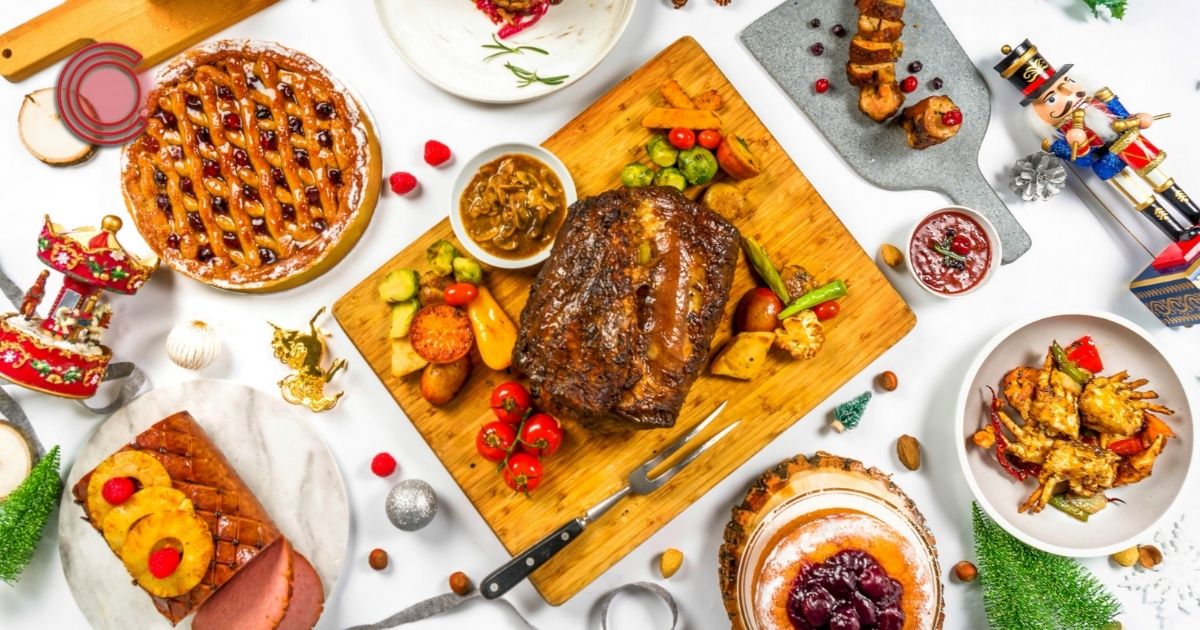 Christmas is coming, and that means festivity and happiness. And what comes hand in hand with that is the want to spend for customers – be it for gifts or for themselves. Here are some effective promotions you can hold during the holiday in order to maximise your revenue.
Bundles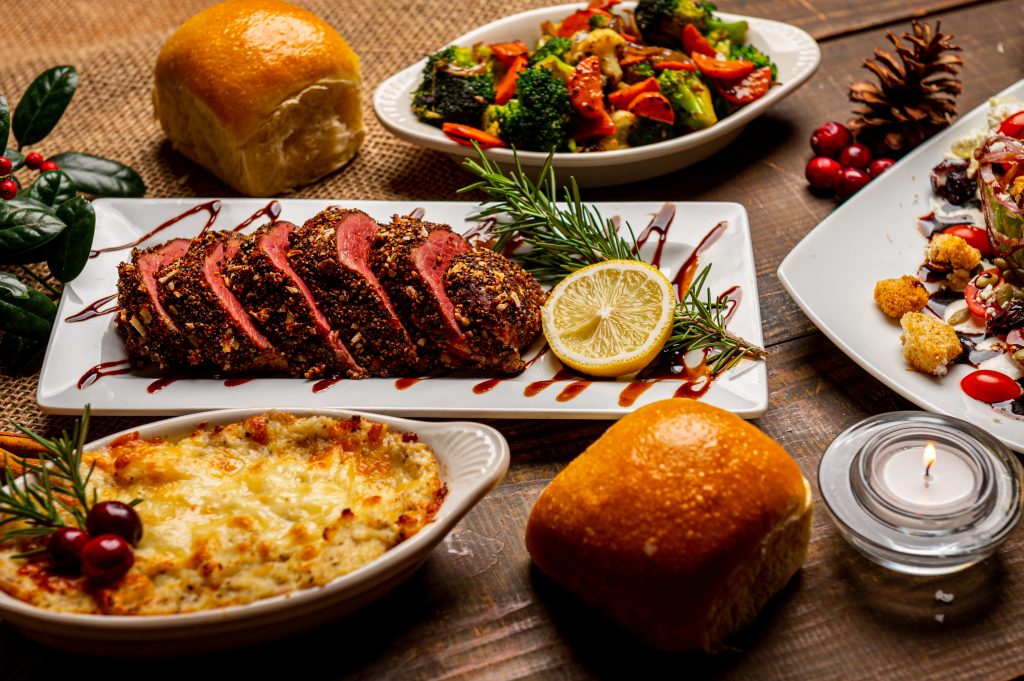 One thing customers love is a good bundle – especially if it is well priced and comes with everything they could use as a gift. This is great as it allows for them to keep some of the items in the bundle, as well as give out others they might not need as a gift for people.
Free Delivery
Offering free delivery is a great way to promote yourself, as people are more inclined to spend if they find out that they do not have to pay to get their items delivered to them (they might even buy more which might cover up the cost of logistics after all.)
Gift Guide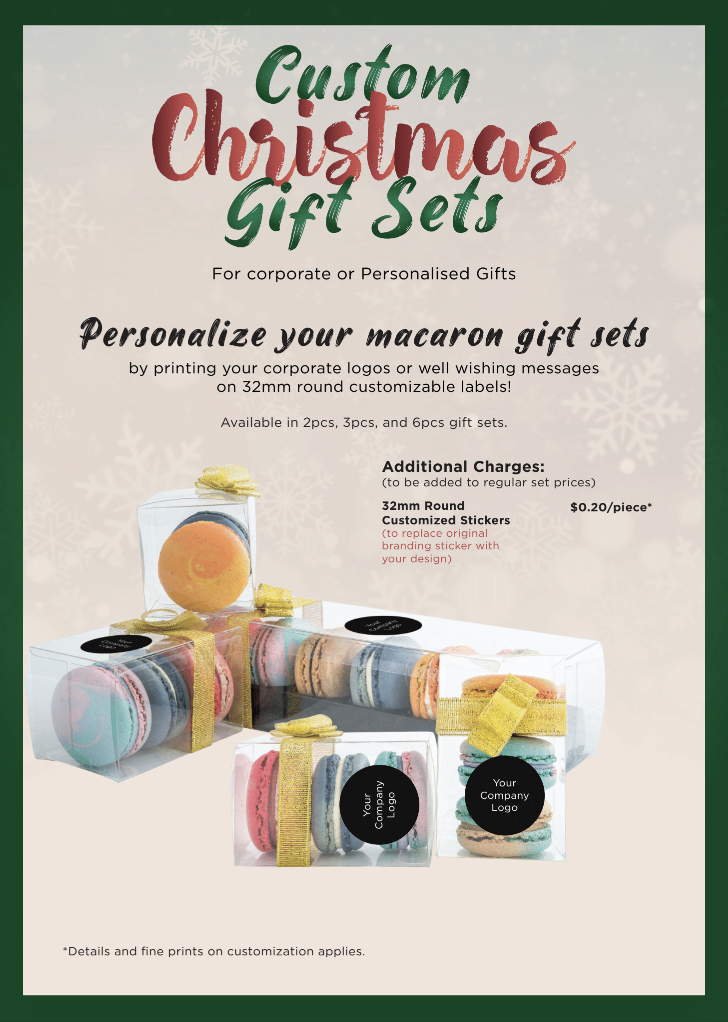 Suggest some of your products to customers that would make wonderful gifts for them.
Giveaway
The season of giving, holding giveaways is an easy and classic way while promoting your brand. A lot of brands do this during the festive season in order to get more attention drawn to them as well as their shop.
Festive Packaging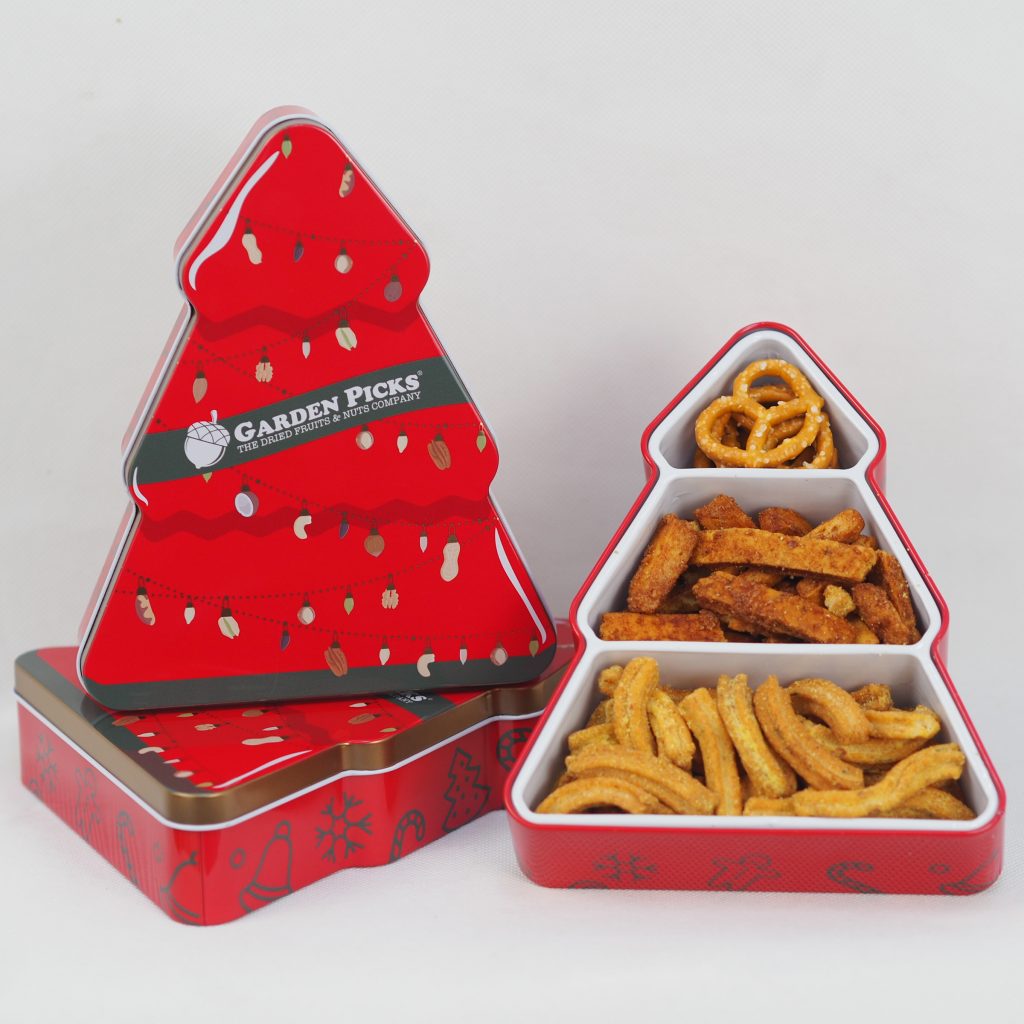 There might be some out there who are enticed by the idea of collecting limited edition packaging – and this rings especially true for many products.
Corporate Orders
Get your website in the festive cheer by changing it to be themed behind the holiday and allow for corporate orders. It will let others know that you are celebrating the occasion, and get them excited with potential deals that they can look forward to.
Set Cut Off Dates
Encouraging customers to buy as quickly as possible before the last day of sale will entice them to quickly jump on the chance to buy something for themselves out of fear of missing out.
Email Marketing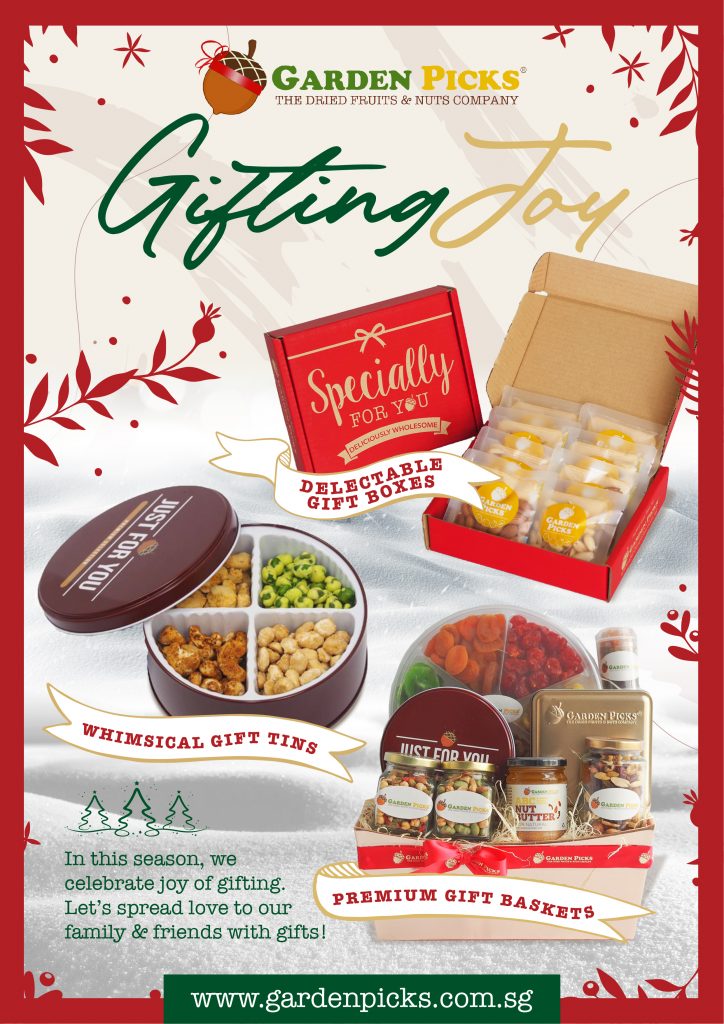 The classic 'send-an-email' to remind customers that you have a deal ongoing is a practice as old as time, and it is still very effective still. Let your customers know you have a sale ongoing right now.
Interested in our services?