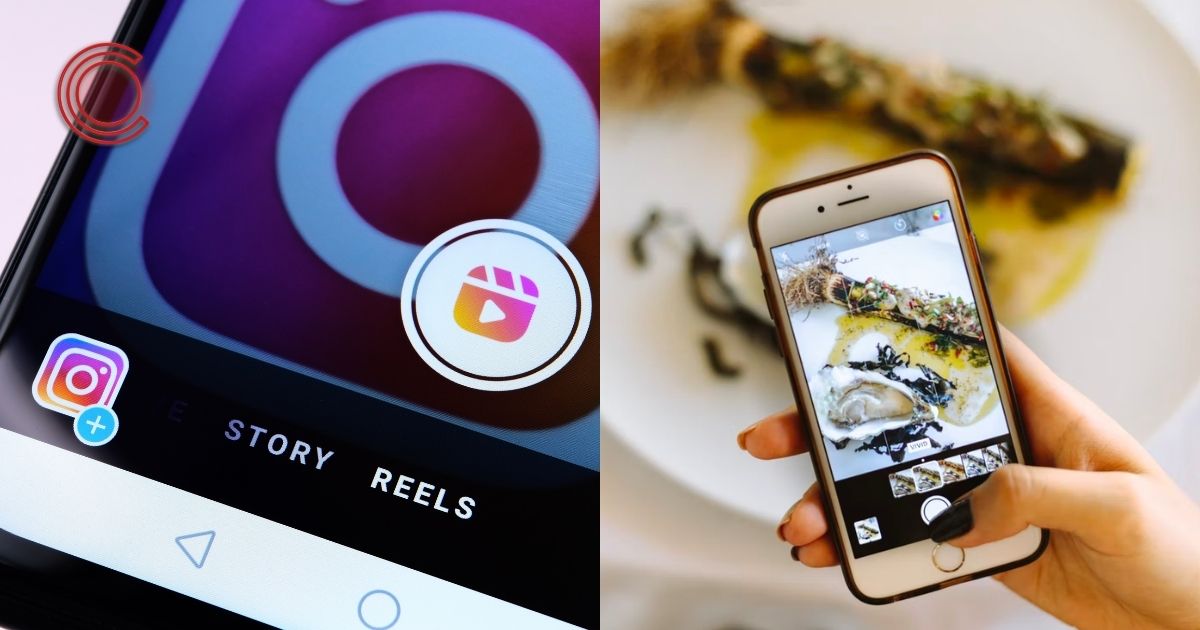 You've built a great Instagram profile for your restaurant—but what's next? After all, you're in the business of making people drool with delicious photos of food that you've carefully curated to be mouthwatering. Check out these five ways to take your Instagram posts to the next level.
Create a branded hashtag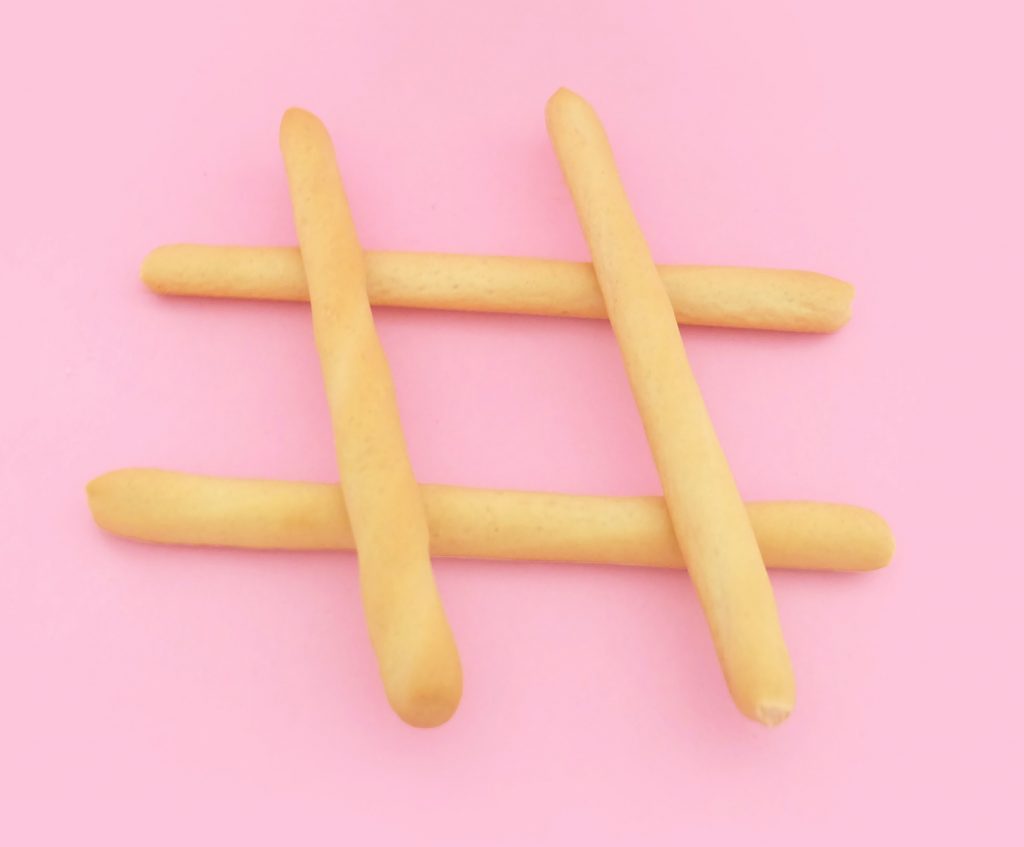 A branded hashtag is a way for you to keep track of photos that customers post about your business. Branded hashtags are often some combination of your business name and location, such as #eatwithpiggysrestaurant or #piggysrestaurantnyc. Encourage customers to use this hashtag in comments whenever they post photos from your restaurant so that you can keep track of them and like or comment on them yourself! Make sure you're tagging your location and other relevant accounts, restaurants, and brands.
Stick to a consistent colour palette
Your posts will look more cohesive when they follow the same aesthetic, so think about what you want them to communicate. Do you want them bright and airy? Bold and colourful? Elegant and rustic? Once you've decided on an overall theme or feeling for your feed, it'll be easier to create content that fits into that colour scheme.
Don't be afraid of a little self-promotion
Instagram is all about visuals, but don't forget the power of words to get your message across. When you write captions, use them to promote your business, and don't be afraid of a little self-promotion when you do it.
Take advantage of Instagram Stories, Live & Reels
Instagram stories, live and reels are a great way to give your followers a behind-the-scenes look at your restaurant. You can show everything from what's going on in the kitchen to how you set up the dining room for different events or what it's like when things go wrong (and we ALL have those moments…). It's also a great place to highlight new menu items and get feedback before they go live.
Use polls or questions to get feedback from customers
Give people a reason to interact with your account. A great way to do this is by hosting giveaways or contests! If people know that there's something in it for them (maybe even dinner at your restaurant!), then they'll be more likely to engage with your account.