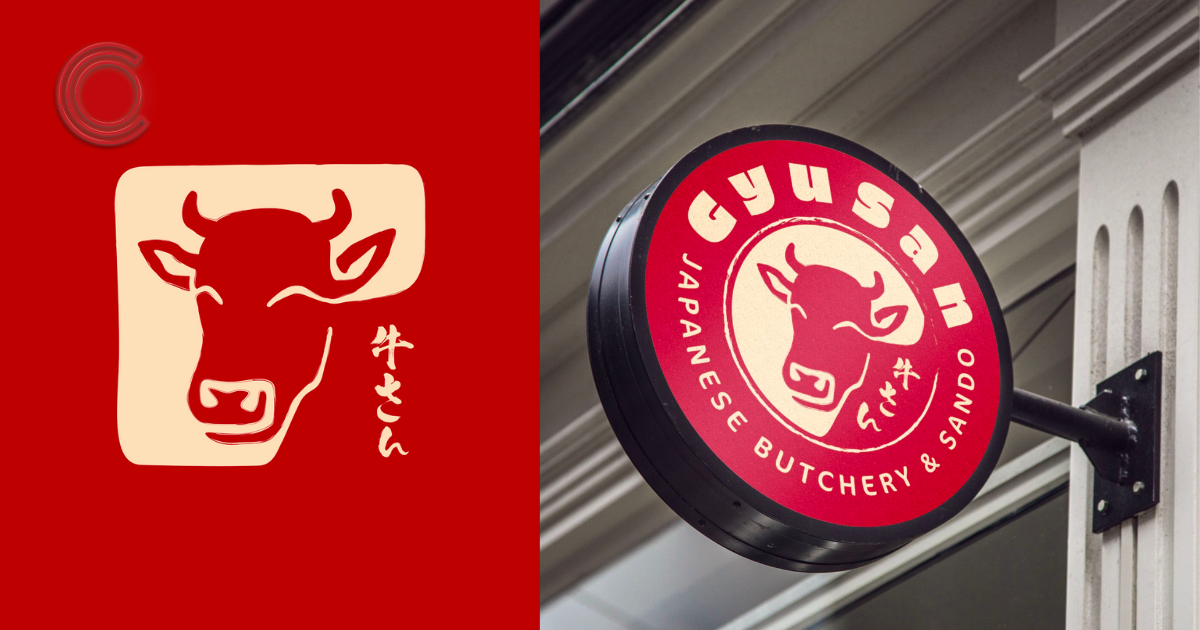 Designing a logo for your food and beverage business can be a daunting task, but it shouldn't be. Here are 5 things you should know before designing a logo for your food and beverage business:
Brand personality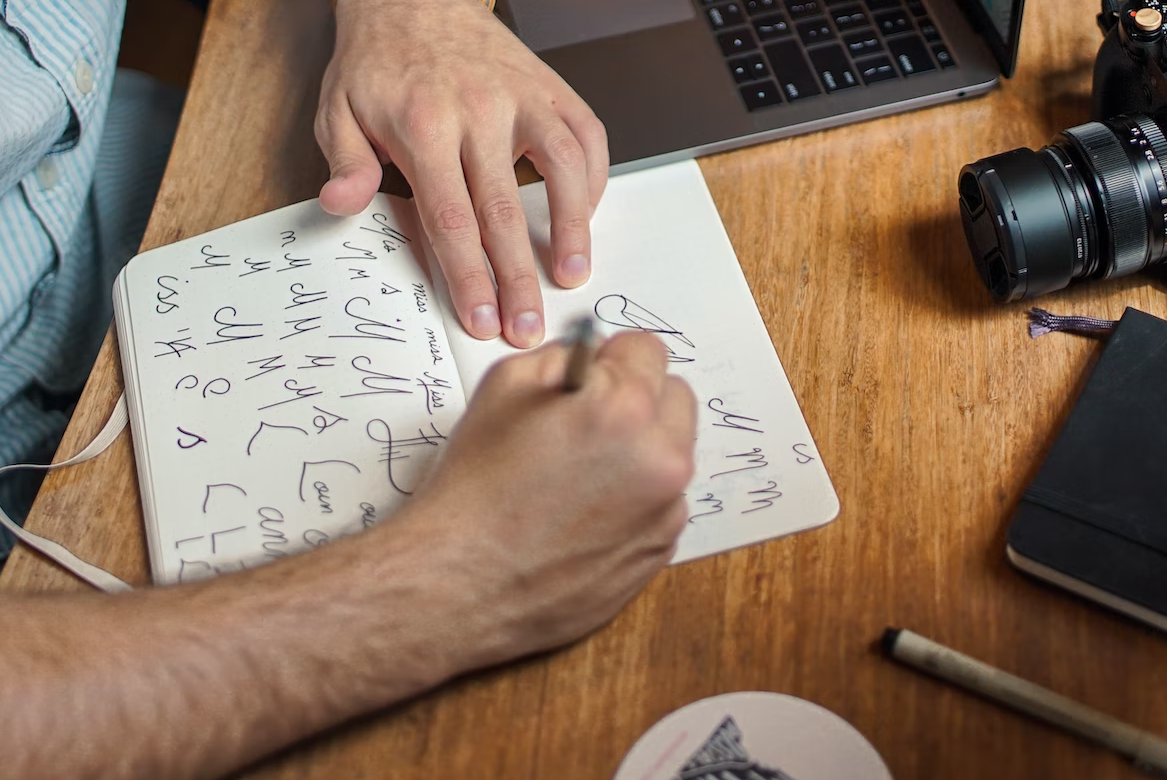 People generally think of logos as being purely aesthetic, but they're actually much more than that. A good logo should reflect the personality of your company and should also convey the essence of your brand and make people want to eat what you're selling—not just look good on a product label or website banner. So be sure to give your designer plenty of information about your company so they can create something that fits its personality perfectly.
Keep it simple
Designing simple logos is often more difficult than designing complex ones because you need to make sure that people can easily recognize what they're looking at from afar (or even from up close). A good rule of thumb is to keep it simple enough that someone could draw it from memory after seeing it once or twice. Make sure the logo is legible in all sizes. While this may seem obvious, it's easy to get caught up in the details of what something looks like instead of paying attention to how well people will be able to read it once it's printed on buttons or stickers or billboards.
Text
Think about how words might play into your design, whether they're part of the overall look or just used as a supporting element like an icon or image that tells more about what you do.
A logo should be simple, memorable, and timeless. Make sure it's easy to implement across all media platforms—and if something comes up where one size doesn't fit all (like maybe you need something different for smaller spaces), make sure there's an easy way for people working with both sizes to implement it seamlessly. A good design will look great in any medium, from print to web to physical signage like flags or banners.
Colours
Colour is one of the most important elements in designing a great logo: it helps convey the mood and personality of your brand, and can even influence how customers feel about what they're seeing. Choose an appropriate colour scheme for your brand. The colours you choose for your logo can have a big impact on the customer's perception of your brand. For example, if you're selling organic food products and want to communicate that in your design, using green and brown will likely convey more of an organic feel.
If you've decided on a colour scheme for your logo, make sure that all versions of that colour scheme are consistent across every platform where your brand appears: website, social media pages, packaging materials like cups or bags with logos… everything.
Consistency
Consistency is so important when designing logos; by making sure all of your branding elements match up (from fonts down to colours), customers will be able to easily recognize what they're looking at whenever they see any part of it again
The design process for your logo should be as important to you as your business itself. Think about it: you wouldn't try to open up a restaurant without first developing a menu, or write a novel without first writing some rough drafts. You can't just choose a font and call it good. You need to take the time to get this right because it will be with your business forever, or at least in the next few years to come.
It's tempting to try your hand at designing a logo yourself—especially if you're on a budget—but the truth is that professional designers know all the tricks of the trade when it comes to creating logos that pop off the page and get noticed by customers. Finding someone who understands what makes something look good (and bad), and can create something that suits your brand identity perfectly, is worth every penny.
Whether you're a baker, a brewer, or a restauranteur, your brand is the first thing that people see when they think of your business. That's why it's so important to get it right—and to make sure that your logo represents who you are and what you do.