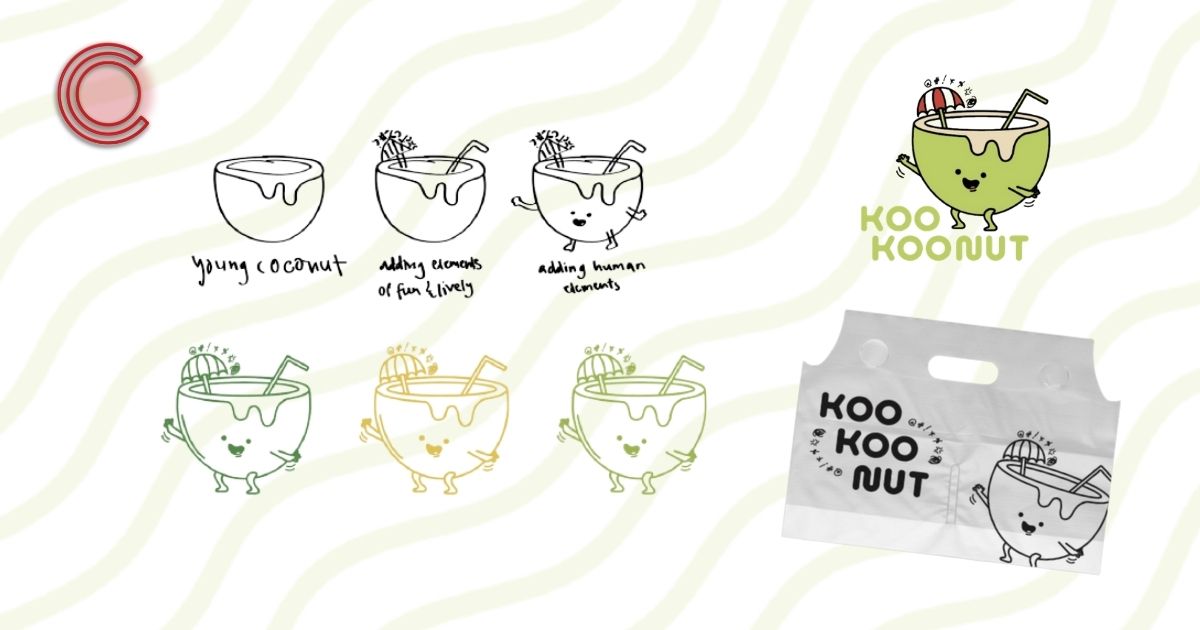 Logos. They are everywhere. From the shirt you are currently wearing, the type of computer you are reading this on – and even the mug you might be sipping on at the moment – they are omnipresent on most things. If that is the case, how would one stand out amongst the crowds of logos at every possible location and street? Here are five reasons why you should focus on your logo design to ensure that you are unique! 
Part of your brand identity
Logos are an important part of your brand identity. Professional logos ensure that you are a company or brand of repute, and a memorable one can help push the message of it even further to others.
Attention and impression
Grabbing the attention of people is one thing – but the impression you leave behind is also equally important. You do not want to grab the attention of others but give them a negative outlook on your brand with a shoddy or badly made logo.
Separation from others
Your logo also helps to separate your brand from other companies. This is good for fostering customer loyalty, as those who resonate with your identity and logo heavily will forever be looking for it on products as long as you have goodwill with your audiences.
Usage of logo
Once you have a good brand logo – you can apply it to most things. Products, banners, ads… you name it, you can probably place it on there. So, it is important that you have one – regardless of how small you are.
Visually enticing
A good logo can intrigue people into trying your product, after all – visual aesthetics are as important as the service you are providing. A clean, modern logo can help to bring in younger customers who might find you appealing to them aesthetically.
Interested in our services?