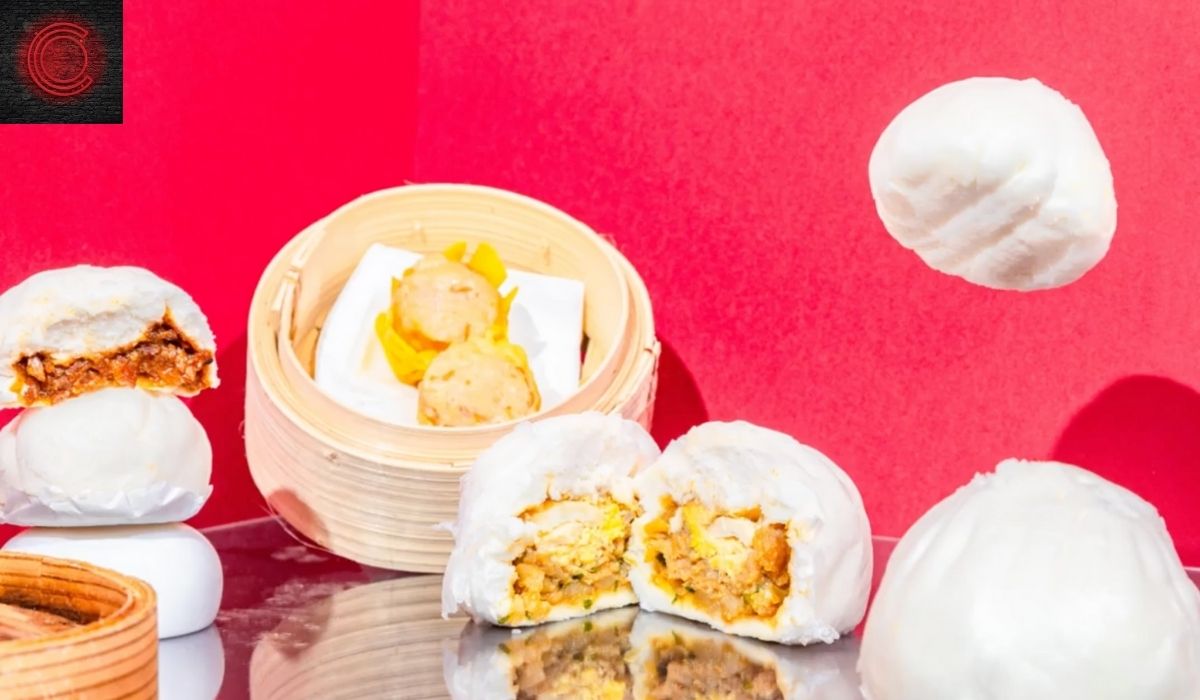 With so many F&B businesses setting up in Singapore, from Michelin-starred delicacies to hawker stalls, it is essential that you have a few marketing strategies planned for your business.
Building a Strong Online Presence
"What should we eat for dinner?" "Anything, you pick la!" Sounds familiar?
Living in Singapore, we are spoilt for choices when it comes to food. Majority of us scroll through social media to check out the latest food trends, new cafes and recommendations by food bloggers. Good photography and videography will keep your audience drooling for your food.
The best part?
They share and promote your business – for free!
Offering Unique Perks
You have probably already seen big companies offering perks such as loyalty stamps and reward cards (Think Starbucks, Boost) It's because such techniques are proven – a good offer will entice customers, but a combination of good offer and food? A lifetime customer.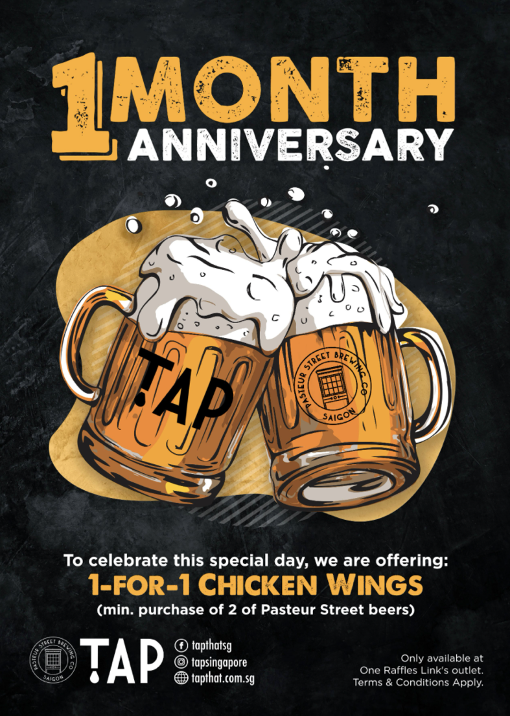 Serving alcohol? Offer Happy Hour promo or deals for your targeted niche audience. Increase your sales during festive seasons with special offers and even special custom menu items, get to planning now if you haven't done so already.
Giving Back to Community
If your business support good causes and play a part in the community, chances are this can help build your brand awareness and motivate new customers to support you. A simple activity such as providing care for people and organisations in need to your restaurant once a month could be something you can kickstart immediately. Take this opportunity as a business owner to care for your community.
Exclusive Invites to Special Events
​Invite your VIP customers, food bloggers and influencers for an exclusive tasting session so they can taste the latest menu offers. Your guests will appreciate the opportunity to learn more about the brand you stand for. This will get them sharing about your offers thus increasing exposure for your brand.
Create Eye-catching Merchandise
Eye-catching merchandise helps with building brand consistency and raking in additional revenues. Think about Starbucks, they have a series of cups, mugs, and tumblers available for their customers to enjoy their coffee better. When you purchase a Starbucks tumbler in-store, you get to enjoy a free drink.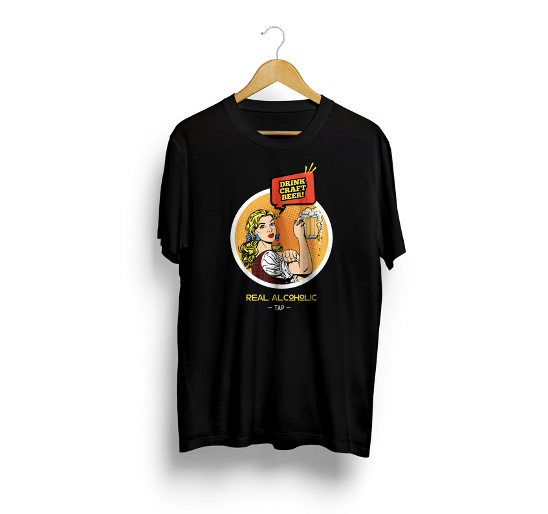 Partner up with a clothing shop and create a custom menu for a period of time, and in exchange, they can give their customers a discount coupon to your store. Millennial consumers in particular crave a unique in-store experience, and adding something interactive enhances a brand's retail merchandising strategy.
Interested in our services?
Start implementing the techniques and strategies highlighted for your business today.
Need help in getting your brand viral? We're here for you. Leverage on our team strengths and get your brand heard, get in touch with us today!